Hybrid Meeting & Event Technology
Weekly Online Drop-in - No Registration Required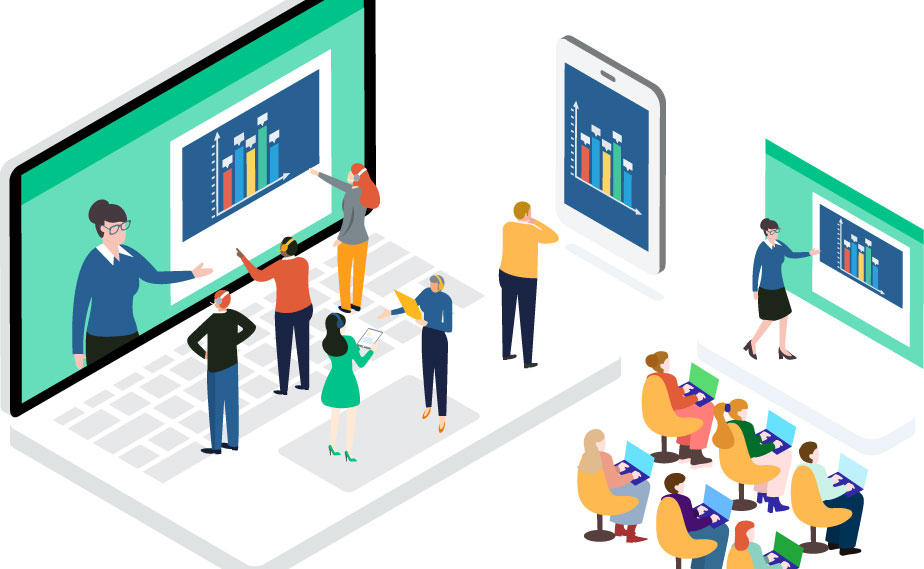 Weekly on Thursday at 10:00
Recent
Upcoming
Hosted by: Azeem Khan & Daniel Marinos
Our technology experts are here to answer your questions about the technology available to run your hybrid meeting or event. We can also provide guidance on best practices and help you get started. 
You may also book a private consultation online.
This drop-in takes place weekly on Thursday unless otherwise noted.