Professor Glen Jones receives the Vivek Goel Citizenship Award
April 12, 2022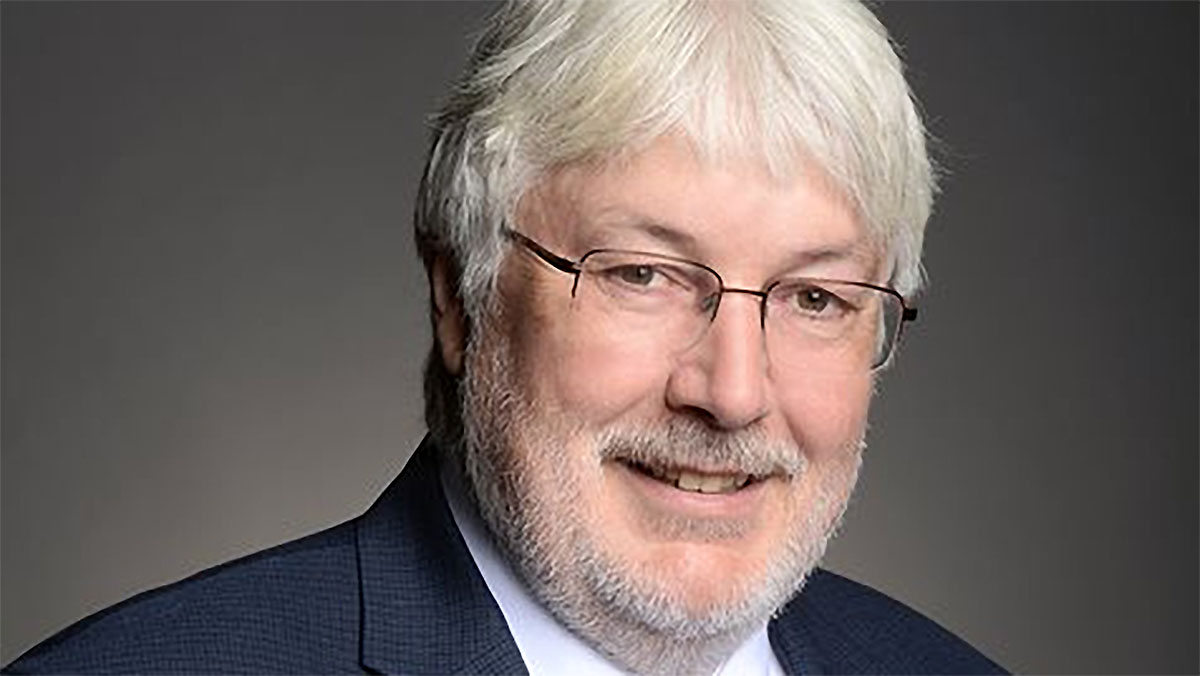 Professor Glen Jones, who served as Dean of the Ontario Institute for Studies in Education from 2015 to 2021, has been named a recipient of the Vivek Goel Citizenship Award.
The award recognizes a faculty member who has served the University of Toronto with distinction in multiple leadership capacities in diverse spheres over many years. It is bestowed as part the Awards of Excellence presented by the University of Toronto Alumni Association in collaboration with the university.
Professor Jones is widely recognized as a distinguished academic administrator, and an internationally renowned scholar. Jones has lead and served on various working groups, taskforces, advisory and special committees. Most recently, he was Chair of the Provost's tri-campus Advisory Group on Lifelong Learning (2021), and member of the Provost's Advisory Committee on Metrics and Strategic Mandate Agreement (2019).
An award-winning scholar and leader, Professor Jones creates spaces for conversations and exchange of diverse perspectives and ideas by bringing together other leaders and community members in highly participatory and engaging ways. He is admired by community members for his highly collaborative and thoughtful leadership style.
"As a trusted peer, mentor, educator and friend, Professor Jones has shown tremendous leadership, vision and compassion that has shaped OISE for the better," said Professor Normand Labrie, Interim Dean of OISE. "To be bestowed the Vivek Goel Citizenship Award shows that his contributions have resonated broadly.
"On behalf of the OISE community, congratulations my dear friend and colleague. This award win is well deserved and rightly earned."
His research focuses on higher education policy, governance, academic work, and administration. He is a past president of the Canadian Society for the Study of Higher Education, and a former editor of the Canadian Journal of Higher Education. A prolific scholar, Professor Jones authored numerous books, monographs, book chapters, reports, academic and conference papers, and gave hundreds of keynote lectures and presentations worldwide.
"It is a great honour to be recognized for my service contributions to the University of Toronto," said Jones, in humbly receipt of the award.
As one of the world's leading authorities on university governance, Professor Jones continues to serve as an informal source of advice on higher education, and higher education governance issues to senior academic administrators within and beyond the University. Additionally, over many years, he was involved in the professional development programming for the University's academic and non-academic leaders including redesigning and leading an orientation program for new academic administrators, and holding sessions on strategic planning for non-academic administrators.
"During the pandemic, Professor Jones' leadership continues to guide all of us through unprecedented, treacherous territory as an educational institution, and as we forge a future for each other, his advice, insight and humility continues to impact how our community confronts the crises of our times," said Sim Kapoor, director of the Office of Advancement and External Relations, which reports to the Dean's office. "I know this because his impact on my growth as a leader has been formidable, and I thank him every day for his kind guidance.
"Congratulations, Dean Jones! Thank you."
Humble in acceptance of the award, Professor Jones had a few people to thank.
"I have had the privilege of working with dozens of individuals who I consider mentors, but perhaps the most important lesson was to balance work and home," said Jones. "[My wife] Renee and I celebrated our 35th anniversary last year, and she has kept me grounded through all of those years."
Winners receive a monetary award of $10,000 per year for five years to be used toward their research.