Top Ten: OISE maintains 10th spot from ShanghaiRanking Consultancy list
July 27, 2022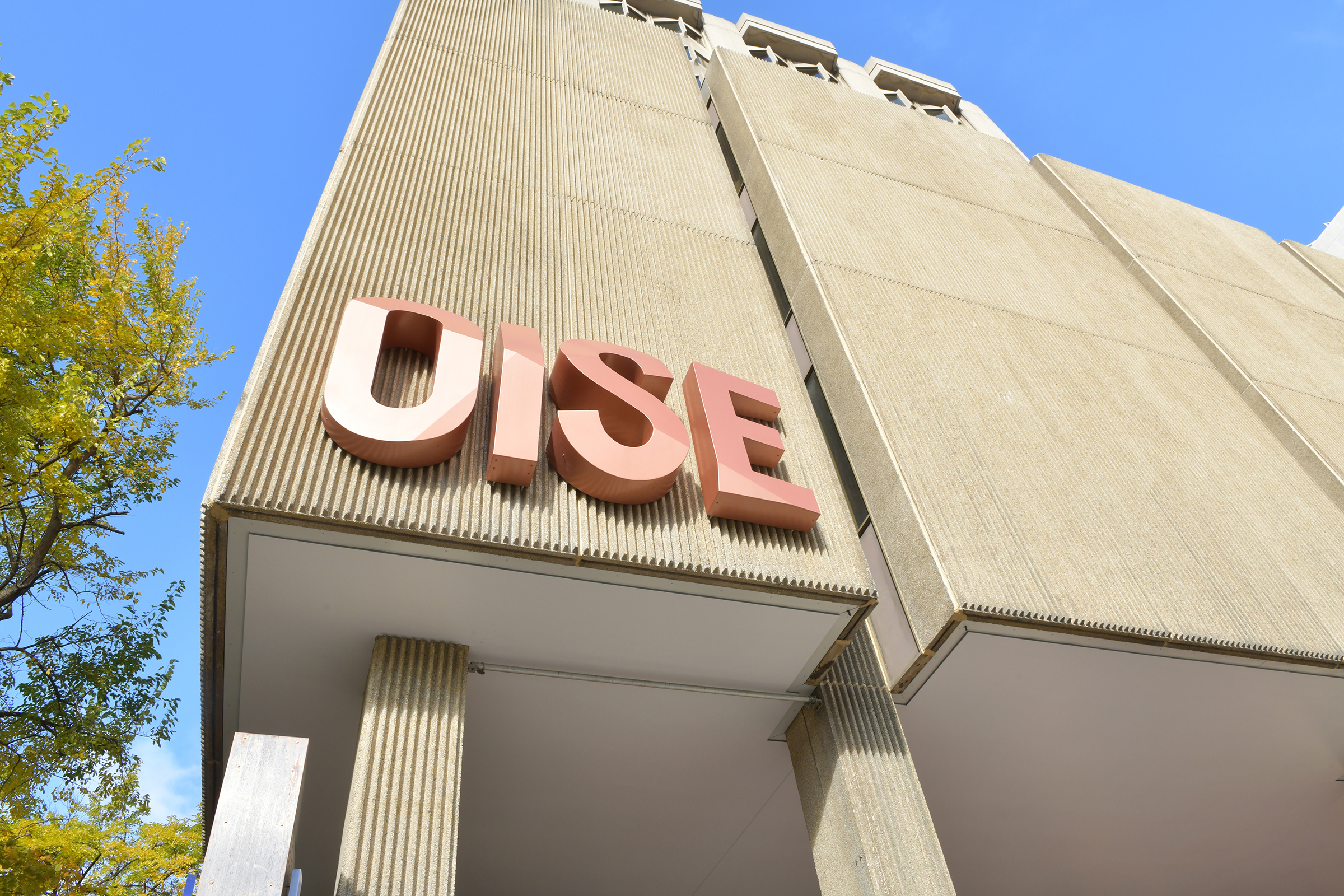 The ShanghaiRanking Consultancy has ranked the Ontario Institute for Studies in Education 10th globally, for the second straight year, in their 2022 ranking of academic subjects.
The sixth Global Ranking of Academic Subjects (GRAS) 2022 measures the performance of universities in terms of research output, quality and influence; international collaboration; and academic awards. OISE, the top-ranked Canadian institution for education, maintains its place from the 2021 ranking – which rose from 16th in 2020.
ShanghaiRanking used bibliometric data are used to develop the majority of indicators and are complemented with data on faculty honours and awards. Each subject has a different mix of indicator weightings and thresholds for inclusion, depending on the nature of the data being used.
This is the sixth annual subject ranking by ShanghaiRanking Consultancy. In the first ranking, in 2017, OISE was ranked 43rd. OISE continues to rank 1st among Canadian institutions.
"OISE is tireless in its mission to prepare its students to address the pressing issues facing our world. This latest ShanghaiRanking announcement reflects OISE's continued excellence in teaching and research," said Professor Michele Peterson-Badali, acting Interim Dean of OISE. "I am very proud of our tremendous global standing in education and I hope this recognition builds our community as they continue their important work."
Overall, U of T continues to be the highest-ranked Canadian university and ranked among the top 25 universities globally in the five most closely watched international rankings: Times Higher Education World University Rankings, QS World University Rankings, ShanghaiRanking Consultancy's Academic Ranking of World Universities, U.S. News & World Report's Best Global Universities and National Taiwan University World University Rankings.