Help give students the educational experience they deserve
At the Ontario Institute for Studies in Education (OISE), we believe that one of the most powerful weapons in the fight against racism is education. That is why we are launching the OISE Black Excellence Education Initiative.
Funds from the initiative will help remove financial barriers to success for Black students at OISE and support students conducting anti-Black racism research. Every dollar donated to the fund to a maximum of $25,000 will be matched by OISE.
Explore our Campaigns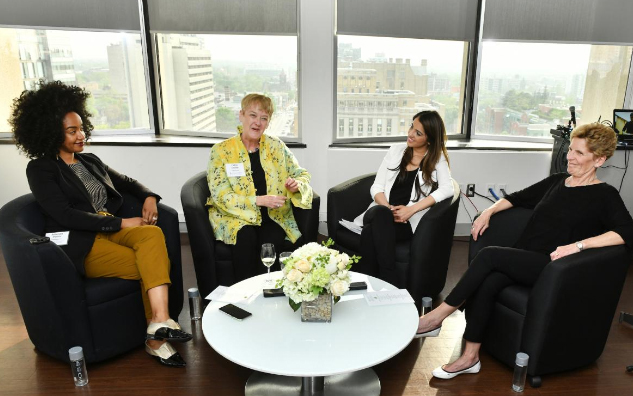 Be a part of something bigger. Become a monthly donor for just $83 a month and join the Dean's Leadership Circle. Get recognized and receive exclusive invites to lectures and events with OISE professors and special guests.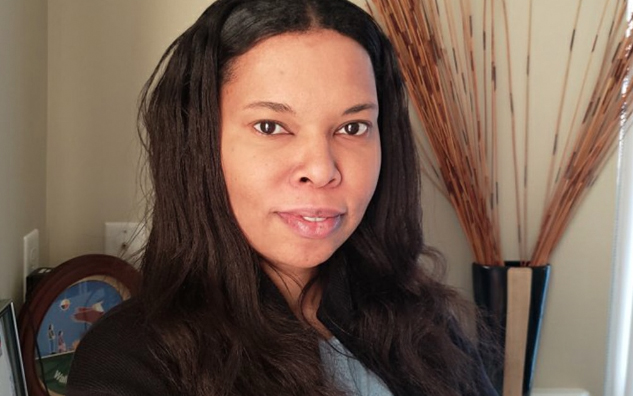 Support our Indigenous (First Nations, Métis and Inuit), Black Indigenous and Taino students who aspire to shape the future of education.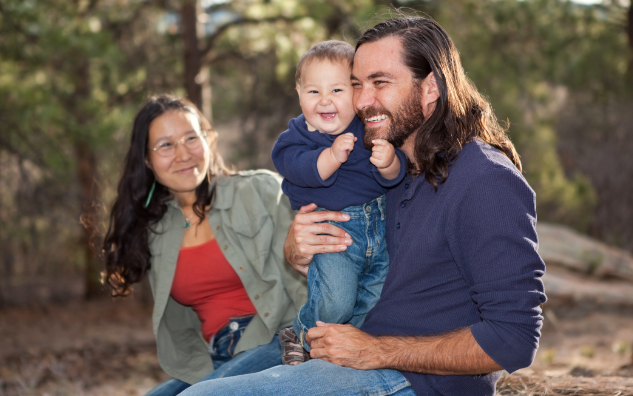 We're committed to ensuring that no one is denied mental health care because of financial difficulties. Help the OISE Psychology Clinic offer low-cost and much-needed therapy and assessment to children, adolescents and adults.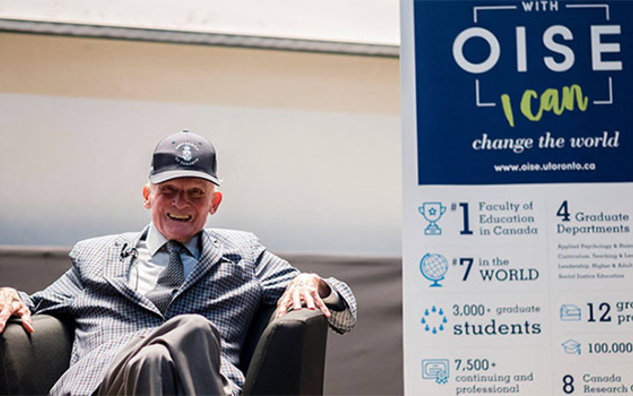 Through vision and leadership, William G. Davis changed the course of education in Ontario. In his honour, this scholarship will support graduate student leaders – the next generation's change-makers.
Help create equitable access to math and science for Ontario teachers and students. With your support, the Robertson Program will lead teachers and learners, especially those underserved in STEM, to tackle the world's issues.
In honour of the late Fariah Haque Chowdhury, an OISE alum, treasured friend, activist and wife who passed away suddenly in 2020, this scholarship will create lasting change by supporting our aspiring teachers.
Become a Mentor
Experience the rewards of mentoring a student in the OISE Mentorship Program. Give advice, make connections and see what you discover along the way! How do alumni benefit? 
Network with graduate students and fellow alumni
Build your skills and professional experience
Share wisdom with up-and-coming professionals
Help build a stronger education community