Retired Faculty – MS 365, What to Know and What to Do
April 26, 2023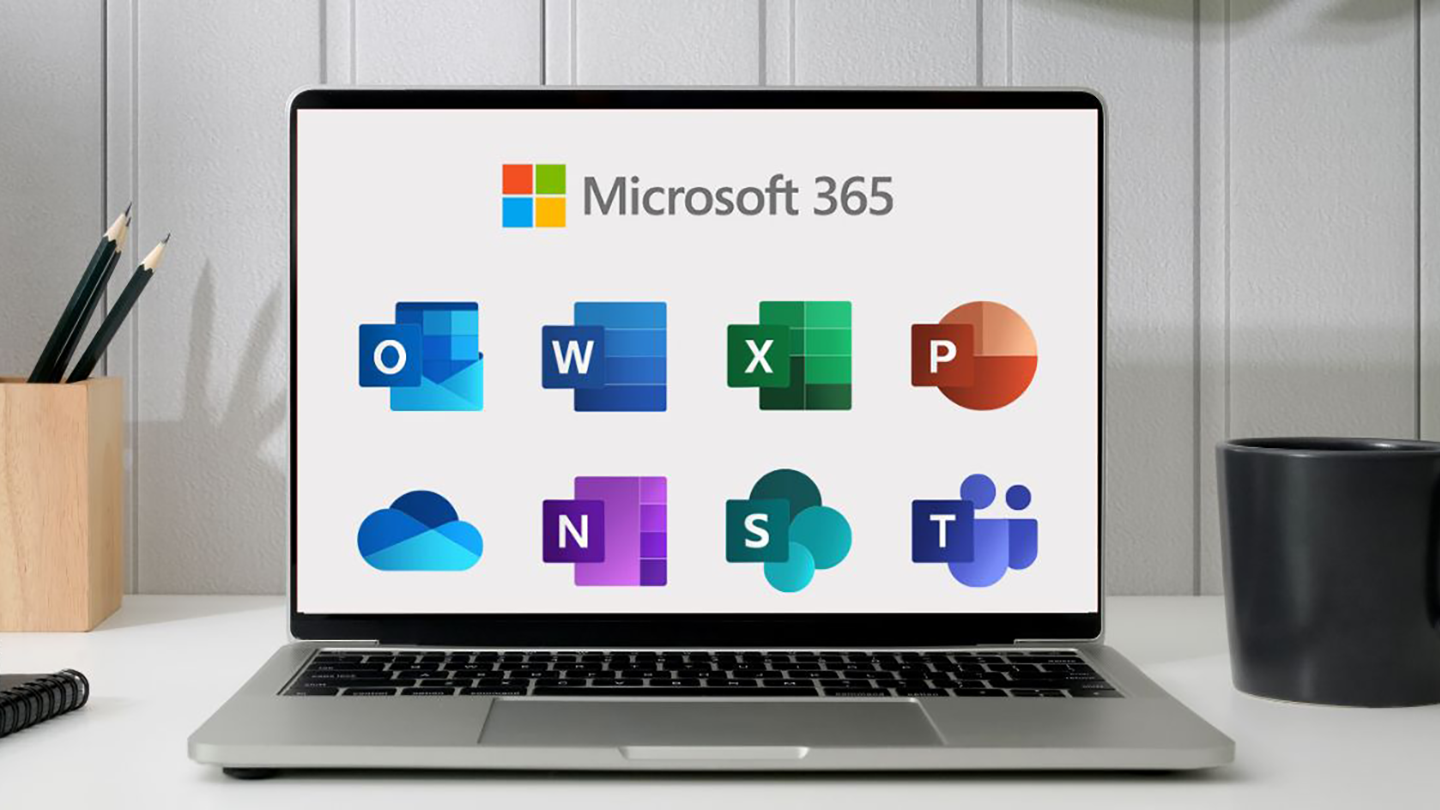 As a faculty member at the University of Toronto, your access to Microsoft 365 (MS 365) applications and services will change once you retire. You will only have access to Microsoft Outlook Online (i.e. email and calendar).
If you would like to continue using Microsoft 365 applications:
Retired Faculty: Send your request for consideration to retiree.email@utoronto.ca. 
Departmental Representatives: You may elect to review the list of all your retired faculty and request continuation of MS 365 applications if they continue particular work for the department by emailing retiree.email@utoronto.ca.
---
Frequently Asked Questions
When will a retiree lose access to MS 365?
Every July 1st, access to MS 365 is changed for all current, retired faculty members.
When should this request be made to ensure no disruption in access? 
If your status has changed, send a request to retiree.email@utoronto.ca. It is highly recommended to consult with your department chair and Jesse Sims to ensure that you will have access to Office 365.
Who reviews the requests?
Department Chair, OISE Dean's Office and Office of the Vice-Provost, Faculty and Academic Life.
Can a retired faculty member's access renew for more than one year? 
Renewals can only be extended for one year at a time.
Once the request is sent, how long will it take for VPFAL to communicate whether the request is approved? 
It may take a few days to review and verify your status.
---
More helpful information and resources about MS 365