About the Graduate Students' Association
The OISE Graduate Students' Association (GSA) represents and advocates for graduate student interests at the Ontario Institute for Studies in Education (OISE).  We promote links between graduate students and the institute's administration. The GSA voices OISE graduate student concerns, such as funding, academic and equity issues. We also provide support and service to individual students. The GSA is here to support you if you have any questions or concerns about grad student life! 
Get Involved!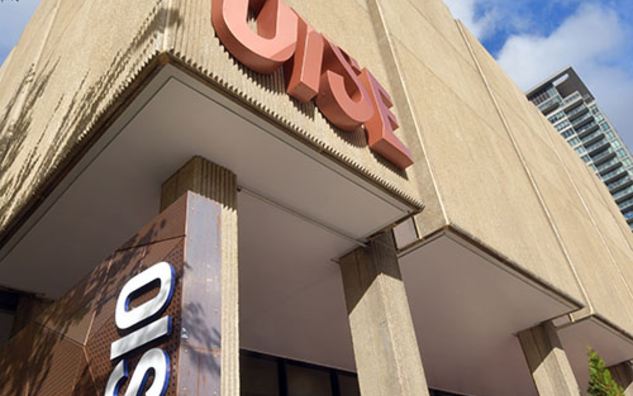 The advocacy and other work carried out by the GSA cannot happen without the involvement of its members - of which we are grateful for any and all help and support! If you want to become more active within the OISE community, come out to one of our Council meetings, drop by the GSA office during office hours, or send us an email.
The GSA looks forward to meeting you!
Who Should I Contact?
 In order to ensure that all communication remains professional and respectful, please only email Executive members to their GSA email, not personal emails. 
Constitution/General Inquiries
Grants & Funding Inquiries, Graduate Student Research Conference Inquiries
Budget Inquiries, Departmental Students' Association (DSA) and Program Students' Association (PSA) Funding, Other Financial Inquiries
Departmental Students' Association (DSA) and Program Students' Association (PSA) Inquiries, GSA Website/Social Media Inquiries, Getting Involved Inquiries, General Inquiries