Centre for Black Studies in Education

Welcome to the Centre for Black Studies in Education
The Centre for Black Studies in Education (CBSE) in the Ontario Institute of Studies in Education (OISE), University of Toronto, was established on January 1, 2022.  The CBSE exists primarily to harness the knowledge of Black scholars and address anti-blackness & inequities that impact Black people in all aspects of Canadian life including education.
Upcoming Events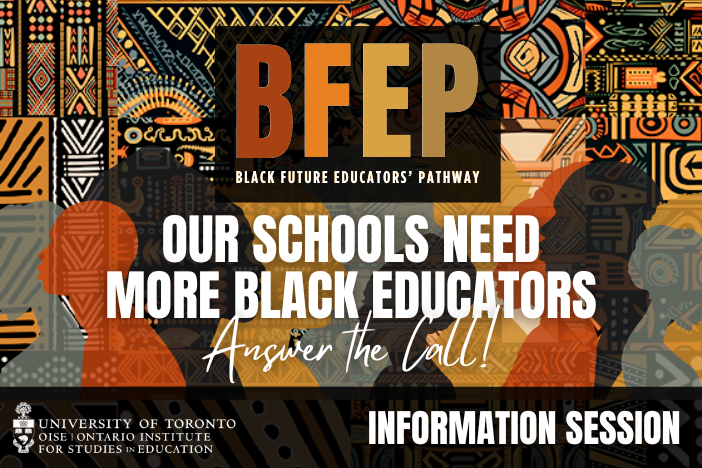 OISE's Master of Teaching program invites all future Black educators to attend an information session on our Black Future Educators' Pathway (BFEP) to admission.
Latest News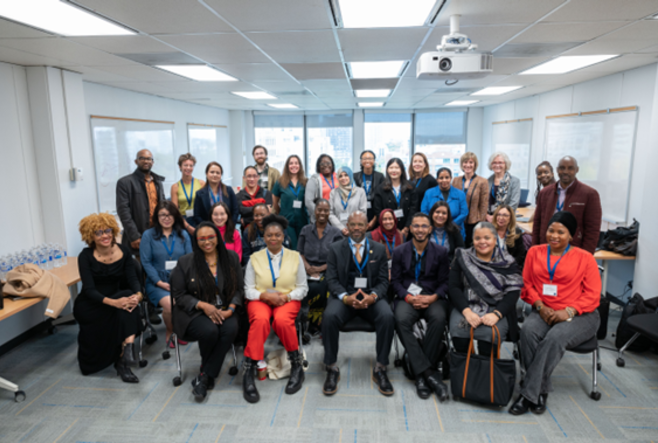 November 8, 2023
The Centre for Leadership & Diversity (CLD) 4th Annual International Conference was held on October 13th-14th, 2023 at OISE.
September 27, 2023
The LHAE Black Student Connect hosted its inaugural event on September 15th, 2023.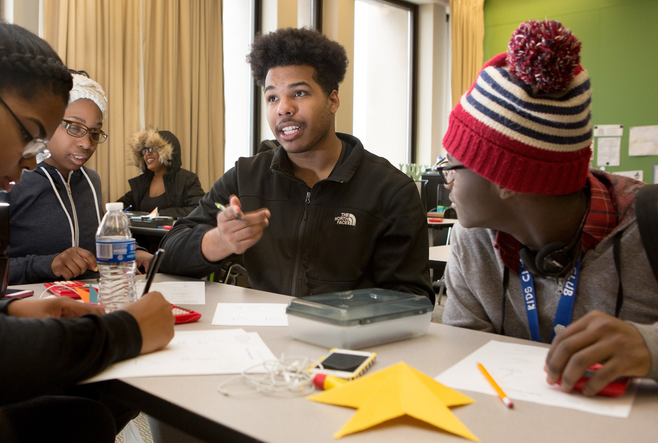 September 5, 2023
PhD candidate Tanitiã Munroe explores youth participatory action research as a promising approach to support Black students' self-determination and agency.