Current Members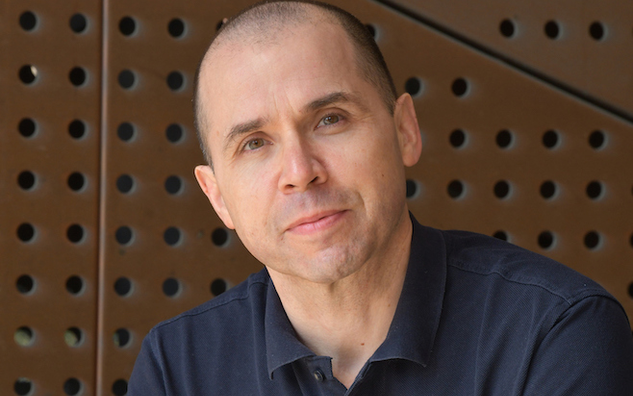 Eric Lavigne, PhD
Assistant Professor, Department of Leadership, Higher and Adult Education
ResearchGate Profile
My research aims to understand how power is granted, enacted, and taken away in higher education organizations. My scholarship is guided by three general questions: 1) How and why do individuals become higher education administrators? 2) How and why do they exercise their authority and leadership? and 3) How and why do they factor foreseen consequences in enacting their roles?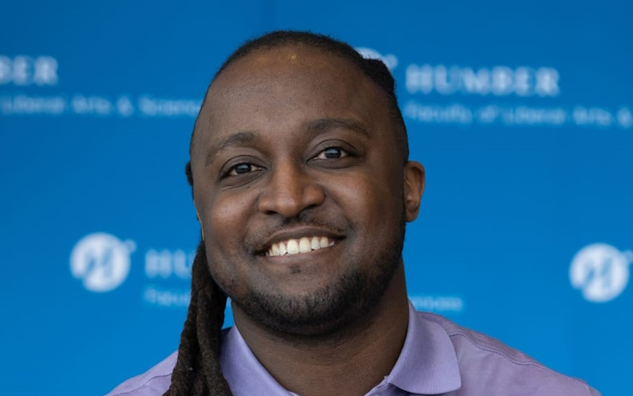 Andrew Nelson
Doctoral Student and Professor at Humber College, Faculty of Liberal Arts and Sciences
My research agenda focuses on critically analyzing equity, diversity and inclusion (EDI) issues in higher education institutions (HEIs) as spaces for knowledge (re)production and social change with deep colonial roots. Currently, my interests involve critically exploring the impacts of Ontario HEI's EDI policies and initiatives on racialized employees (i.e., administration, faculty, support staff, etc.), especially in the college sector. Through my research I will contribute to efforts to challenge entrenched racial hierarchies and colonial sensibilities that persist in Canadian HE, in order to help foster truly equitable and just change.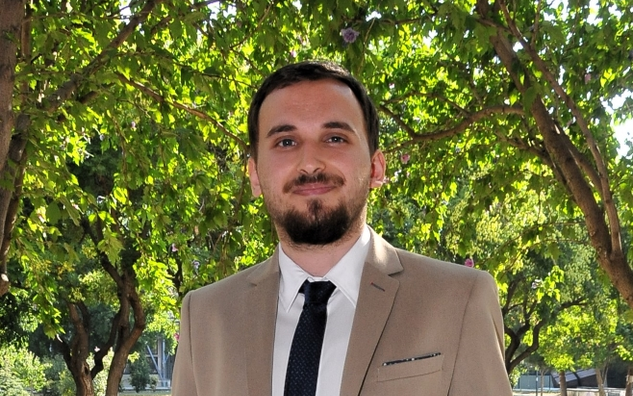 Christos Orfanidis
Doctoral Student
I study higher education administration and policy, with a focus on ethical leadership and organization. Drawing on insights from both organizational behaviour and public management, I try to understand how institutional uses of technological innovation, especially artificial intelligence, can be ethically governed, how social values and global ethical goals interact with institutional policies and shape composite organizational realities, and how the existence or absence of moral behaviour and ethical decision-making impacts different forms of well-being.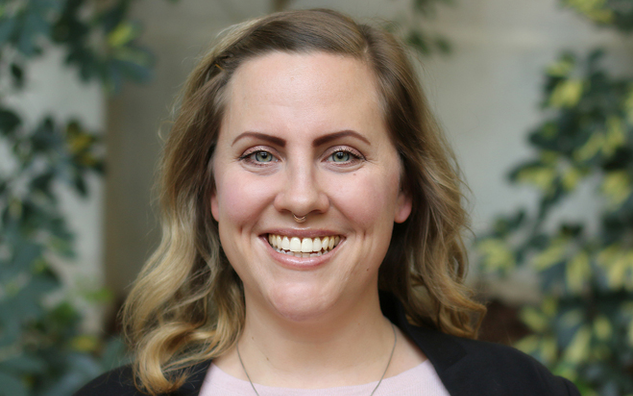 Erin Anderson
Doctoral Student
I am a PhD student in the Department of Leadership, Higher and Adult Education at the Ontario Institute for Studies in Education (University of Toronto). I completed a Master of Education with specialization in Student Affairs from Wilfrid Laurier University in 2022, for which I was awarded a medal of academic excellence by the Faculty of Graduate and Postdoctoral Studies. I am interested in equity and access to higher education, particularly how spatial justice principles can be applied within postsecondary environments. My dissertation will explore the role disability culture plays in shaping the experiences of students with disabilities in Canada.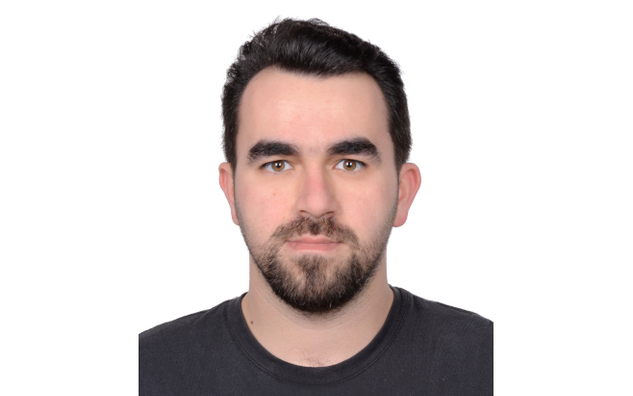 Ismail Arici
Doctoral Student
I am a doctoral student in the Higher Education program. My research area is situated at the intersection of higher education administration and management, and organizational change management. Having worked in higher education as an instructor and held an administrative role, I have developed an interest in leadership development and teachers' professional development.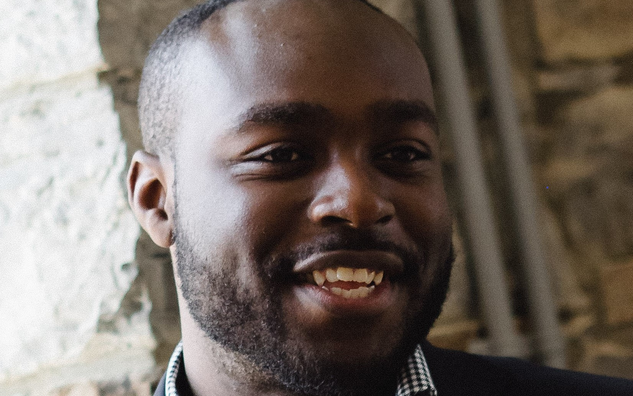 Kwame Diko
MA Student and Diversity Student Recruitment & Admissions Officer at University of Toronto Mississauga
Canadian universities are collaborating increasingly to respond to change and enact strategic initiatives. There is an expectation that collaborations will go smoothly, but working together is comprised of complex sensemaking processes and social exchanges. Focusing on the phenomenon of 'how' surrounding administrative professionals tasked with boundary spanning, my research unpacks collaboration within higher education institutions. My findings will provide tools to positively impact organizational change, personnel management, and operational efficiency in higher education.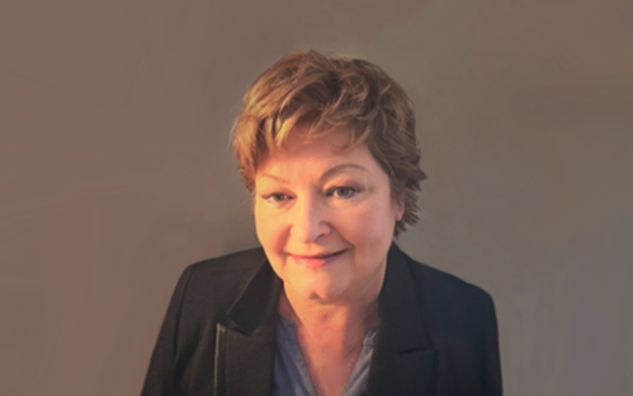 Sherry Gosselin
Doctoral Student and Associate Vice President, Registrarial Services at Fleming College
My work position comprises the roles of Registrar and Chief Business Intelligence Officer (CBIO - i.e., Head of the Institutional Research).  My research involves Institutional Research, i.e. factors affecting key performance indicators, program impact/evaluation, student success factors and student satisfaction. I am currently interested in predictive analytics (using machine learning) of student behaviour and the topic of lifelong learning. 
Joshua Grondin
Doctoral Student and Development Officer at University of Toronto
My research focuses on higher education finance and its intersection with university administration. I am particularly interested in the ways in which traditional university norms and governance structures are affected by private revenue sources, as well as areas related to tuition fees, philanthropy, and endowments. I am currently working on a comparative study of donor-funded student awards, as well as with Dr. Daniel Corral on an empirical study exploring student loan debt.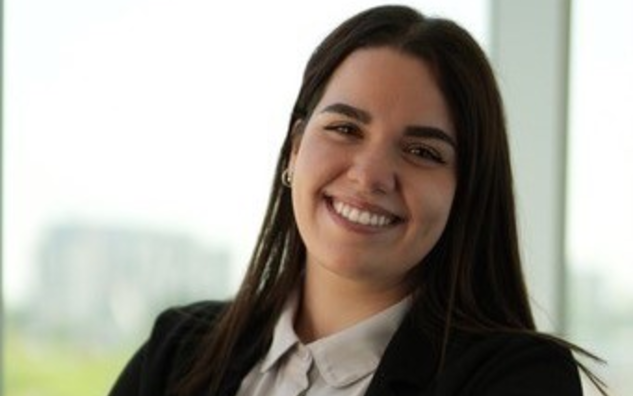 Samantha Clarizio
MA Student and Experiential Learning Officer at University of Toronto Mississauga
I am a MA student in the Department of Leadership, Higher and Adult Education. Given my professional exposure to the realm of experiential learning, I am interested in the influence that structural barriers may have on work-integrated learning (WIL) assessment and efficacy. In particular, my research aims to investigate how the effects of organizational bureaucracy influence the strategies University administrators use to monitor student progression, and sequentially, how such varied approaches address and measure student success throughout the WIL process.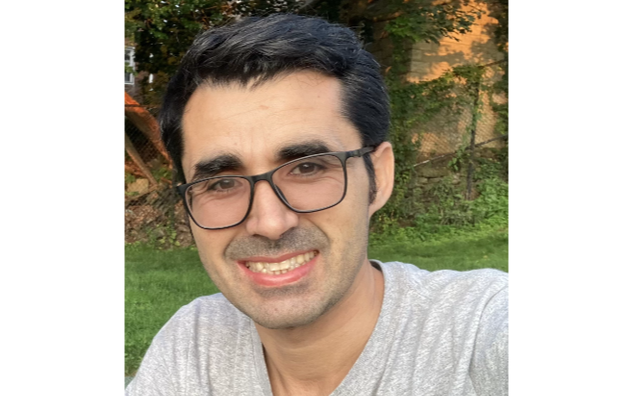 Sayeed Naqibullah Orfan
Doctoral Student 
ResearchGate Profile
I am a PhD student in the Higher Education program at OISE. I obtained a MA in applied linguistics from Montclair State University, New Jersey. I worked as a lecturer at Takhar University, Afghanistan where I developed interest in higher education. I have published a book on outcome-based education and student-centered learning (OBE-SCL) in Persian. I have published over a dozen articles that examined various issues in education and higher education including gender representation in teaching materials, incivility, sexual harassment, English medium instruction in higher education of Afghanistan and transformational leadership. My research interests are equity and justice in higher education, identity development of university students, the correlation between administrators' leadership styles and faculty performance and job satisfaction and policy development in higher education.
Past Members
Angelina Rurui Liu
MA Graduate, Graduate Officer at McMaster University (Faculty of Health Sciences)
My research interests include students' participation in higher education governance, student leadership education in universities in China, and comparative and international higher education. My current role focuses on student admission, especially admission for international students. It deepens my understanding of comparative higher education by comparing grading systems and grading criteria from 30+ countries.