Centre for Diversity in Counselling & Psychotherapy

Welcome to the Centre for Diversity in Counselling & Psychotherapy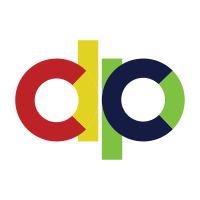 The Centre for Diversity in Counselling & Psychotherapy is an interdisciplinary centre dedicated to the research and development of multicultural and diversity issues in counselling and psychotherapy, focusing particularly on the stigmatized social identities of gender, race, sexual orientation, class, disabilities, religion, and age. 
A key objective of the centre is to facilitate research and scholarship on the integration and intersection of various marginalized identities.  In doing so, we aim to encourage theorists and researchers of counselling and psychotherapy to conduct their work through a paradigm of multiple identities irrespective of their particular approaches.  The centre is well-positioned to undertake this mission because the majority of the associated faculty are already involved in research and teaching in the various areas of diversity. 
Upcoming Events
No events found
There are no upcoming events posted. Please check back soon.