Activism, Social Movements, Learning and Knowledge Production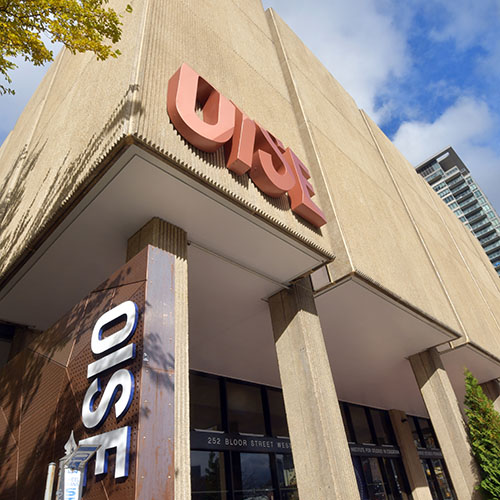 What do organizers and activists know and how do they know it?  What is the intellectual labour – the learning, knowledge production and research – which takes place in the course of organizing and activism? This seminar will be based on Aziz Choudry's new book, Learning Activism: The Intellectual Life of Contemporary Social Movements (University of Toronto Press, 2015). Examples of activist learning and knowledge production will be drawn from migrant and immigrant worker struggles in Canada, anti-colonial currents within global justice organizing in the Asia-Pacific, activist research and education in social movements and people's organizations in the Philippines, and the Quebec student strike of 2012.
---
About the Speaker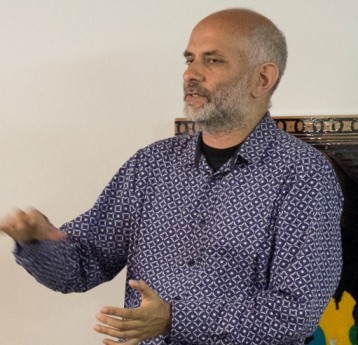 Aziz Choudry
Aziz Choudry is Associate Professor in the Department of Integrated Studies in Education at McGill University and a visiting professor at the Faculty of Education, University of Johannesburg, where he is affiliated to the Centre for Education Rights and Transformation.