Equal Pay Coalition: In Conversation with Fay Faraday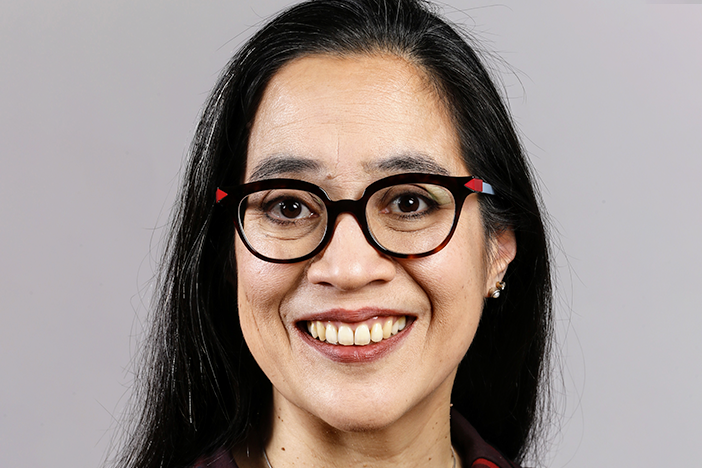 3-104, OISE
252 Bloor St. West
Toronto ON M5S 1V6
Canada
The gender pay gap is a human rights crisis in Canada. Indigenous women, racialized women, immigrant women and women with disabilities bear the greatest burden of this systemic sex discrimination at work. But women across all sectors of the economy, at all income levels, and all educational levels face pay discrimination that punishes them throughout their working lives and into retirement. In the wake of #MeToo and international movements for pay transparency, intersectional feminist organizing is bringing new energy to the fight to close the gender pay gap. Learn the law! Build the strategy! Join the fight!
---
About the Speaker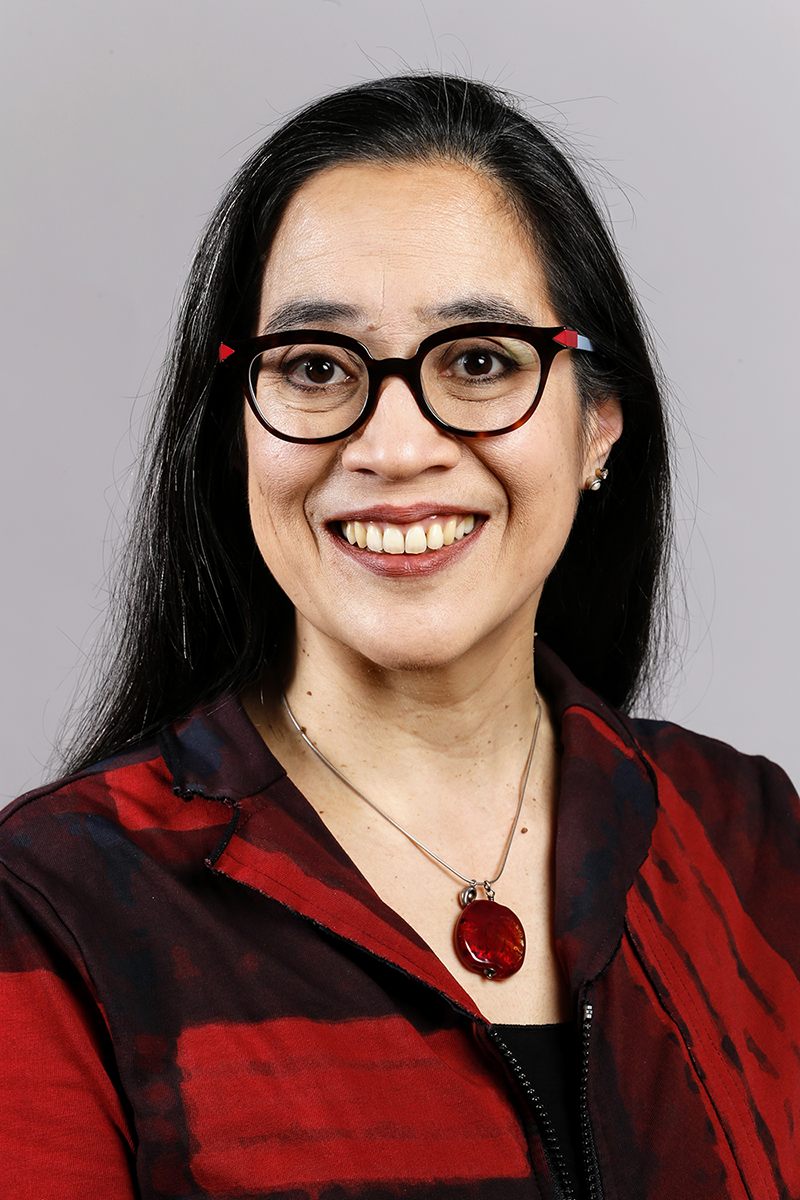 Fay Faraday, Faraday Law
Fay Faraday is a social justice lawyer, strategic adviser, policy consultant and academic whose work focuses on human rights, labour and constitutional law.  Representing unions, community organizations and coalitions, she has litigated many leading constitutional, labour and human rights cases at the Supreme Court of Canada.  Fay works collaboratively with community groups and coalitions to provide strategic and policy advice on human rights, constitutional and labour issues.  She is the co-chair of the Equal Pay Coalition, coordinator of the Federal Pay Equity Community Network, and an Assistant Professor at Osgoode Hall Law School.