Welcome to the Emotions & Learning Optimization (ELO) Lab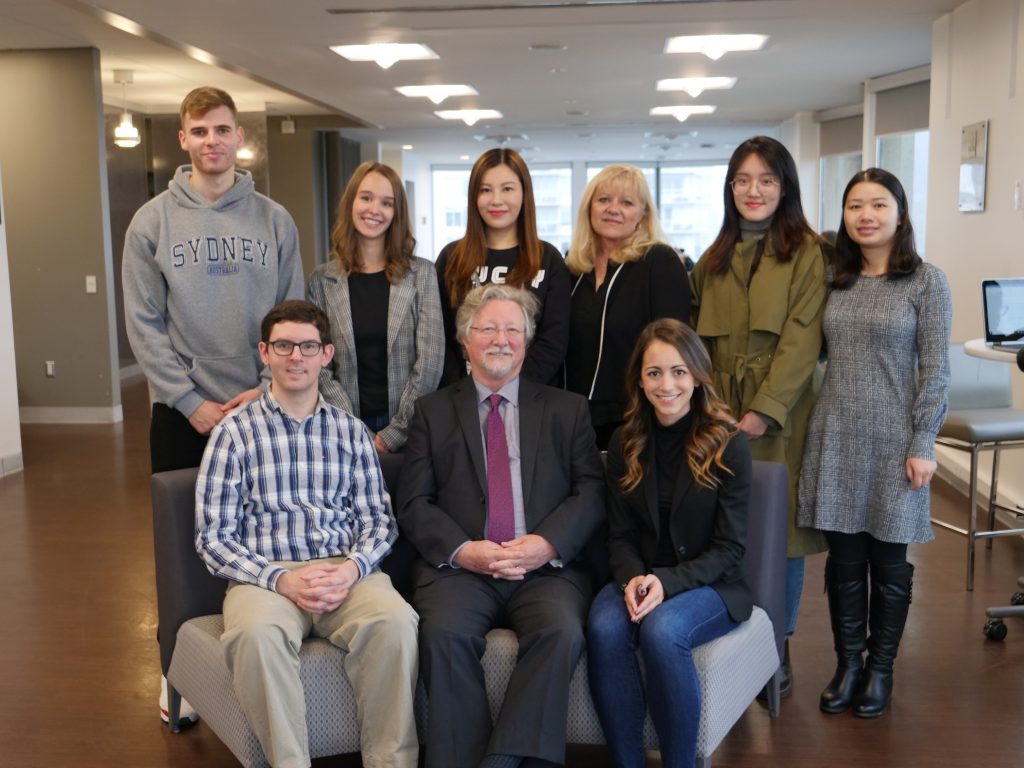 [Image of lab members in the Nexus Lounge]
The goal of our lab is to understand emotion and cognitive processes during learning. We use innovative technology to understand how students react to stressful situations and regulate emotions in the classroom.
Utilizing innovative multi-channel technology, we study students' physiological and emotional responses to demanding learning situations. By creating a comprehensive picture of learning, we are working towards developing strategies to improve students' emotion identification and regulation skills to optimize academic performance and well-being.
[Images of children working on portable screens]
We hope our research will provide useful information for parents and teachers on how emotions affect learning, motivation and engagement. Additionally, we hope to help students identify, understand, and regulate emotions to meet academic goals while engaging in fulfilling and lasting knowledge building.
A Message from Dr. Earl Woodruff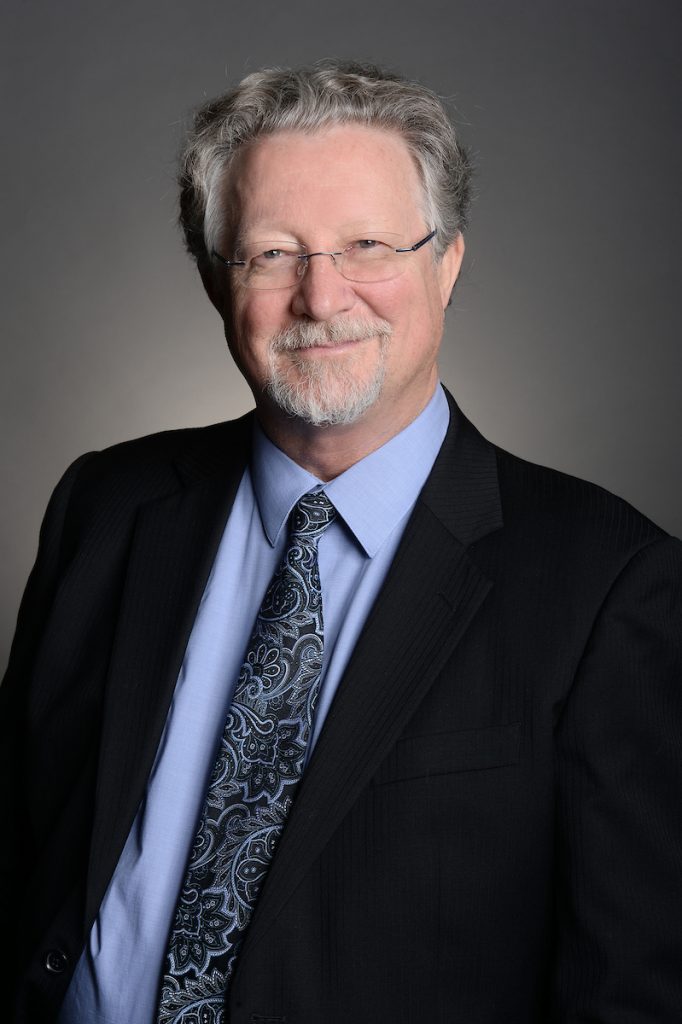 Welcome! Thank you for your interest in the ELO lab. We use technology to understand how moment-to-moment emotions impact cognitive processes and subsequent learning. 
We are currently running projects examining how students sustain engagement and attention during learning, how emotions affect thoughts and shape learning experiences, and how emotions such as curiosity and confusion can be used to build meaningful knowledge.