About
Project Support
The After2030 project is a two-year project that has been generously funded through Strategic Challenges Fund, a collaborative initiative co-funded by U of T and UCL. The initiative is sponsored by U of T Office of the Vice-President, International and UCL's Global Engagement Office. 
Our Team
The After2030 project is lead by Dr. Elizabeth Buckner (OISE) and Dr. Tristan McCowan (UCL) and also benefits from an amazing team of graduate students at both OISE and UCL.
Elizabeth Buckner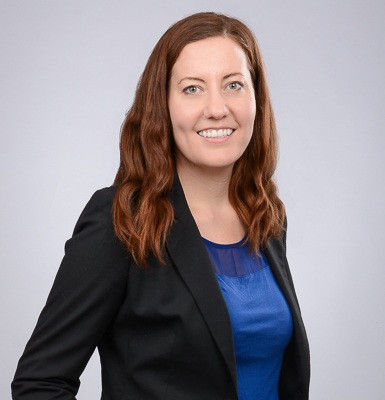 Professor Elizabeth Buckner is an Assistant Professor of Higher Education at the Ontario Institute for Studies in Education, University of Toronto, where she holds a Tier 2 Canada Research Chair in Higher Education for Global Sustainable Development. Within the scope of her Canada Research Chair, she is working on two projects related to the impact of the SDGs on higher education. The first project is tracking the integration of SD into the mission and vision statements of universities of a random sample of 3,000 universities around the world. The second is the Sustainability Tracking in Higher Education: Learning from the Adoption and Adaptation of STARS in the Global South. Through this project she aims to understand how institutions view sustainability, their approaches to advancing sustainable development, and the factors affecting their decisions to participate in sustainability tracking or not.  
Elizabeth has also had numerous engagements with the global development community through various consultant and advisory roles, including serving as an External Expert for the Global Education Monitoring Report's Advisory Board (2021) and the Expert Reference Group for the Global Coalition to Protect Education from Attack (GCPEA). She has experience convening knowledge sharing workshops: for example, she worked closely with colleagues at FHI360 (a nonprofit human development organization), the Inter-agency Network for Education in Emergencies (INEE) and NORRAG (the Network for international policies and cooperation in education and training) to organize the Education in Emergencies Data Summit in Geneva in June 2019, which brought together roughly 70 EiE professionals from across the humanitarian and development sectors.  
Tristan McCowan
Tristan McCowan is Professor of International Education at the Institute of Education, University College London. His work focuses on higher education and international development, and in recent years he has conducted extensive research on sustainability and the SDGs. He has been a leading voice in international debates on the topic through his 2019 book Higher Education for and beyond the Sustainable Development Goals (Palgrave Macmillan) and the 2021 special issue of the journal Higher Education on 'Higher Education and the Sustainable Development Goals' (co-edited with Maia Chankseliani). 
He is currently leading the GCRF project Transforming Universities for a Changing Climate (Climate-U), a major initiative involving 17 universities across six continents. The network established for this project will be an important source of participants, methodologies and ideas for the debates proposed in this application. Tristan was also invited by UNESCO to form part of the international expert panel on 'Universities and the 2030 Agenda' and was one of the authors of the 2022 UNESCO report Knowledge-Driven Actions: Transforming Higher Education for Global Sustainability. He was also the lead author of the Universities Facing Climate Change and Sustainability report (2021) commissioned by the Global University Leaders Council, involving partners from seven countries. 
Tristan is also active within UCL on sustainability issues, sitting on the university's SDGs Board and Education for Sustainable Development Working Group, and is involved in a range of teaching around sustainable development at undergraduate, Masters and doctoral levels.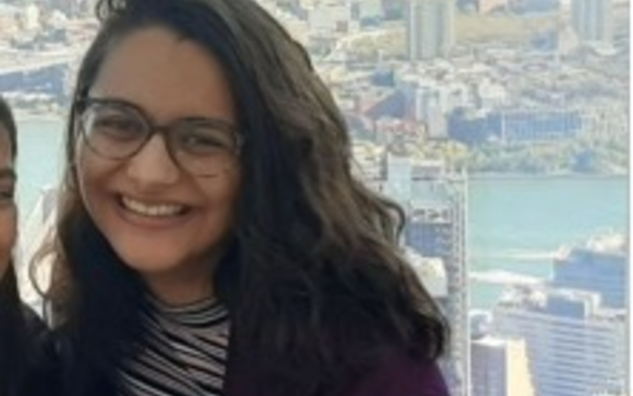 Annalise Halsall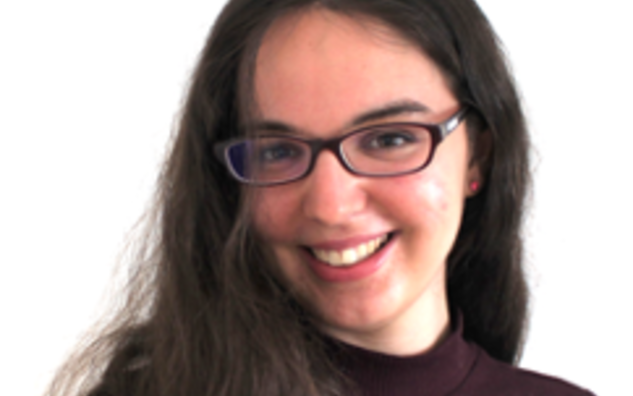 Marianthi Kontelli​
PhD candidate at OISE, U of T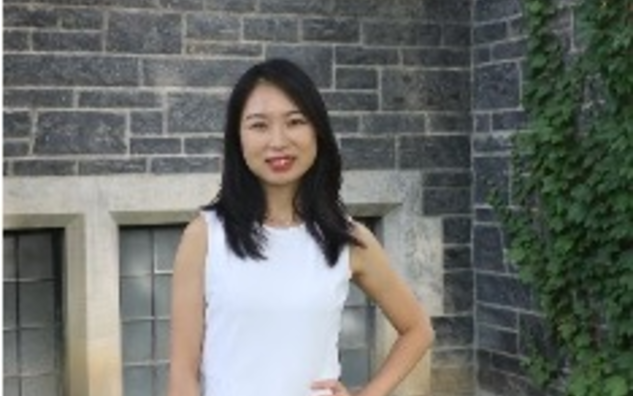 You Zhang
PhD candidate at OISE, U of T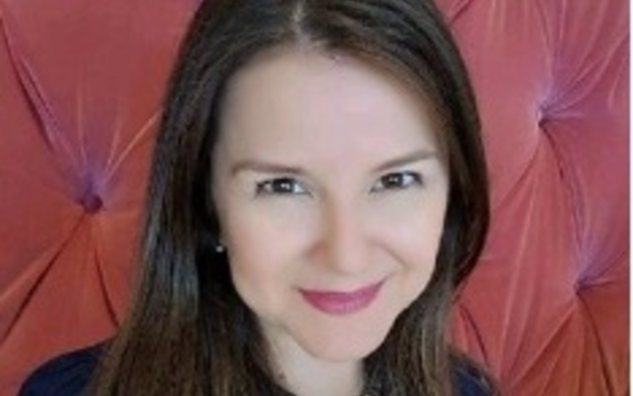 Adriana Marroquin Rodriguez​
PhD candidate at OISE, U of T
Dareen Charafeddine​
PhD candidate at OISE, U of T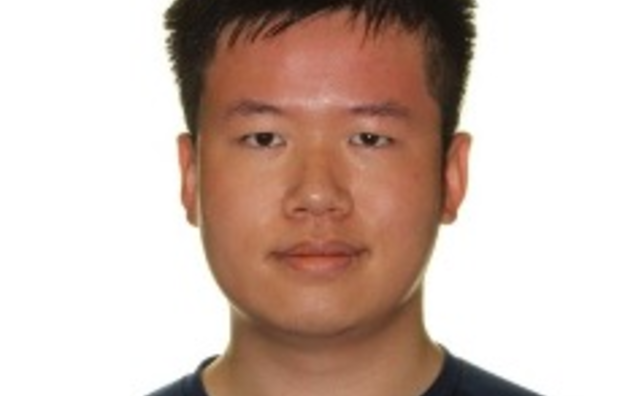 Yilun Jiang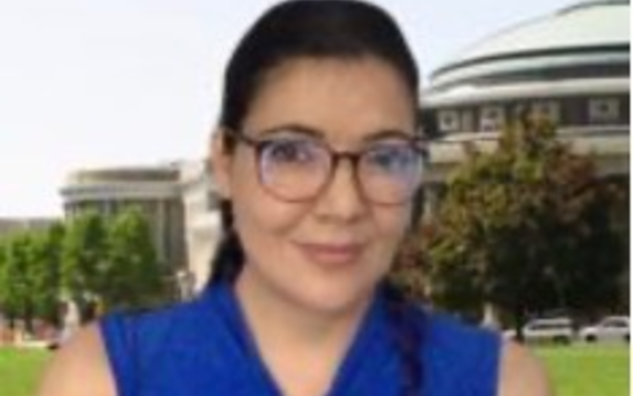 Guadalupe Sanchez Sandoval​
PhD candidate at OISE, U of T