Mindful Teacher/Educator Lunch & Learn Series
Elli Weisbaum: Building & Broadening Resiliency: Integrating Mindfulness into Education – An Introduction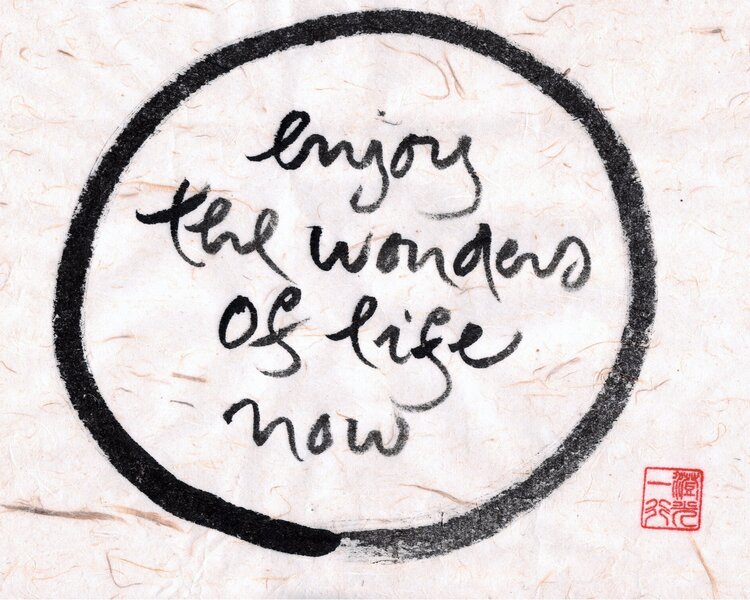 OISE Building, Room 12-199
252 Bloor Street West
Toronto ON M5S 1V6
Canada
In this session, we will explore the scientific evidence driving mindfulness practice's current interest and popularity within the education sector, and beyond, as a means to support individuals to flourish and thrive. Our session aims to introduce participants to mindfulness practices and concepts that can easily integrate into their busy lives to help them succeed in academic, work and personal settings. This exploration will be grounded in a mixture of 1) didactic presentation (focused on the research & evidence base for mindfulness) and 2) practical hands-on mindfulness based activities that can be applied immediately to daily life.
Learning goals for this session:
Experience foundational Applied Mindfulness practices that can be integrated into personal and professional settings (including before exams, presentations, job interviews and with students/colleagues)

Explore the connection between neuroscience and mindfulness

Build a toolkit of mindfulness practices to enhance resiliency which you can apply right away in the classroom and workplace.
---
About the Speaker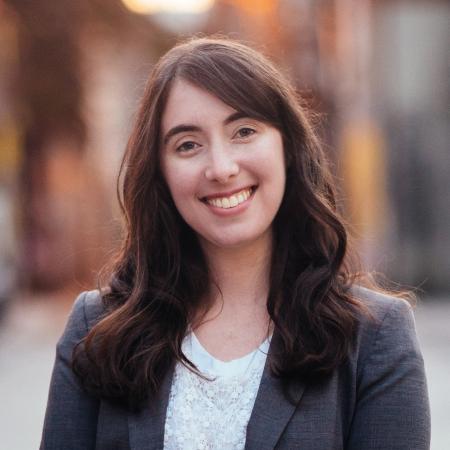 Elli Weisbaum
Elli has worked internationally, facilitating mindfulness workshops and retreats within the sectors of education, healthcare and business. She is currently based at the University of Toronto as The Acting Director & Assistant Professor (teaching stream) in the Buddhism, Psychology and Mental Health program (BPMH), with a joint appointment to the Department of Psychiatry in the Temerty Faculty of Medicine, and a cross-appointment to the Dalla Lana School of Public Health in their Institute of Health Policy, Management and Evaluation (IHPME). She received her PhD through UofT's Faculty of Medicine. Her thesis research focused on applying mindfulness to physician wellbeing. She is currently part of a team of facilitators who are offering the Mindful Awareness and Resilience Skills for Adolescents (MARS-A) program for adolescents with chronic illness at the Hospital for Sick Children. She has collaborated with UofT's Faculty of Law, Dalla Lana School of Public Health, Faculty of Engineering, Rotman School of Management, the Ontario Hospital Association and Massachusetts Institute of Technology (MIT) to integrate mindfulness into ongoing programming for faculty, staff and students. Since 2020, she has been teaching and developing a mindfulness curriculum for the MScPT program at the University of Toronto. She is a certified teacher in the Search Inside Yourself (SIY) program, which was developed at Google Headquarters and brings together mindfulness, emotional intelligence and neuroscience. She attended her first retreat with Zen Master and Nobel Peace Prize nominee Thich Nhat Hanh at the age of ten and has continued training with his international Plum Village community. Elli's novel background in both academic research and traditional mindfulness practice provides a distinct approach to her ongoing work teaching and researching in the field. 

Read more about how Elli integrates mindfulness into her experience as a graduate student by visiting her blog: Mindfulness for Life.