Mindfulness Community of Practice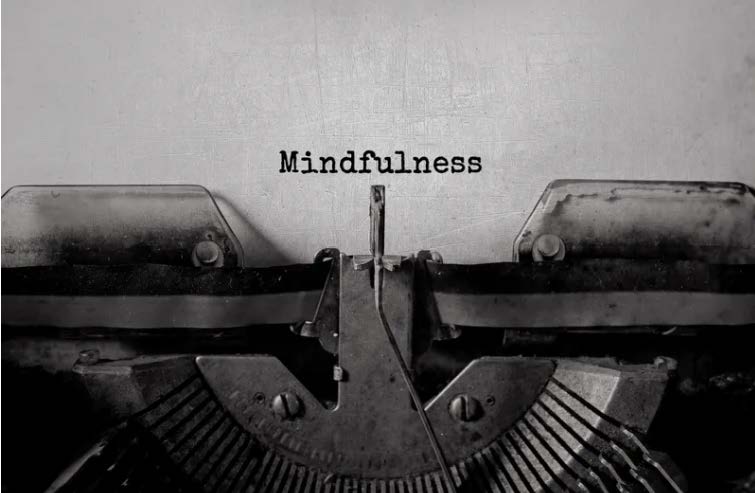 Monthly on the last Monday at 7:00 pm until April 29, 2024
Recent
Upcoming
Wenger (2016) defines a community of practice as a group of people brought together regularly by a common interest and desire to learn from and contribute to the community. It is through the process of sharing information and experiences with the group that members learn from each other and have an opportunity to develop both personally and professionally.
This monthly Mindfulness Community of Practice meeting is open to teachers, educators, teacher candidates, and teacher educators interested in being a part of an ongoing community of support focused on: (1) cultivating and deepening a personal mindfulness practice; (2) sharing understandings and experiences; (3) engaging in critical inquiry and reflection; (4) exploring applications of mindfulness in and as education; (5) engaging in opportunities for discussion and ongoing connection.
In each meeting, we will have:
An opening and closing mindfulness practice.

A theme or focus each month to help us deepen understanding of a particular aspect of mindfulness practice and education.

An opportunity to share and discuss experiences, challenges, and questions related to mindfulness practice.
Monthly Mindfulness Community of Practice Meetings will be held from September until April on the last Monday of each month* from 7:00 p.m. – 7:45 p.m. Please register for each session.
---
About the Speaker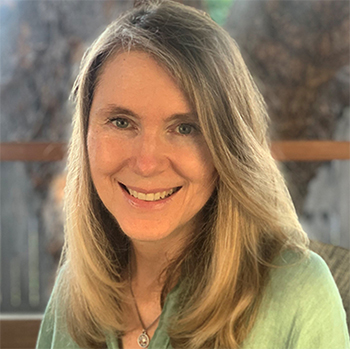 Shelley Murphy
Shelley Murphy, PhD, is a former classroom teacher and a Senior Lecturer and Researcher at OISE, University of Toronto. She is an Internationally Certified Trauma-Sensitive Mindfulness Teacher (CMT-P) and has been a mindfulness educator for over 20 years. Shelley developed and teaches the Mindfulness in Education course at OISE and is the recipient of A Mindful Society's 2019 Michele Chaban Spirit of Leadership Award for her work and research in the field. She facilitates a monthly Mindfulness Community of Practice For Educators and offers Guided Meditations on the Insight Timer App.  Her writing is featured in many publications including Thich Nhat Hanh's Happy Teachers Change the World and The Mindfulness Bell. She is the author of Fostering Mindfulness published by Pembroke Publishers.