Jack Miller: Curious about Mindfulness?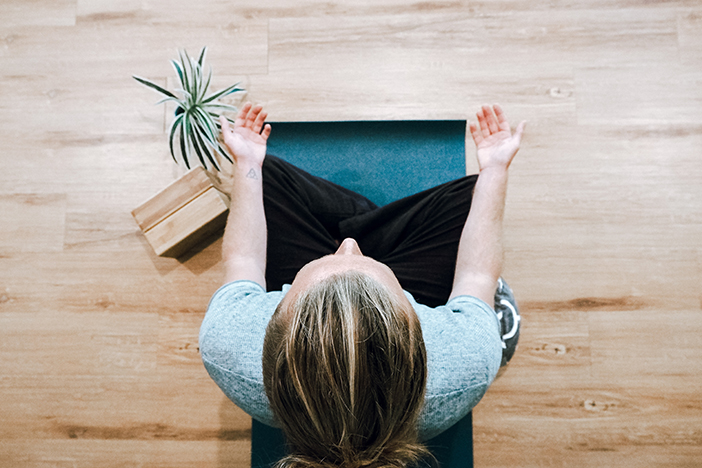 OISE Building
Room 12-199
252 Bloor Street West
Toronto ON M5S 1V6
Canada
Jack will share beginner-friendly mindfulness meditation practices along with his experience in teaching this practice. Jack teaches courses in holistic education and contemplative education at OISE. He is author/editor of 20 books including, The Holistic Curriculum, The Contemplative Practitioner, and Love and Compassion: Exploring their Role in Education.  His writing has been translated into 9 languages.
---
About the Speaker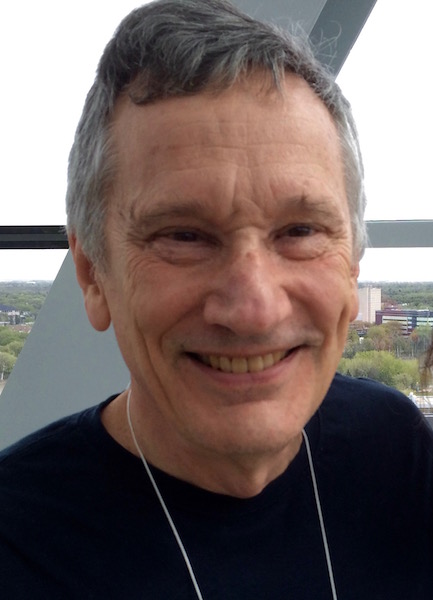 John (Jack) Miller
Dr. Miller recently published his memoir! This memoir describes the journey of John (Jack) Miller. The book explores how his personal journey is related to the work he has done in holistic education, contemplative education, and spirituality in education. In holistic education the personal and professional are connected. Professor Miller's journey includes events, books, teachers, and the many factors in his life that have contributed to his work, which includes more than 20 books and extensive travel around the world. An example of the relationship between the personal and the professional is that Jack began meditating in 1974 and this practice has provided the foundation for much of his teaching and writing.