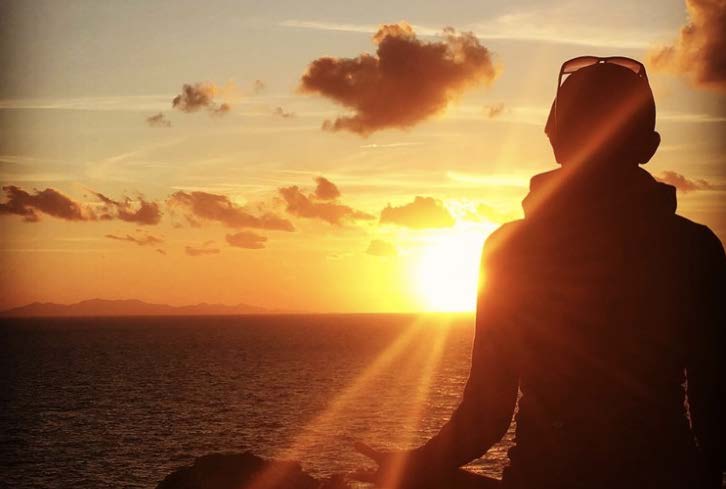 Weekly on Wednesday at 11:30 am until April 10, 2024
Recent
Upcoming
OISE
252 Bloor St. West
Room 12-115
Toronto ON M5S1V6
Canada
Give yourself a mid-week boost during Wellness Wednesdays with other staff and faculty members. Awaken and realign the body and mind with a grounding meditation, nourishing breath practice, and supportive movement. Ease any stress or strain, maintain energy, enhance wellbeing, and perhaps feel a sense of wholeness.
During this short, weekly session, practice a similar 25-30-minute sequence for 4-6 weeks, so the body and mind can move more easily without needing to think too hard. There will be some time afterwards, if you would like to share or debrief about your experience.
*Participants are asked: to dress comfortably, to prepare a Yoga mat and any other supports (e.g. blocks, strap, water bottle, small towel), and to maintain a safe setting for all by arriving punctually and staying until the practice is complete.
Note: The continued use of masks in the building is encouraged. Please continue to monitor your health and do not visit campus if you are feeling unwell. Masks and sanitizer will be available for use by participants at this event. 
---
About the Speaker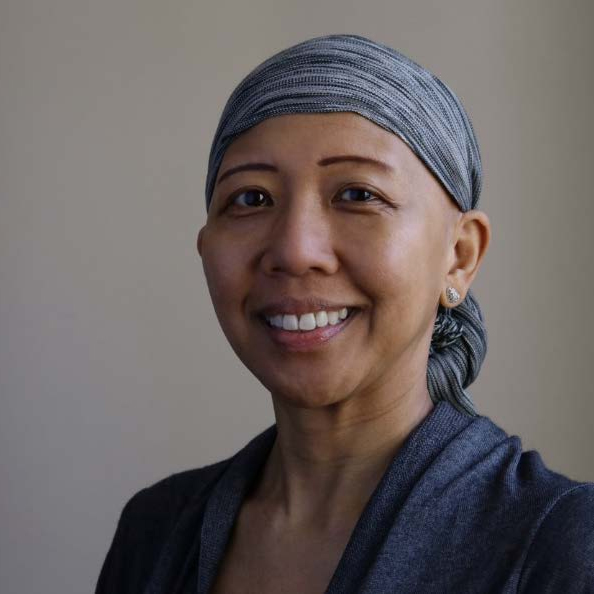 Jen first developed an interest in combining education and Yoga while completing a research project on the effects of Yoga on academic achievement. Decades later, after being introduced to the healing benefits of iRest® Yoga Nidra Meditation and completing an additional qualification in physical education, she is inspired to integrate learning, teaching, and well-being. Through ongoing training as well as being a Professional Assistant and Production Specialist with the iRest® Institute, she continues to deepen her practice, especially around trauma and culturally sensitive Yoga and meditation.
Jen Baradi, is a 400 RYT Yoga Teacher, Certified iRest® Teacher, and Ontario Certified Teacher with Masters' degrees in Educational Technology and Curriculum Instruction. She can be found teaching Yoga and meditation in schools, for non-profit organizations (such as Canadian Alopecia Areata Foundation), private clients, and public settings (including Jabumind teachers' app, Vivaya online wellness, and Puppysphere puppy yoga). Jen aspires to promote greater well-being and be of service in schools and communities.