The Mindful Teacher/ Educator Series
These sessions provide current and future teachers and educators with the opportunity to strengthen their practice and explore various ways of integrating mindfulness-based strategies in education settings. You will have the opportunity to learn about the latest research and the benefits of mindfulness in educational settings.
Upcoming Sessions
All sessions will be held at 12:20 pm - 1:00 pm EST. 
Please register for each Mindful Teacher/ Educator Series session using the registration links provided.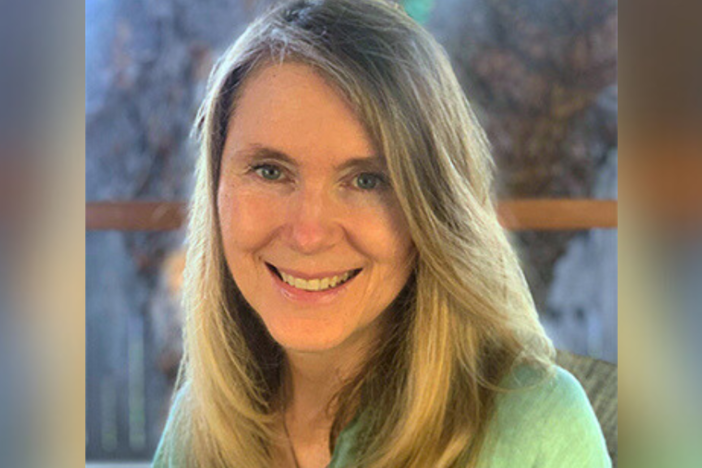 In this session, you will learn about the fundamentals of trauma-sensitive, mindfulness-based approaches for supporting safety and stability in practice for both you and your students.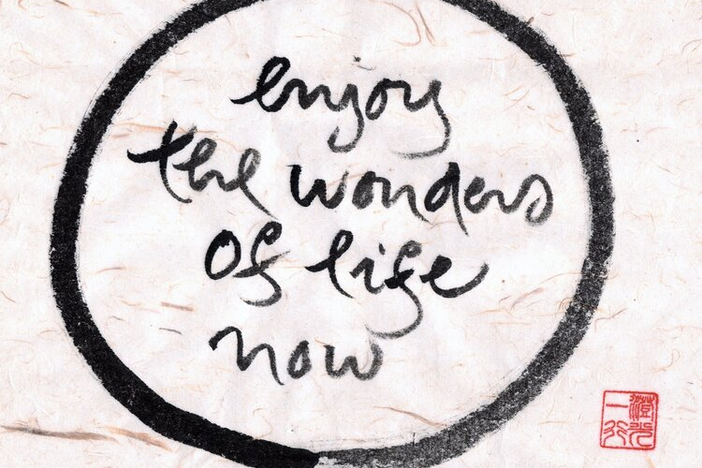 In this session, we will explore the scientific evidence driving mindfulness practice's current interest and popularity within the education sector, and beyond, as a means to support individuals to flourish and thrive. Our session aims to introduce participants to mindfulness practices and concepts that can easily integrate into their busy lives to help them succeed in academic, work and personal settings.
OISE Building, Room 12-199
Past Sessions
We are grateful to have hosted the following sessions.
Jack Miller: Curious about Mindfulness?
September 27, 2023 | Download his handout
Jack will share beginner-friendly mindfulness meditation practices along with his experience in teaching this practice. Jack teaches courses in holistic education and contemplative education at OISE.
About the Facilitator
Dr. Miller recently published his memoir! Find out more at https://www.infoagepub.com/products/A-Holistic-Educators-Journey
This memoir describes the journey of John (Jack) Miller. The book explores how his personal journey is related to the work he has done in holistic education, contemplative education, and spirituality in education. In holistic education the personal and professional are connected. Professor Miller's journey includes events, books, teachers, and the many factors in his life that have contributed to his work, which includes more than 20 books and extensive travel around the world. An example of the relationship between the personal and the professional is that Jack began meditating in 1974 and this practice has provided the foundation for much of his teaching and writing.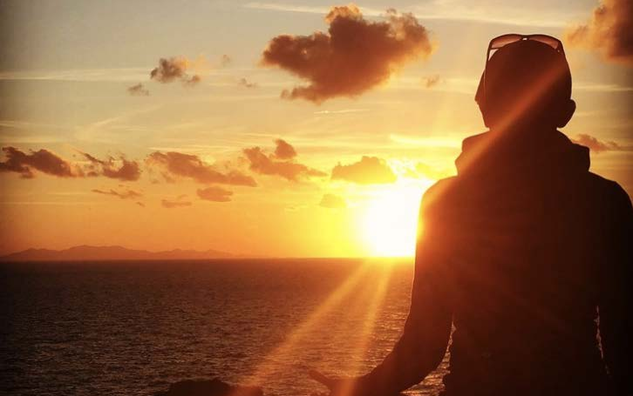 Jennifer Baradi: The Mindful Teacher
October 25, 2023 | Watch the session | Read the Transcript | View Jen's Shared Resources
During this session, participants will have opportunities to practice mindfulness, meditation, and movement, and have some time for discussion and sharing. Jen will share her experiences and knowledge as a Yoga and iRest® Yoga Nidra Meditation practitioner as well as a teacher and educator working with the TDSB and TCDSB. (*Participants are asked to dress comfortably for this session.)
About the Facilitator
Jen first developed an interest in combining education and Yoga while completing a research project on the effects of Yoga on academic achievement. Decades later, after being introduced to the healing benefits of iRest® Yoga Nidra Meditation and completing an additional qualification in physical education, she is inspired to integrate learning, teaching, and well-being. Through ongoing training as well as being a Professional Assistant and Production Specialist with the iRest® Institute, she continues to deepen her practice, especially around trauma and culturally sensitive Yoga and meditation.
Jen Baradi, is a 400 RYT Yoga Teacher, Certified iRest® Teacher, and Ontario Certified Teacher with Masters' degrees in Educational Technology and Curriculum Instruction. She can be found teaching Yoga and meditation in schools, for non-profit organizations (such as Canadian Alopecia Areata Foundation), private clients, and public settings (including Jabumind teachers' app, Vivaya online wellness, and Puppysphere puppy yoga). Jen aspires to promote greater well-being and be of service in schools and communities.