ROSE-sponsored Wellness Sessions
The Registrar's Office & Student Experience offers weekly opportunities to practice yoga and mindfulness. Connect with your colleagues and peers and take the opportunity to cultivate your personal health and wellness. These sessions can be used towards the Cultivating Personal Health & Wellness Through Mindfulness CCR.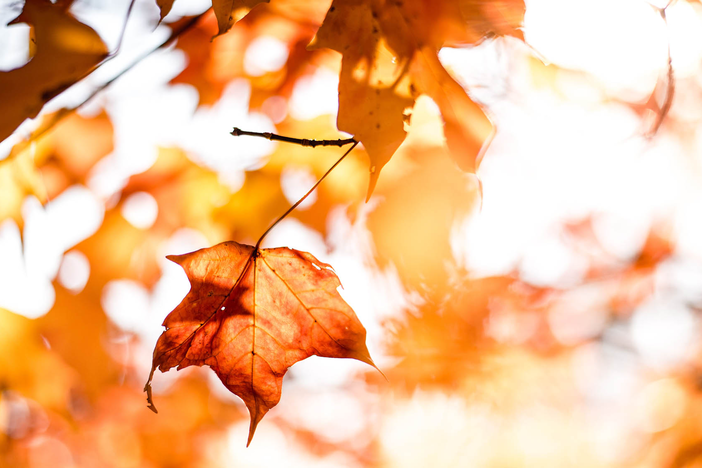 Weekly mindful creative writing group - experience the power of storytelling to enhance your health and wellness.