Developing a data repository while protecting privacy: The experience of making legislative change in New Brunswick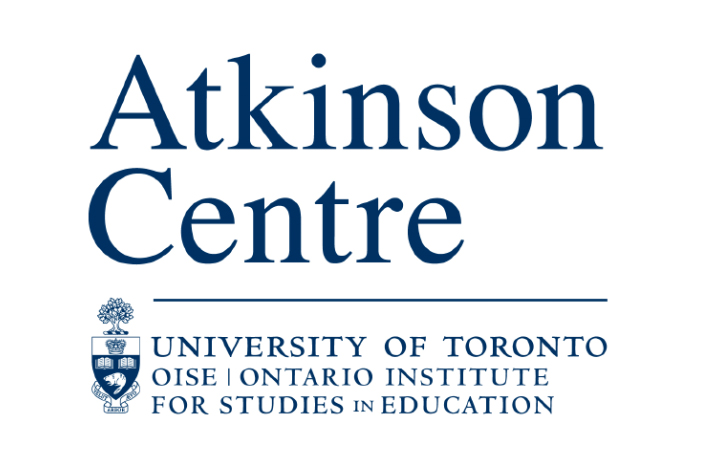 Invited guests joined us for a conversation on the experience in New Brunswick in addressing the legislative requirements to develop and operationalize a robust repository on child development while balancing privacy concerns. Our speakers walked us through the process of amending legislation, establishing information sharing protocols and developing new legislation that led to the establishment of the NB Institute for Research, Data and Training. Attention was also be given to the process of obtaining access to the repository and some discussion on the types of research that is being conducted there.
---
Event Resources
---
About the Speakers
Donna Curtis Maillet
Dr. Curtis Maillet has been the Privacy Officer for NB Institute for Research Data and Training since it originated in 2015. In addition to a background in Library and Information Sciences, she holds an interdisciplinary PhD and research work experience in science and technology studies and legal pluralism. Dr. Curtis Maillet has been a part-time lecturer in sociology and public policy at St. Thomas University since 2014.
Ted McDonald
Dr. McDonald is a Professor of Economics at the University of New Brunswick in Fredericton. He holds a Ph.D. in Economics from the University of Melbourne, Australia. He is the founding Director of the NB Institute for Research, Data and Training, New Brunswick's only provincial administrative data centre. He is the Chair of the Canadian Research Data Centre Network Academic Council, he is a member of the CRDCN Board, and he is the Academic Director of the NB Statistics Canada Research Data Centre. Dr. McDonald is also on the executive committee of Health Data Research Network Canada and is the New Brunswick lead of the Maritime SPOR SUPPORT Unit (MSSU). Dr. McDonald is a UNB research scholar for 2020-22 and previously held that title in 2012-14. In 2019 he was co-winner of the Mike McCracken award for Economics Statistics, awarded by the Canadian Economics Association.
Dr. David Philpott
(Moderator)
Dr. David Philpott is a respected researcher, knowledgeable consultant and articulate advocate for healthy child development. During his 40-year career in education he has been at the forefront of informing societal approaches to supporting vulnerable children and empowering their families. His Curriculum Vitae provides details of his career, including the following highlights:
Professor of Special Education, Memorial University of Newfoundland
Adjunct Professor Disability Studies, University of Calgary
Psychotherapist with the Canadian Counselling and Psychotherapy Association
Clinician/consultant in child mental health and assessment
Extensive national and international research/publication portfolio
Editorial Board for three scholarly journals
Substantial public speaking/presentation resumé
David is passionate about a range of topics relating to child development, with noted experience in areas such as educational assessment, Indigenous/Aboriginal education, early child education, family empowerment, childhood disabilities and mental health, and teacher training. His contributions to education and policy development have been significant and he continues to create and mobilize knowledge to inform public policy.