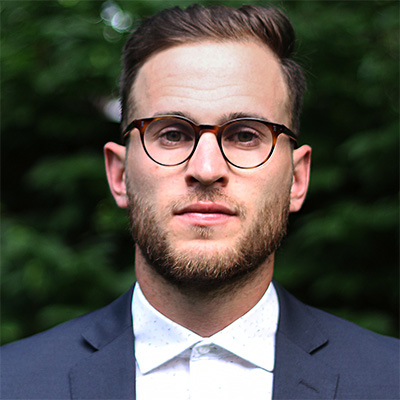 Ph.D. Candidate
Daniel Foster
Atkinson Centre for Society and Child Development
Biography
Daniel Foster is a Ph.D. candidate at the University of Toronto and a part-time professor at the School of Early Childhood of George Brown College. He is co-author of the Early Childhood Education Report with Dr. Akbari and Kerry McCuaig. His research interests include developmental psychology and educational policy, particularly, investigating the paradigms that influence policy development and reformation across the different levels of government and has several publications in this area.
Scholarly & Creative Works
2022,

Journal of Child and Family Studies

Foster, D., Rodrigues, M., Somir, I., Aziz, T., Patel, R., Ragunathan, S., ... & Jenkins, J.

Akbari, E., McCuaig, K., Foster, D.

2020,

Comparative and International Education

Gitari, W., Foster, D., & Mashhadi, N.

2019,

Canadian Public Policy

Jansen, A., White, L., Dhuey, E., Foster, D., & Perlman, M.