About the Project
Our researchers bring expertise in the skills central to literacy development, such as oral language and culture, and in new, cutting-edge methodological approaches, including digital media, neuroimaging, and computational analysis. 
Our goal is to generate the scientific knowledge necessary to ensure full literacy – the deep text comprehension needed to succeed in our rapidly-evolving knowledge economy – in increasingly diverse workspaces and communities. 
Ensuring Literacy Website
A team of Canadian and international scholars and industry, community and outreach partners working to bridge the many dimensions of literacy acquisition in our multicultural and digitally-connected world. The Ensuring Literacy website will tell you more about the project, the team involved, and related news & events.
News & Research Articles
Articles highlight the impact and influence of the Ensuring Literacy project, from research articles to mainstream media.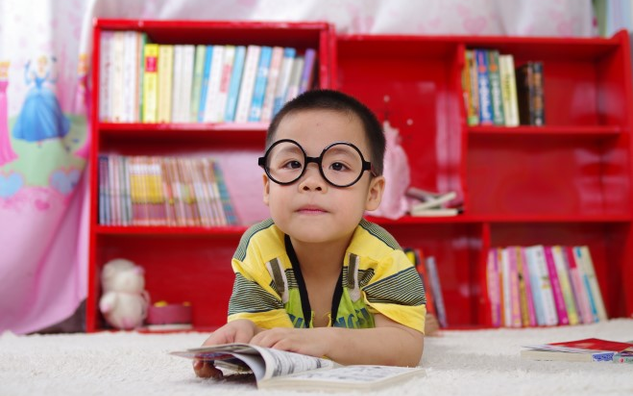 Ensuring Full Literacy - August 11, 2021
By Becky Xi Chen, Leadership Team - U of T