International Bilingual Education Project
About the Project
One of our main projects is a longitudinal study titled, "The International Bilingual Education (IBE) Project", which is an academic-community partnership project.
Our project aims to design and evaluate dynamic assessment tools for early identification of at-risk readers in French immersion programs and providing interventions to at-risk readers through evidence-based computer games. The research project has the following two objectives: 
To evaluate dynamic assessment (DA) tools for early identification of at-risk reading status for French immersion children. 
To provide interventions to at-risk readers through evidence-based computer games. 
The participating children in this study were assessed in various domains of language and literacy over a time span of three years. 
What We Are Investigating
Advancing Cross-Language Transfer Theory
L1 phonological and orthographic awareness will predict literacy outcomes in L2.
Prediction of transfer outcomes from overlap between L1 and L2.
Image to Right: A Venn diagram, with the left circle labelled "L1" and the right circle labelled "L2", with the text "Transfer of phonological and orthographic specificity" in the crossover.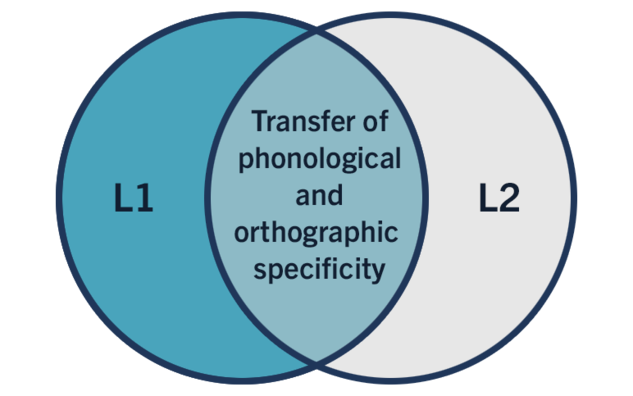 Design & Evaluate Dynamic Assessment Tools
Measures on orthographic skills will identify at-risk status in emergent bilinguals more effectively than static measures.
Designing Educational Computer Games
Based on our research findings, the games will be geared towards improving phonological skills for emergent bilingual children.
Building Community
Together with our project partners we are creating a community where bilingual educators in immersion programs have access to best practices and interventions to support emerging bilinguals.
Methodology - Dynamic Assessment
Dynamic assessment measures focus on children's learning potential instead of language knowledge and can be administered to emergent bilinguals upon school entry in both L1 (first language) and L2 (second language).
News & Research Articles
Articles highlight the impact and influence of the International Bilingual Education Project, from research articles to mainstream media.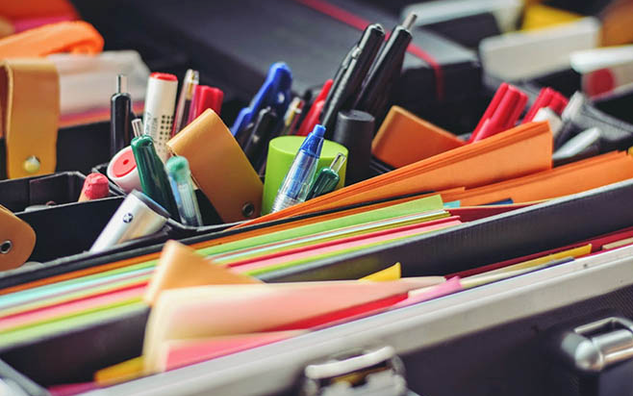 Global News - April 24, 2021
By Madison Wong, Global News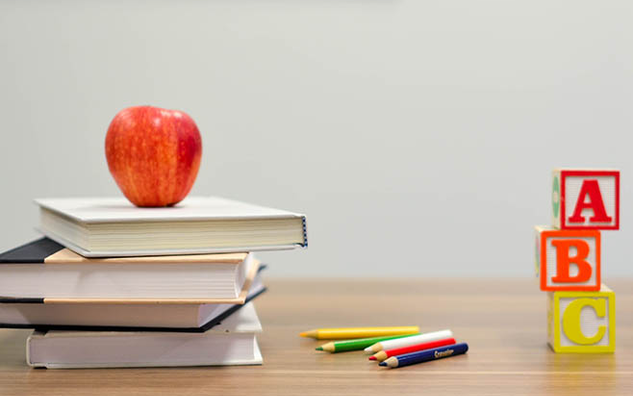 The Globe and Mail - February 09, 2021
By Guofang Li, Roksana Dobrin-De Grâce, Zhuo Sun, Meishi Haslip, Diana Burchell, Julia Rivard Dexter, and Xi Chen
Project Infographic
International Bilingual Education Project (IBE)
This infographic, hosted on Prezi, details the IBE Project, including what it is investigating and the methodology.

To view this infographic in full-screen mode, please select the icon that appears in the upper-right corner when hovering your cursor over the infographic (for viewers on desktop devices) or after tapping on the infographic (for viewers on mobile devices).
Project Videos
A brief overview of what the IBE Project aims to achieve, what the project investigates, and its methodology. Available in English and French voiceovers.
IBE Introduction (English)
IBE Introduction (French)