Parent & Administration Interview Project
About the Project
The fundamental role of K-2 teachers is to help students learn to read successfully. However, what if the student is struggling to read? How does that affect their academic success and what is the best way to help them?
Schools can implement early phonologically based reading interventions in kindergarten. Teaching children phonological awareness (PA) is an essential practice for students to learn to read successfully.
It has been shown that PA predicts later reading ability and poor PA abilities are a marker of risk for reading difficulties later on. A key piece of this phonologically based intervention is the use of a response-to-intervention (RTI) and collaborative approach involving administrators, clinicians, and teachers.
What We Are Investigating
Accessibility and Support in French Immersion
How has the pandemic affected ones access to French Immersion resources and help when in the programme?
Socioeconomic Status and Support
How does ones socioeconomic status factor into their ability to receive adequate and timely support?
The Effect of Online Learning
How has online learning affected students, guardians, teachers, and administrators? How has it shaped learning?
Methodology
1. Identify
Strengths and weaknesses of online learning.
2. Understand
English as a Second Language and literacy skills
3. Develop
Strategies and solutions to existing concerns
4. Implement
Workshop with DIVERSEcity sharing findings and goals.
Key Findings
Variable Quality of Instruction
Inadequate/case-dependent instruction 
Lack of French input
Insufficient homework and assessment
Lack of Standardization
Resources and lesson plan were teacher dependent 
Few indicators of progress
Inability to self- assess French proficiency
General Dissatisfaction with Online Learning
Reduced socialization and low communication with teachers
Too much screen time
What Comes Next?
Thinking Ahead
In the next few months, we hope to:
Conduct more interviews with teachers and administration to better understand their experiences. 
Share these findings to help improve communications between parents, teachers and administration. 
In the long run, we hope to use these results to reduce the barriers faced by diverse students in the French Immersion program
News & Research Articles
Articles highlight the impact and influence of the Interview Project, from research articles to mainstream media.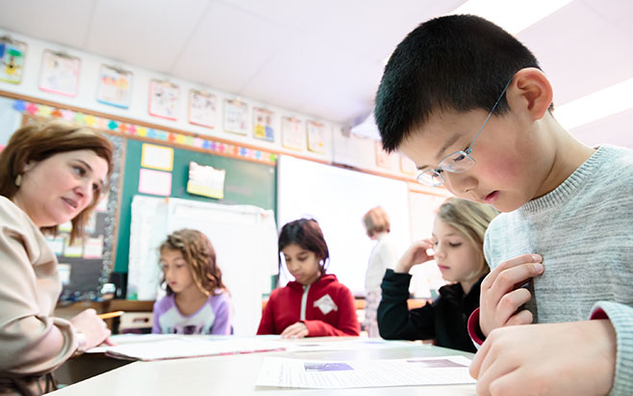 Let's Talk: Youth Psychology Blog - 2021
By Krystina Raymond, Kathleen Hipfner-Boucher, and Xi Chen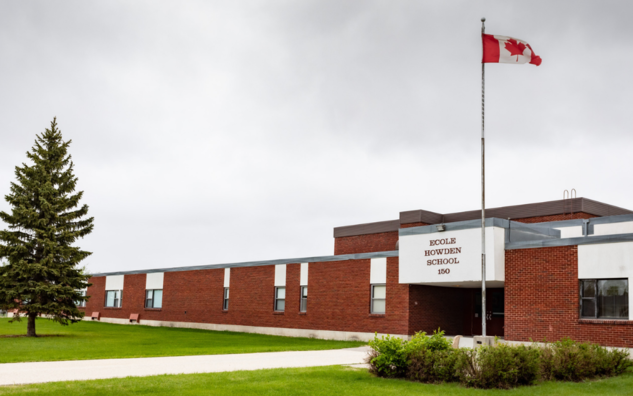 OISE News - November 25, 2021
By Perry King
Project Infographic
Evaluating the Strengths and Challenges of French Immersion (FI)
This infographic, hosted on Prezi, details what the Interview Project sets out to achieve, what the project investigates, methodology, key findings and what comes next.

To view this infographic in full-screen mode, please select the icon that appears in the upper-right corner when hovering your cursor over the infographic (for viewers on desktop devices) or after tapping on the infographic (for viewers on mobile devices).
Project Video
A brief overview of what the Interview Project aims to achieve, investigate, its methodology, and more. Available with English and French subtitles.
ESCFI Infographic (English)