Katie Doering receives Leithwood Award for outstanding thesis of the year
April 13, 2020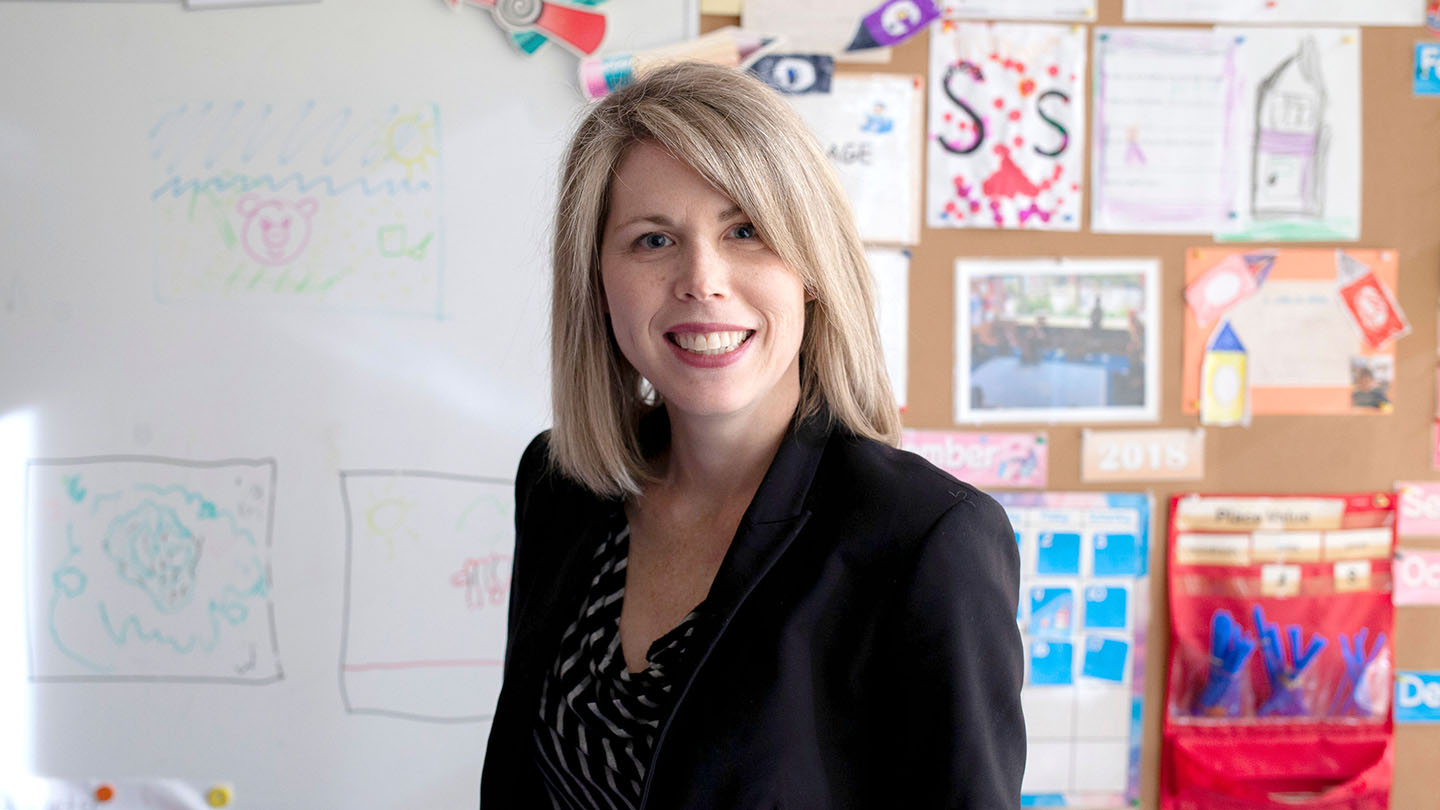 Congratulations to Dr. Katie Doering, recipient of the 2019 Leithwood Award for OISE Outstanding Thesis of the Year. 
Established in 2003, this award is granted to one graduating doctoral student annually whose work demonstrates research excellence and advances knowledge in the field of education. In recognition of her exceptional research, Dr. Doering was nominated by her supervisor, Professor Clare Kosnik, in the Department of Curriculum, Teaching & Learning.
Dr. Doering's thesis focuses on the representation of children with serious illness in picturebooks and on children's response to these texts. Her work speaks to the lived experiences of children experiencing illness, with broad potential impact in the fields of reader response, children's literature, children's cancer care, and responsive research methodology.