OISE professor Marlene Scardamalia named Fellow of the Royal Society of Canada
September 8, 2020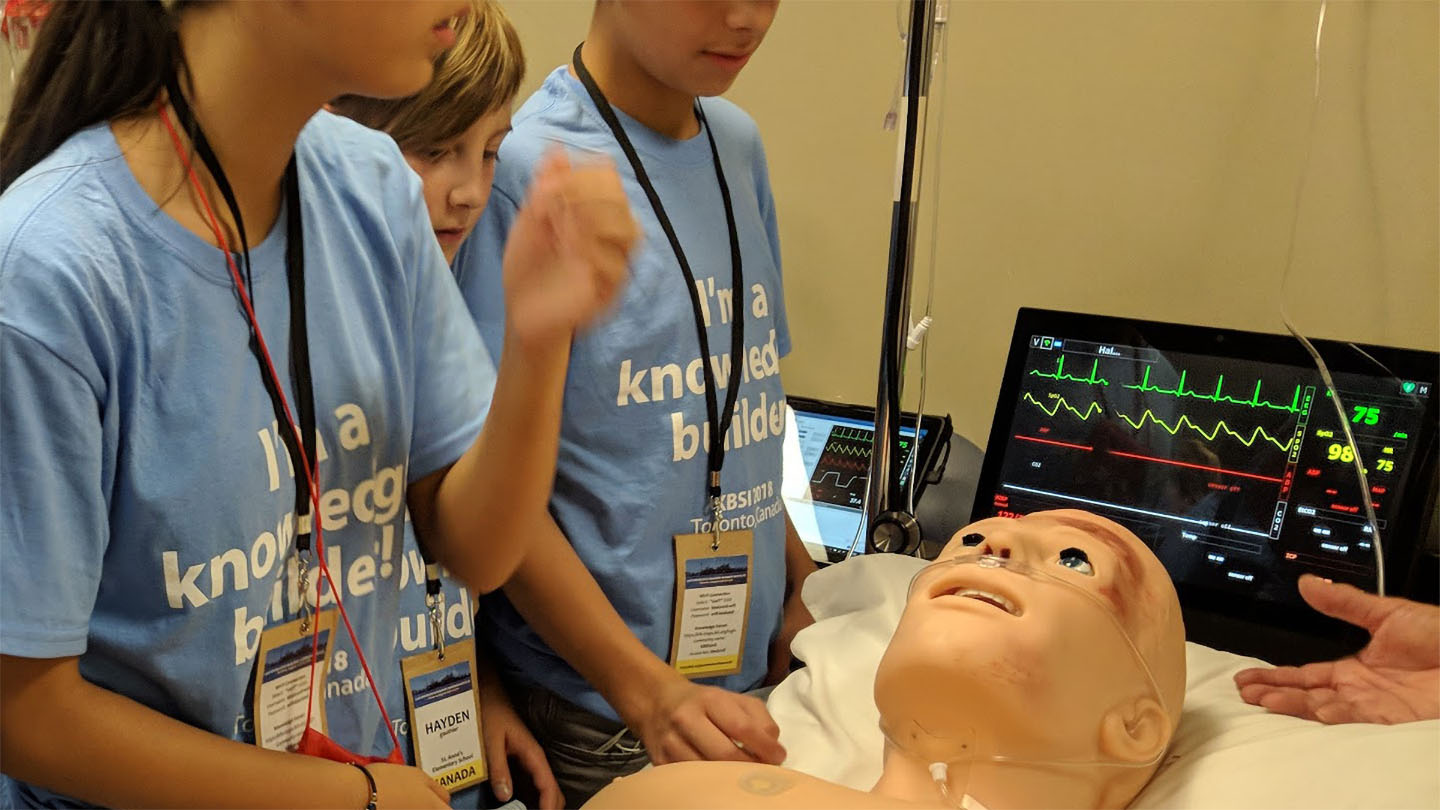 OISE professor Marlene Scardamalia has been named a Fellow of the Royal Society of Canada, joining over 2,000 Canadian scholars, artists, and scientists nationwide.
Scardamalia, the inaugural Presidents' Chair and University Distinguished Professor of Knowledge Innovation & Technology, is one of two community members in OISE's department of Curriculum, Teaching, and Learning to join the Royal Society in 2020. Scardamalia will be joined by OISE Professor Emerita Diane Gerin-Lajoie.
Professor Scardamalia and Gerin-Lajoie join a number of OISE-affiliated Fellows in the Royal Society. In 2019, the Royal Society appointed Kathleen Gallagher, a professor in the department of Curriculum, Teaching and Learning, as a Fellow. Professor George Dei and OISE's Associate Dean, Programs, Normand Labrie were appointed in 2017 and 2016, respectively.
Scardamalia is a scholar of global standing whose theoretical, pedagogical and technological innovations have helped create and shape a new field of inquiry: knowledge building. Knowledge Building engages students directly in the means by which knowledge in the world is advanced. It is akin to knowledge creation as practiced in research labs and other frontier-advancing organizations, amplified by a concern with educational benefit to the participants and to society. It is based on evidence that the kind of creative collaborative work with ideas previously reserved for a few can be a normal and central part of education at all levels and for all students.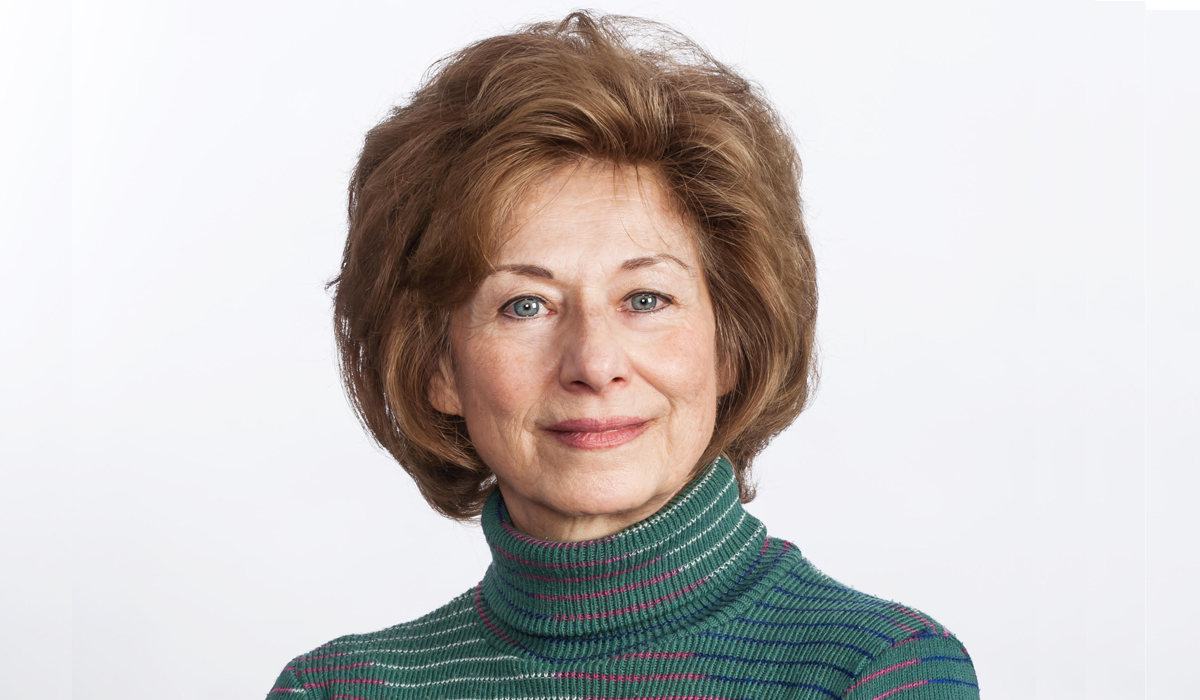 Scardamalia invented the first computer-based collaborative learning environment, now known as Knowledge Forum and used globally. Her publications, including curriculum and policy publications and technology interfaces, have been translated into more than 15 languages.
"Professor Scardamalia's impact on the world of education has been profound," says OISE Dean Glen Jones. "Her research has had a significant impact in terms of how we understand the possibilities of, and use technology in, building knowledge and knowledge communities."
"I congratulate Professor Scardamalia on her prestigious appointment as a Fellow of the Royal Society of Canada."
The Royal Society of Canada recognizes scholars and their work in order to help them build a better future in Canada and around the world. Nominated and elected by their Royal Society peers, Fellows have made remarkable contributions in the arts, humanities and sciences. In their role, they will be mobilized to contribute knowledge, understanding, and insight through engagement with the Canadian public.
Scardamalia notes that Royal Society of Canada scholars work across disciplines and across the globe. She looks forward to exploring connections with the international Knowledge Building network of scholars, teachers, researchers, students, engineers and policy makers engaged in design experiments to advance education.
Scardamalia has been widely recognized for her work. She received a World Cultural Council award for "revolutionizing schooling" in 2006. She was the second Canadian elected to the US National Academy of Education and was a Fellow at the Center for Advanced Study in the Behavioral Sciences—among many fellowships, awards, and honorary doctorate/diplomas.
But her work has been less recognized in Canada, adding to the importance of this award, as she explained. "My work has been recognized in the US and internationally, not so much in Canada, so it is especially meaningful to have the work that originated in Canada recognized through my peers in the Royal Society of Canada."
Scardamalia has served as director of two OISE research centers: first the Center for Applied Cognitive Science and now the Institute for Knowledge Innovation and Technology.
"In these contexts, I have worked with my closest colleague and husband, Carl Bereiter, along with students, postdocs, faculty, visiting professors, JICS colleagues and other team members. Collectively we have established global Knowledge Building hubs of innovation. This award would not be possible without my knowledge building collaborators."
Plans to celebrate the new Fellows, with an induction ceremony, will take place during the Society's Celebration of Excellence and Engagement (COEE), from Nov. 23 to 29. This year's week-long COEE, which is being organized by the Royal Society in collaboration with the University of Toronto and the Globe and Mail newspaper, is a hybrid event that will combine in-person activities with enhanced digital engagement.