Professor Shelley Stagg Peterson named co-winner of 2021 President's Impact
March 31, 2021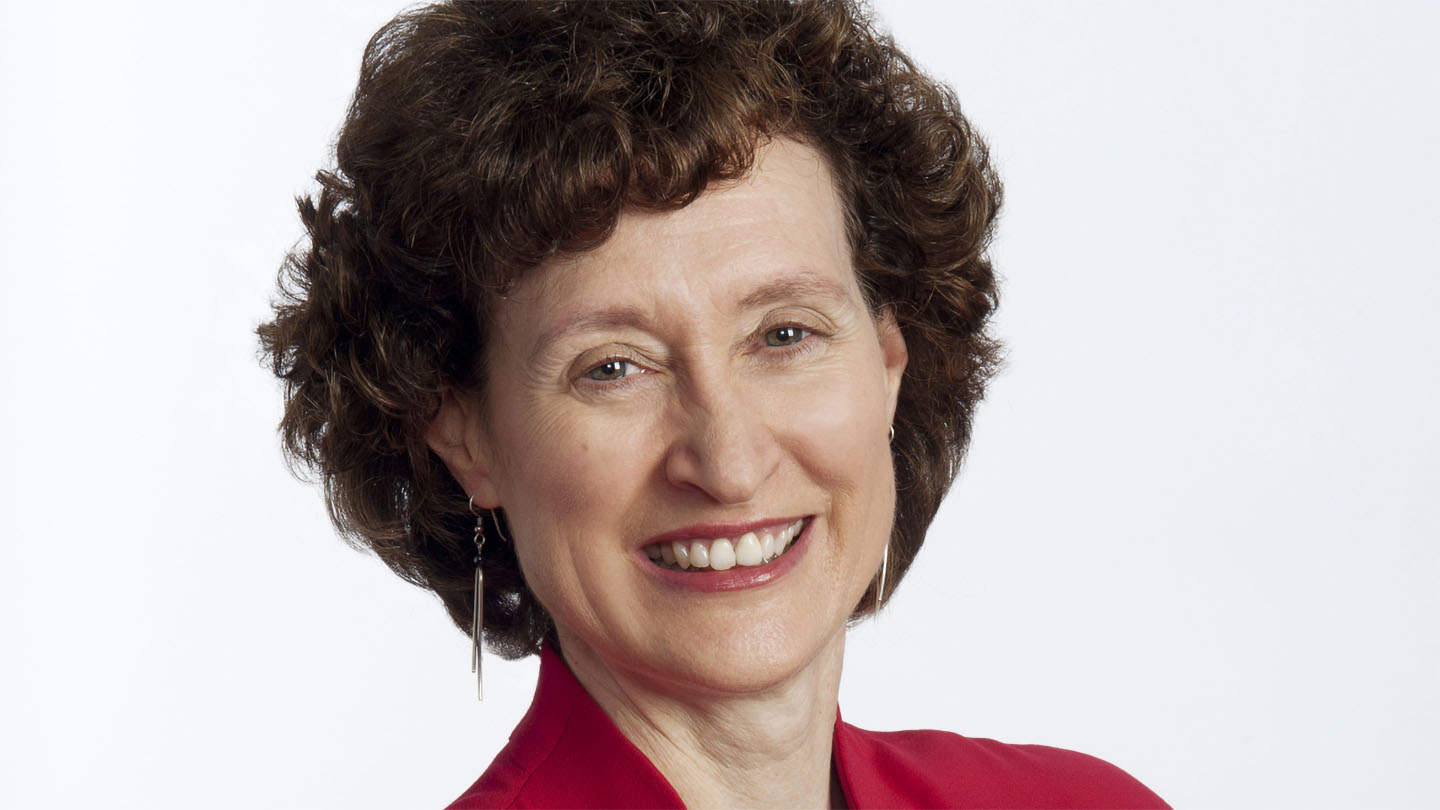 Professor Shelley Stagg Peterson, from OISE's Department of Curriculum, Teaching, and Learning, is one of five winners of the 2021 President's Impact Awards.
The annual University of Toronto-wide accolade celebrates and honours faculty members whose research has led to significant impact beyond academia; for example, on public policy, practices or services, the economy, or health. It aims to recognize faculty members for demonstrable, sustained research impacts that may result from a single influential contribution or from an ongoing commitment to research translation
Professor Stagg Peterson is being recognized "for ground-breaking impacts on children's literacy learning in remote Northern Indigenous and non-Indigenous communities, through innovative partnerships and collaborative action research with educators, families and communities."
"Professor Stagg Peterson's ground-breaking research and innovative partnerships are already having a profound impact on Indigenous children in communities across Canada," said Glen Jones, Dean of OISE. "The professor is more than deserving of the President's Impact Award.
"On behalf of the OISE community, I congratulate  Professor Stagg Peterson for the tremendous honour of receiving the President's Impact Award."
The professor has a strong, ongoing record of innovative research and research-based service involving team building and collaboration. Most recently, Professor Stagg Peterson helped found Northern Oral Language and Writing through Play (NOW Play), a collaboration with teachers, early childhood educators, family and community members in remote northern Indigenous and non-Indigenous communities in Canada.
"Language and literacy are foundational to children's learning in school and beyond, yet traditional teaching methods have been unsuccessful in providing the needed foundation to all children," the professor says. "The NOW Play project has shown that play/experiential-based teaching and assessment – focusing on oral language and writing – are effective in enhancing young children's literacy."
Winners receive a monetary award of $10,000 per year for five years to be used toward their research.
"This award will fund community- and teacher-led collaborative action research on innovative approaches to support Indigenous children's ancestral language, cultural and literacy learning, while at the same time enriching the professional learning of remote northern Indigenous and non-Indigenous teachers and early childhood educators," says Professor Stagg Peterson, who is honoured to be recognized.
"Access to ongoing and effective professional learning, which is strongly correlated with improved teaching that leads to enhanced student learning, is otherwise limited in remote communities."