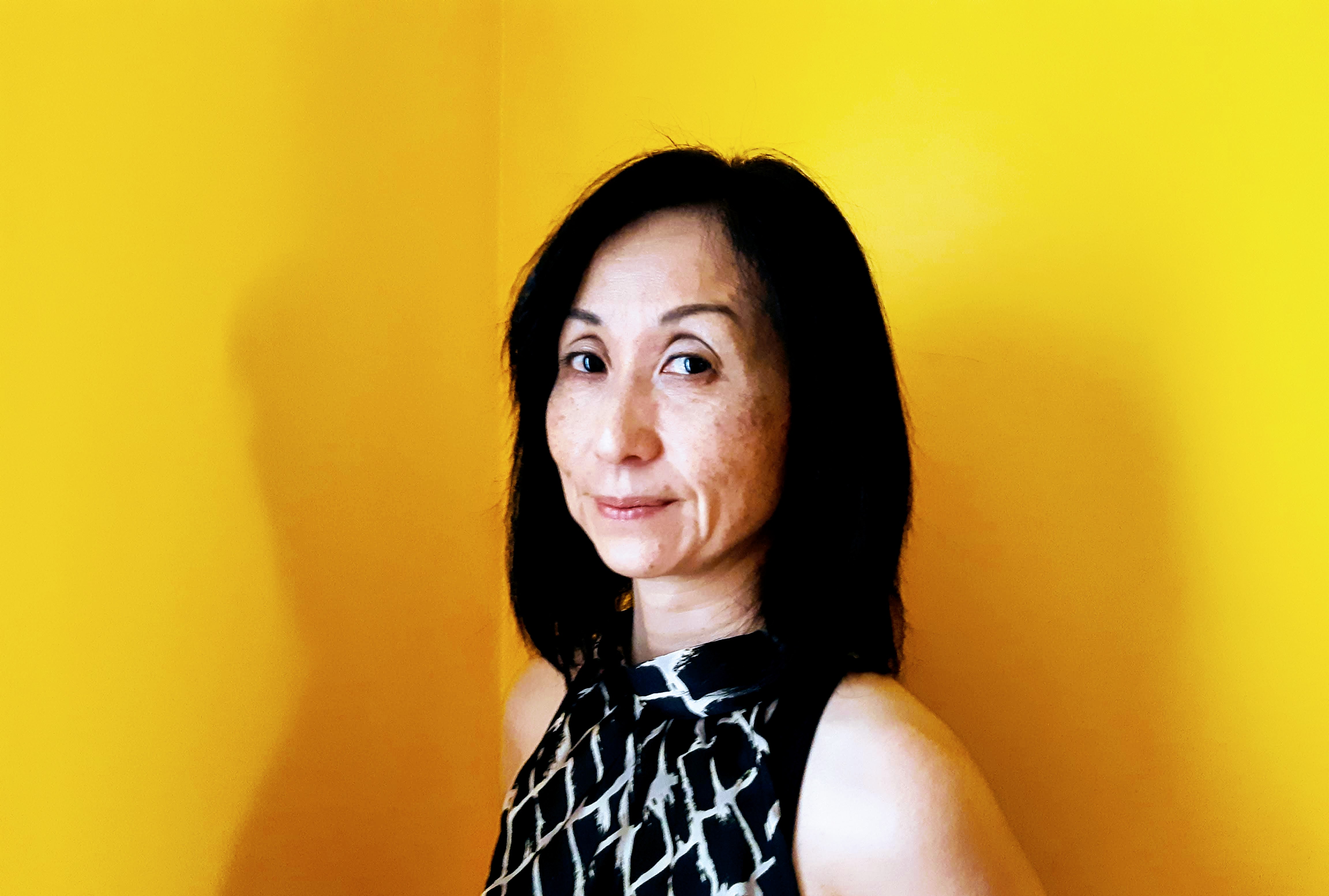 Lecturer
Kyoko Sato
(She/Her)
Department of Curriculum, Teaching & Learning
Academic Positions
Lecturer

University of Toronto/OISE, CTL

Lecturer

University of Toronto/OISE, Social Justice Education
Scholarly & Creative Works
Fragments of memory: fragment 1

Kaigai no Nihongofukyuu" to shin-teikokushugi ["The dissemination of Japanese language overseas" and the new imperialism].

2010,

Sekai o tsunagukotoba [Languages that connect the world ( O. Endo, M. Kobayashi &T. Sakurai Eds.)

The Japanese Sixties: Kon Ichikawa's Tokyo Olympiad.

2009,

The New World Coming: the Sixties and the Shaping of Global Consciousness (K. Dubinsky, C. Krull, S. Lord, S. Mill, & S. Rutherford Eds.)

Salient accents, covert attitudes: consciousness-raising for preservice second language teachers

2006,

Prospect: An Australian Journal of TESOL

Munro, M. J., Derwing, T. M., & Sato, K.
Research Interests
The areas of my research interests include the following:
Trans-Pacific, Asian diaspora studies
Colonialism and imperialism in and around the Asia-Pacific region
Historical materialist analyses of institutions
The politics of listening as a transformative practice in education
I am currently writing creative fiction and non-fiction that explore the topics of memory, the politics of silence, and affective attachments to strangers. 
Teaching Interests
I've taught the following courses:
Educational Research One: Research Literacy (CTL, OISE)
Educational Research Two: Research Method (CTL, OISE)
Theorizing Asian Canada (SJE, OISE)
Colonialism in East Asia (Historical Studies, UTM) 
Ideology and Japan (East Asian Studies, UT St. George)
Colonialism and Imperialism in East Asia (East Asian Studies, UT St. George)
I currently teach the following courses:
Theorizing Asian Canada (SJE, OISE)
Bourdieu: Theory of Practice in Social Sciences (SJE, OISE)