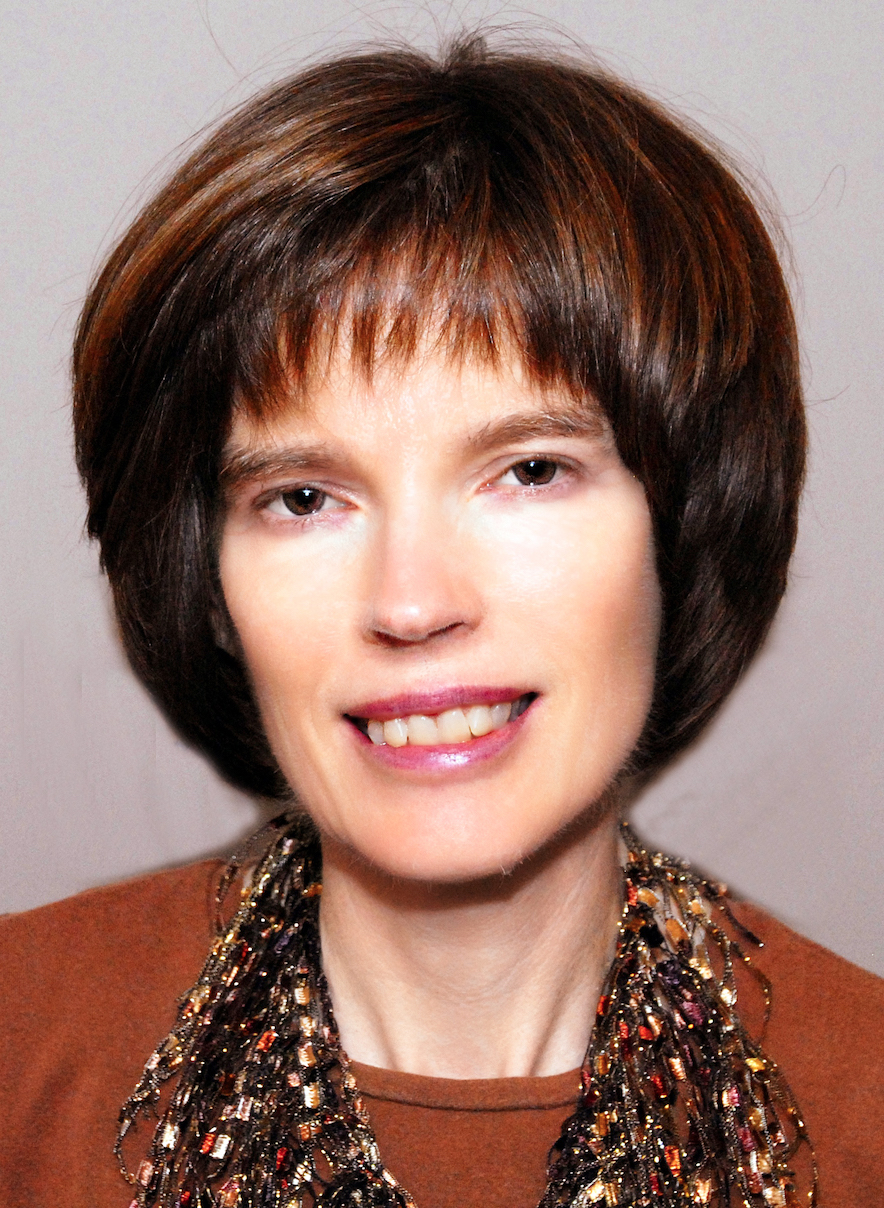 Lecturer
Sandra McEwan
(She/Her)
Department of Curriculum, Teaching & Learning
Biography
Sandra is a Sessional Lecturer for Elementary Science and Environmental Education in the Master of Teaching Program in the Dept. of CTL.  
 
Over the past 4 decades, Sandra had a wide variety of experiences in teaching of children, pre-service teachers and in-service teachers. She is a retired Secondary Science and Environmental Science Teacher and Program Facilitator employed for 30 years with the Durham District School Board. During that time Sandra was seconded as Program Facilitator for Outdoor and Environmental Education and K-12 Science and Technology. She also had an 8 year secondment as Science and Environmental Science Instructor in both the Elementary and Secondary Initial Teacher Education Programs at OISE/UT. For several years, Sandra was Continuing Education Instructor of AQ courses at FEUT and OISE. 
Sandra is author of several science and environmental education publications including textbooks, teacher and student resources and journal articles. She is a also a science and environmental education consultant and workshop and conference presenter. Sandra enjoys gardening, hiking, eco-travels, cottage life and swimming. 
Degrees
MEd, Science Education

University of Toronto/OISE

BEd, Science and Environmental Science Education

University of Toronto/FEUT
Scholarly & Creative Works
Acid Rain: The Forgotten Problem

2013,

Andrews Education Services

Accountability in Outdoor Education

2010,

Andrews Education Services

Investigating Aquatic Ecosystems

1986,

Andrews Education Services

Classroom Connects: A collection of secondary lesson plans to engage young people in critical thought about our food systems

2014,

Durham District School Board

Teaching in the Outdoor Classroom

2005,

the Evergreen Foundation

Diversity of Living Things, Grade 6

P/J Science and Technology unit development and testing

Pringle Creek Valleyland Cross-curricular Environmental Activities

Infusion Model Curriculum Development Project

1992,

Ontario Society for Environmental Education

OAC Science in Society curriculum unit plans

1991,

Durham Board of Education

Grade 12 Advanced Environmental Science curriculum unit plans

1989,

Durham Board of Education

Conducting an Ecological Inquiry Investigation

2006,

Interactions: The Ontario Journal of Environmental Education

Let's Rock Around

2005,

Interactions: The Ontario Journal of Environmental Education

Living on a Layer Cake: An Investigation of Local Geological History

2005,

Interactions: The Ontario Journal of Environmental Education

A Comparison of Computer Simulation Versus Textbook Study and Field Experience for Teaching About Wetlands

2003,

OISE Paper in STSE Education

Birds at a Glance

2003,

Interactions: The Ontario Journal of Environmental Education

Graphic Organizers: Virtual Tools for Learning

2002,

Orbit – OISE/UT's Magazine for Schools

Oxygen Availability in Water

2002,

Interactions: The Ontario Journal of Environmental Education

Aquatic Studies Equipment

2002,

Interactions: The Ontario Journal of Environmental Education

Studying Animals through Their Tracks and Scats

2002,

Interactions: The Ontario Journal of Environmental Education

Study of a Rotten Log

2001,

Interactions: The Ontario Journal of Environmental Education

Investigating Insects

2001,

Interactions: The Ontario Journal of Environmental Education

A Nature Scavenger Hunt

2001,

Interactions: The Ontario Journal of Environmental Education

A Study of Pioneers on Rocks: Lichens

2000,

nteractions: The Ontario Journal of Environmental Education

Connecting Science, Environmental Issues and Writing: Ecological Mysteries

2000,

The Journal of the Science Teachers' Association of Ontario

The Accountability in Outdoor Education: Preconference Summary

2000,

Interactions: The Ontario Journal of Environmental Education

Where is the Environment in the New Ontario Science Curriculum?

1999,

Interactions: The Ontario Journal of Environmental Education

Wildlife Awareness: An Integrated Approach Using Children's Literature

1997,

Interactions: The Ontario Journal of Environmental Education

A Step Back from the Abyss of Environmental Collapse

1997,

Interactions: The Ontario Journal of Environmental Education

Partners in the Environment

1996,

The Science Classroom

Promoting the Environment During Educational Restraints

1996,

Interactions: The Ontario Journal of Environmental Education

Refocusing Education on the Environment

1996,

Interactions: The Ontario Journal of Environmental Education

Biodiversity: The Web of Life

Whitby Rotary Environmental Project

1995,

The Durham Board of Education Staff Newsletter

Waste Trivia Quiz, Waste Analysis Quiz

Interviewing Wildlife: What is Your Attitude Toward Wildlife? Adaptations of Bird Bills and Feet, Mysterious New Creatures, A Wildlife Cinquain

Planning Your Wildlife Sanctuary, Mini-Zoo Exhibit Project, Sources of Native Plants

Students with a Vision for Canada, Going Wild

What is Your Attitude Towards Wildlife? Environmental Feelings

1990,

Interactions: The Ontario Journal of Environmental Education

Energy Education: Objectives for a Senior Division Environmental Science Course

1989,

Interactions: The Ontario Journal of Environmental Education

Do You Need More Practice in Home Energy Conservation? Alternative Energy Sources, Automobile Energy Efficiency Quiz, Energy Facts Update, Home Energy Microcomputer Programs, Energy Teacher Publications, Ontario Hydro Outreach Program, Resource Conservati

1989,

Interactions: The Ontario Journal of Environmental Education

A Forest Cinquain

1989,

Interactions: The Ontario Journal of Environmental Education

Students Compete in First Annual Durham Secondary Science Olympics Competition

1988,

The Durham Board of Education Staff Newsletter
Research Interests
nature-based learning
outdoor and environmental education
differentiated instruction
Teaching Interests
Science and Environmental Education Sessional Lecturer and Faculty Advisor, MT Program, OISE/UT, 2016-2023 
Faculty of Education Sessional Lecturer and University Liaison, Ontario Tech University, 2017-2022
K-12 Science and Technology Program Facilitator, DDSB, 2012-2014
Science and Environmental Science Instructor, Initial Teacher Education Program, OISE/UT, 1997-2005  
Outdoor and Environmental Education Program Facilitator, DDSB, 1993-1996
Secondary Science and Environmental Science Teacher, DDSB 1984-1993, 1996-97, 2005-2012
Science and Environmental Science Continuing Education Instructor, FEUT and OISE/UT, 1984-1994, 1998, 2005