Research Journals

The Department of Curriculum, Teaching & Learning currently houses two peer-reviewed journals: Curriculum Inquiry and the Canadian Journal of Science, Mathematics and Technology Education. 
Canadian Journal of Science, Mathematics and Technology Education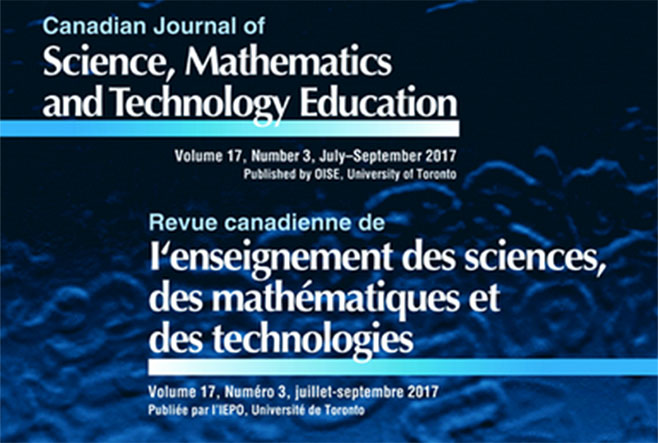 Editor-in-Chief: Douglas McDougall
Online ISSN: 1942-4051
Print SSN: 1492-6156
Twitter: @CJSMTE
The Canadian Journal of Science, Mathematics and Technology Education is one of the leading international journals in the field of science, mathematics and technology education. Now entering its 20th year of publication, the journal offers high quality, peer reviewed articles covering a variety of topics in the field of STEM education, including indigenous education, environmental education, activism, nature of science, research competencies, mathematical giftedness, informal education, citizenship education, and engineering education. The journal is listed in the Web of Science and welcomes contributions in a variety of styles including research investigations and reviews of the literature.
Curriculum Inquiry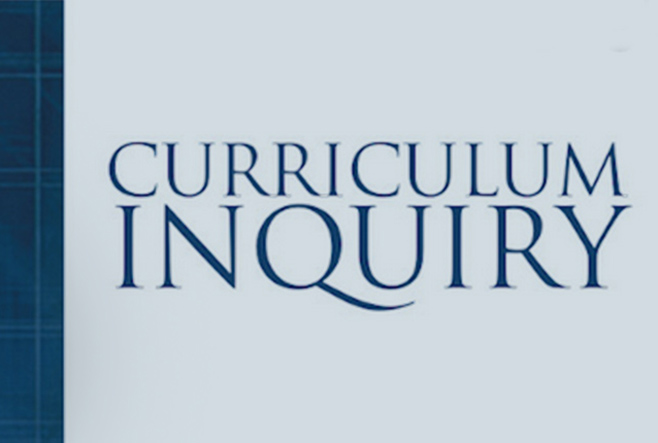 Editor-in-Chief: Rubén Gaztambide-Fernández
Online ISSN: 1467-873X
Twitter: @CI_Editors
Curriculum Inquiry (CI) is a leading international journal in the field of curriculum studies. It is dedicated to studies of educational experience in schools, communities, families, and other local or transnational settings, using a range of theoretical and disciplinary approaches. CI brings together the work of both established and emerging scholars from a variety of academic fields and disciplines who theorize and examine curriculum and pedagogy, broadly defined, and whose work promotes conceptual debate and pushes beyond current understandings of educational research, theory, and practice. The journal publishes papers that explore and critique contemporary ideas, issues, trends, and problems in education, particularly those relating to curriculum, teaching and learning, teacher education, cultural practice, and educational research and policy.