Welcoming Roger Shaw to the Education Commons team!
March 27, 2023 (Edited: March 27, 2023)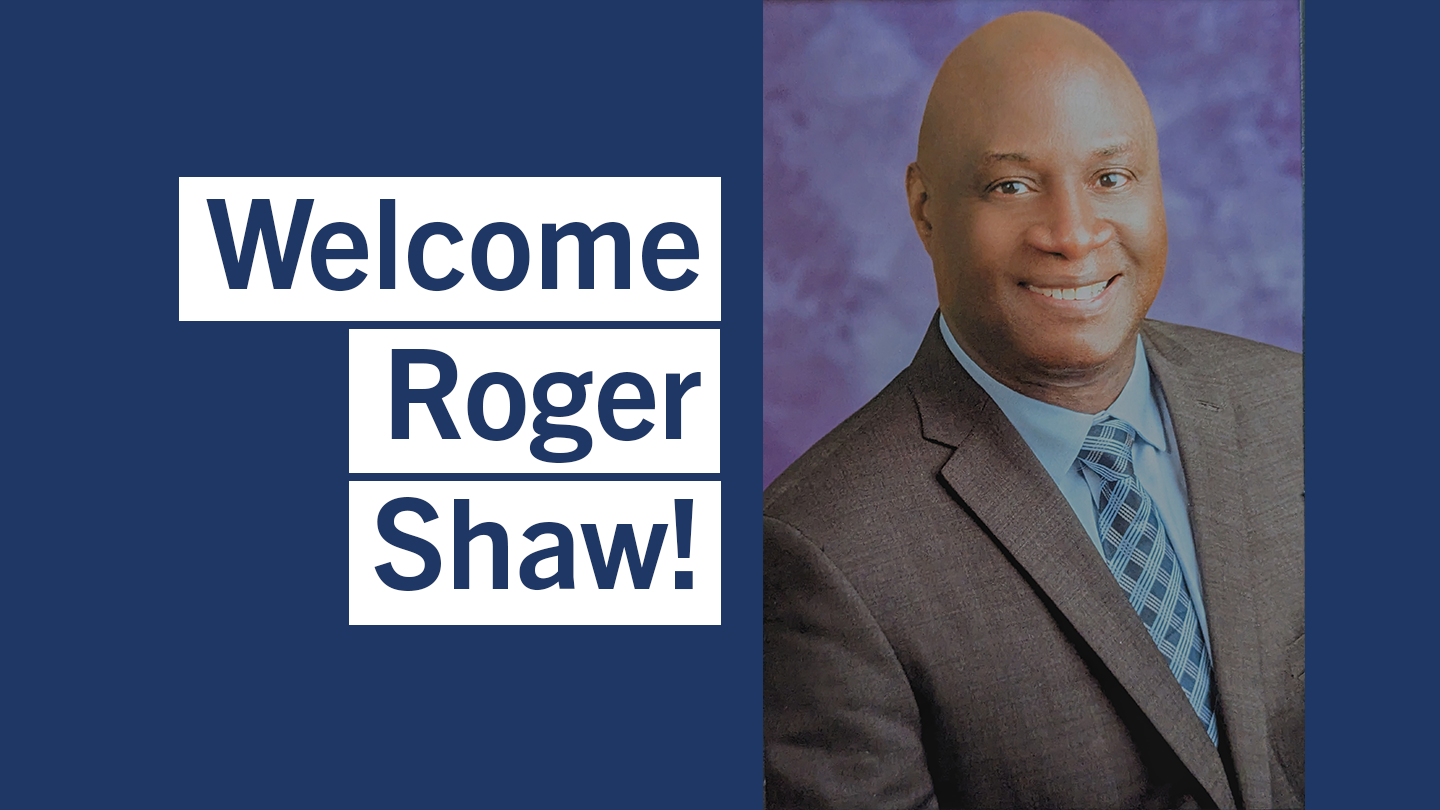 Education Commons is pleased to announce a new member of our team – Roger Shaw, who is taking on the integral role of Associate Director, IT Client Services and Business Management.
A dynamic senior records manager and IT change agent, Roger possesses more than 15 years of executive experience spanning multiple industry-leading organizations. His list of accomplishments – from developing and implementing improved service delivery, to leading information management projects, to guiding digital transformations and more – reflects Roger's passion to create value, influence positively, empower others, and never stop learning.
In his recent role as Director, Records and Knowledge Management at Infrastructure Ontario, Roger designed and led initiatives that supported information management principles, developed robust standards and procedures, built external and internal stakeholder relationships, and much more.
Roger's résumé also includes the Canada Pension Plan Investment Board (CPPIB) and the Canadian Imperial Bank of Commerce (CIBC). At the latter, he led the design, configuration, and rollout of a global-facing service centre and played an integral role in establishing continuous improvement.
With Roger's addition, the Education Commons team will be taking our service delivery for the OISE community to the next level! We will be relying on Roger's strategic guidance as we fulfill our strategic plan, especially as we focus in on world-class service delivery and customer service. Roger will play a crucial role in the continual improvement of our catalogue of services, as well as further developing our service centre for OISE with his knowledge of the industry's best practices in service management.
In the coming months, expect to hear from Roger as he engages with the OISE community, understanding your priorities and needs and how Education Commons can continue to develop as a community partner. This will be vital in establishing our Customer Service Charter, continuing to build on Education Commons' commitment to the community and helping us measure and improve our quality of service.
All of this is to say – we at Education Commons are quite happy to have Roger aboard! To know a little more about Roger, please see the Meet our Team page on the Education Commons website.
Roger's first day with us is Monday, March 27, 2023. Please join us in welcoming Roger to the OISE community!