Upcoming Drop-in Sessions & Workshops
On this page, find weekly online drop-ins on various topics related to using technologies and services at OISE, as well as curated workshops and events, all hosted by the Education Commons team.
Can't find a drop-in or workshop for your needs? Book a private consultation, and ask questions and learn more about a topic directly from one of our expert EC team members!
Weekly Drop-in Sessions
All weekly drop-in sessions take place on Zoom and on the day of the week specified; unless otherwise noted. 
If the times/dates don't work with your schedule, you may also book a private consultation online.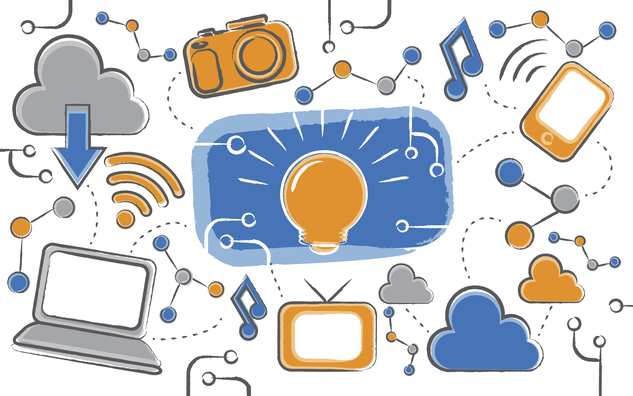 Tuesdays 11:30 am - 12:30 pm
Drop in online with Technology Adoption Consultant Andrea Zdzylowski to ask questions or get support for Zoom, websites, media production, and events.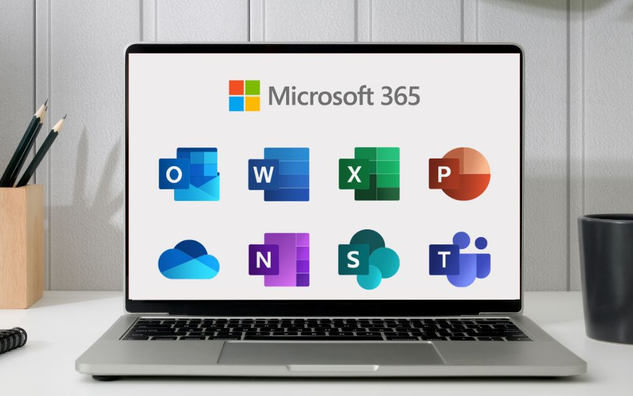 Wednesdays 11:00 am - 12:00 pm
Cancelled November 15, 2023
Join Technology Adoption Consultant Laize Bacay in this weekly drop-in for info about online tools with a technology expert, for the OISE community.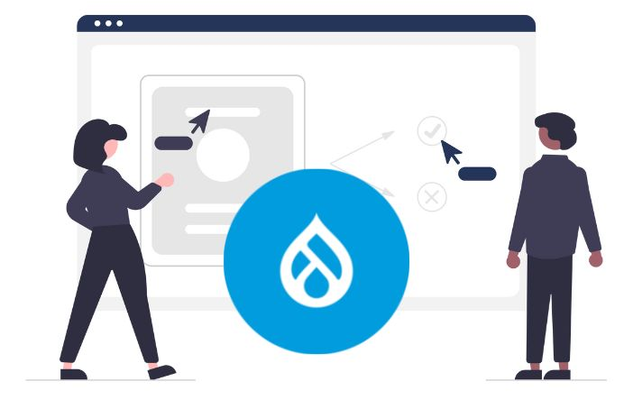 Wednesdays 03:00 pm - 04:00 pm
Cancelled December 6, 2023
Drop in, and we will assist you in learning more about editing and updating your new OISE Drupal website.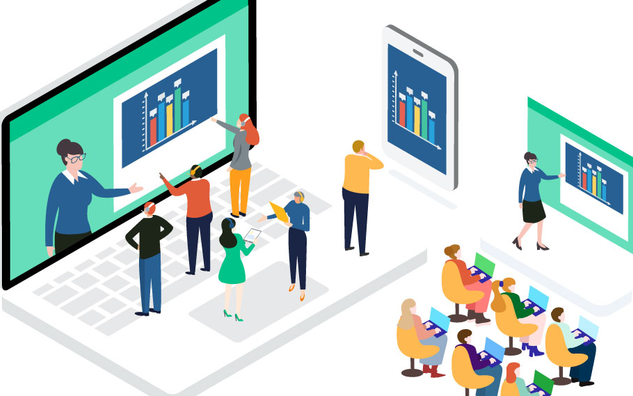 Thursdays 10:00 am - 11:00 am
Our technology experts are here to answer your questions about the technology available to run your hybrid meeting or event.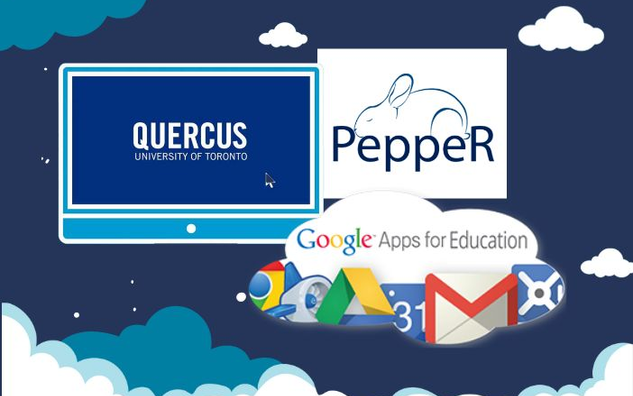 Thursdays 11:00 am - 12:00 pm
Technology Adoption Consultant Ryan Lahti answers your questions about Quercus, PeppeR and Google Workspace for Education in this online drop-in.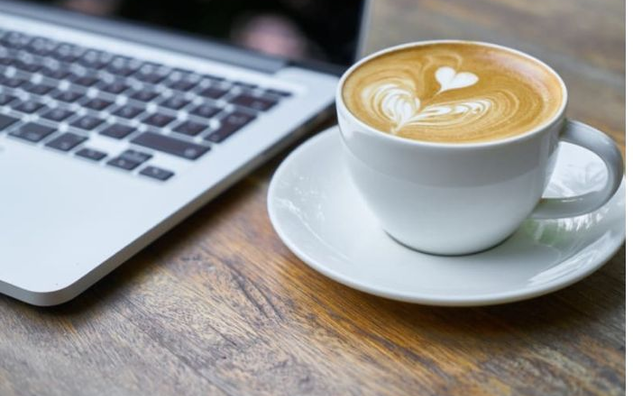 Fridays 10:00 am - 11:00 am
You're invited to join Julia Duncan for a virtual coffee and a chat. Members of the OISE community can drop in to offer suggestions and discuss ideas with her.
Upcoming Workshops
Check out our curated, one-time workshops! Please note that these workshops require registration to attend.
There are no upcoming events posted. Please check back soon.