Statement on Combatting Anti-Asian Racism
March 24, 2021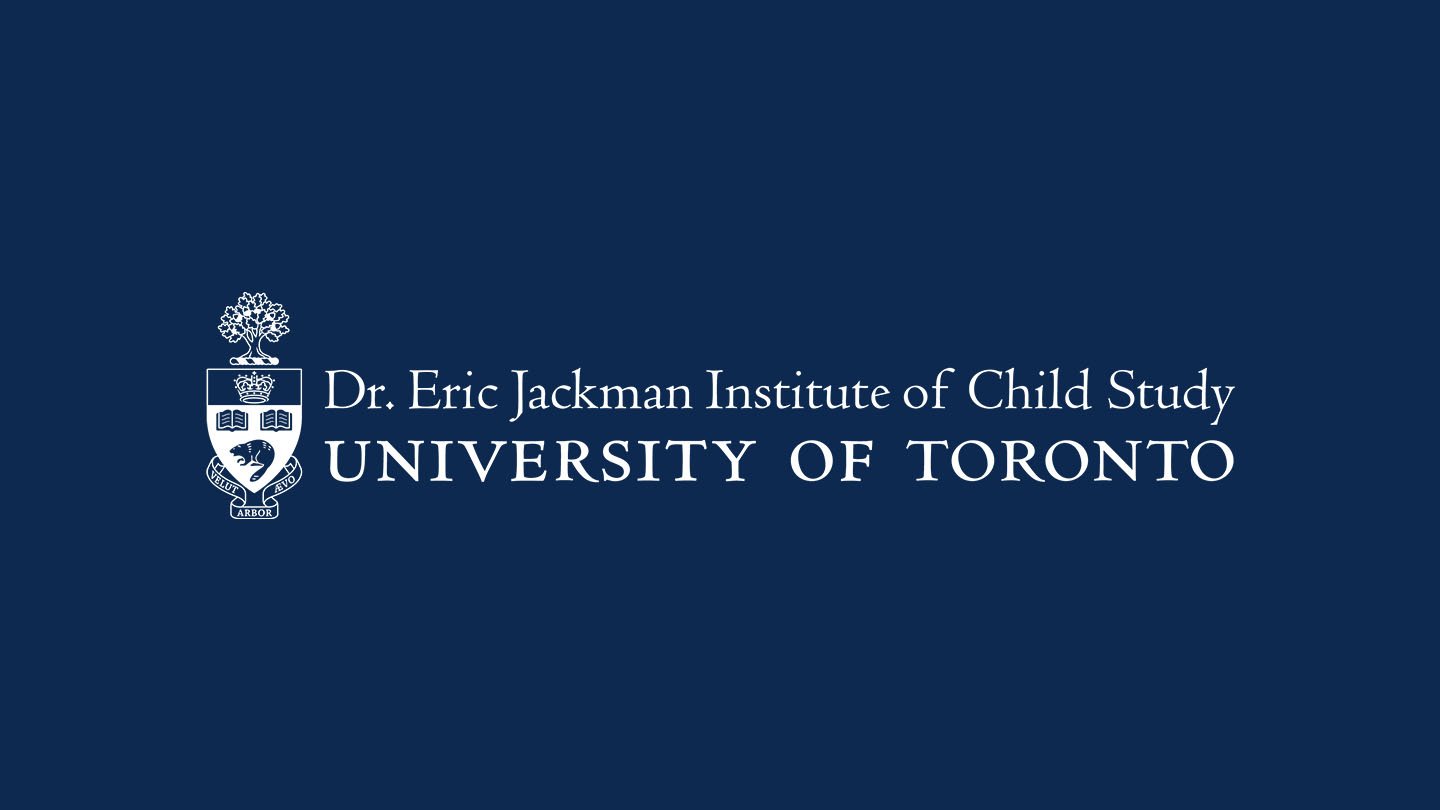 Dear JICS Community
At JICS, we condemn all acts of hate against Asians.  We are horrified by the senseless murder of eight people, six of them women of Asian descent, in Atlanta, USA, last week.  There is a long history of anti-Asian racism and violence in Canada, and since the beginning of the pandemic, crimes targeting Asian-Canadians have dramatically increased.  As is the case with anti-Black racism, this is not only an American problem.  The Chinese Canadian National Council's September 2020 report states that Canadians have reported more anti-Asian racist incidents per capita than the U.S. since the start of the pandemic. 
At JICS, we have no tolerance for racist rhetoric, nor do we condone anti-Asian hate in any form. We are determined to be part of the solution as an ally to the Asian-Canadian communities.  We are committed to creating a just and equitable future. 
The JICS Lab School is committed to equity and inclusion, and we acknowledge the importance of addressing anti-Asian racism in developmentally appropriate ways with the children throughout the year.  We strive to continuously examine our commitment on how we make our school a safe place for all students, staff, parents, and community members. 
As we have stated before, we know that we do not always get things right, but we maintain an unwavering focus on ending racism and all forms of oppression. We know we need to hear and deeply listen to the voices of our students, parent community and staff, and make sure our diversity and equity efforts are informed by these voices.  We invite you to reach out and inform us about your experiences, thoughts, concerns, suggestions. 
Additional Information:
Sincerely,
Richard Messina, Principal 
Chriss Bogert, Vice-Principal