The Dr. Eric Jackman Institute of Child Study

Welcome to the Dr. Eric Jackman Institute of Child Study (JICS)
JICS connects research, practice, and community and these actions have been enhanced by our recent expansion funded by incredibly generous individuals.
Our building sits a short walk away from the Ontario Institute for Studies in Education (OISE) and faculty housed at JICS are affiliated with the Department of Applied Psychology & Human Development at OISE. We are the site of an award-winning laboratory school (Nursery to Grade 6) for learning about child development. We are the home of an exemplary graduate teacher education program (only one of two in Canada) where students are able to delve deeply into multiple domains of research and complete practicums in local school boards as well as within our laboratory school. We are also home to the R.G.N. Laidlaw Research Centre led by Michal Perlman, also housed at JICS, is a cohort based program designed for professionals working in education or related fields looking to enrich their practice and advance their careers.
I am incredibly honoured to be the Director of such a vibrant community and I look forward to working with our JICS team and partners as they collaboratively build research and learning opportunities that will provide new insights into education and child study.
Dr. Angela Pyle
JICS Director
Three Pillars of JICS
JICS is Canada's most integrated and dynamic institution committed to children's education and well-being. The institute is home to exemplary graduate programs, an award-winning laboratory school, and a dynamic centre for research.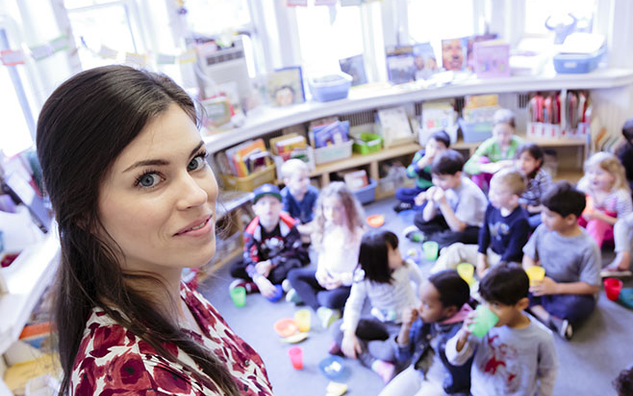 Offered through OISE's Department of Applied Psychology & Human Development (APHD).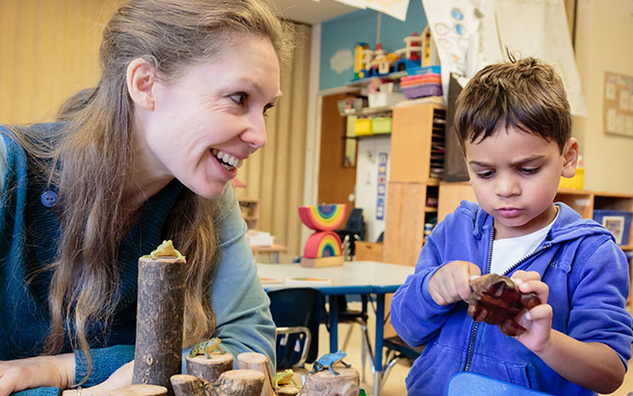 The Dr. Eric Jackman Institute of Child Study (JICS) Laboratory School is an elementary school for children preschool to Grade 6 fostering evidence-informed educational excellence.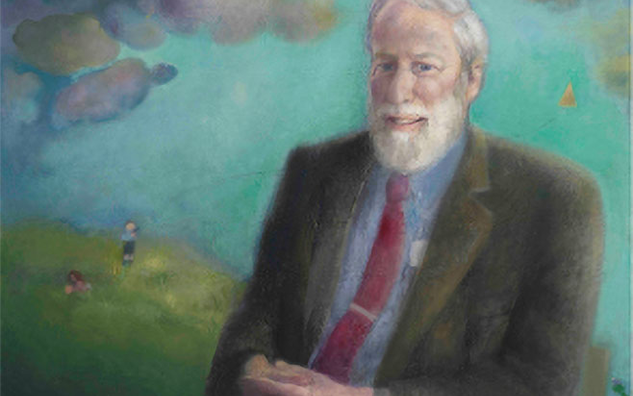 The Dr. R.G.N. Laidlaw Centre is a multi-disciplinary research centre internationally recognized for leading research in child development.
Professional Development Programs Housed at JICS
JICS is home to Natural Curiosity and The Robertson Program – two groundbreaking programs that support educators across Ontario and Canada. Natural Curiosity (NC) is an innovative environmental and land-based inquiry program that helps teachers address a critical link between environmental and Indigenous education. The Robertson Program for Inquiry-based Teaching in Mathematics and Science creates, demonstrates, and disseminates inquiry-based teaching models for mathematics and science by focusing on teacher and student inquiry.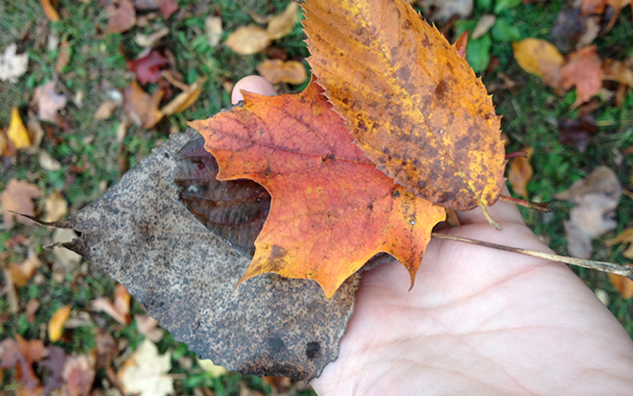 Building children's understanding of the world through environmental inquiry.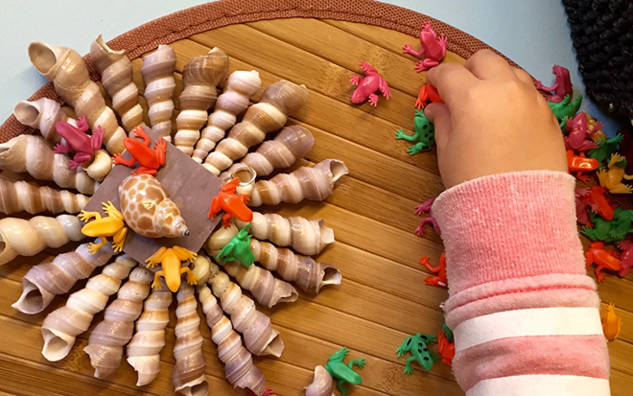 For inquiry-based teaching in mathematics and science.