Statement on Combatting Islamophobia
June 10, 2021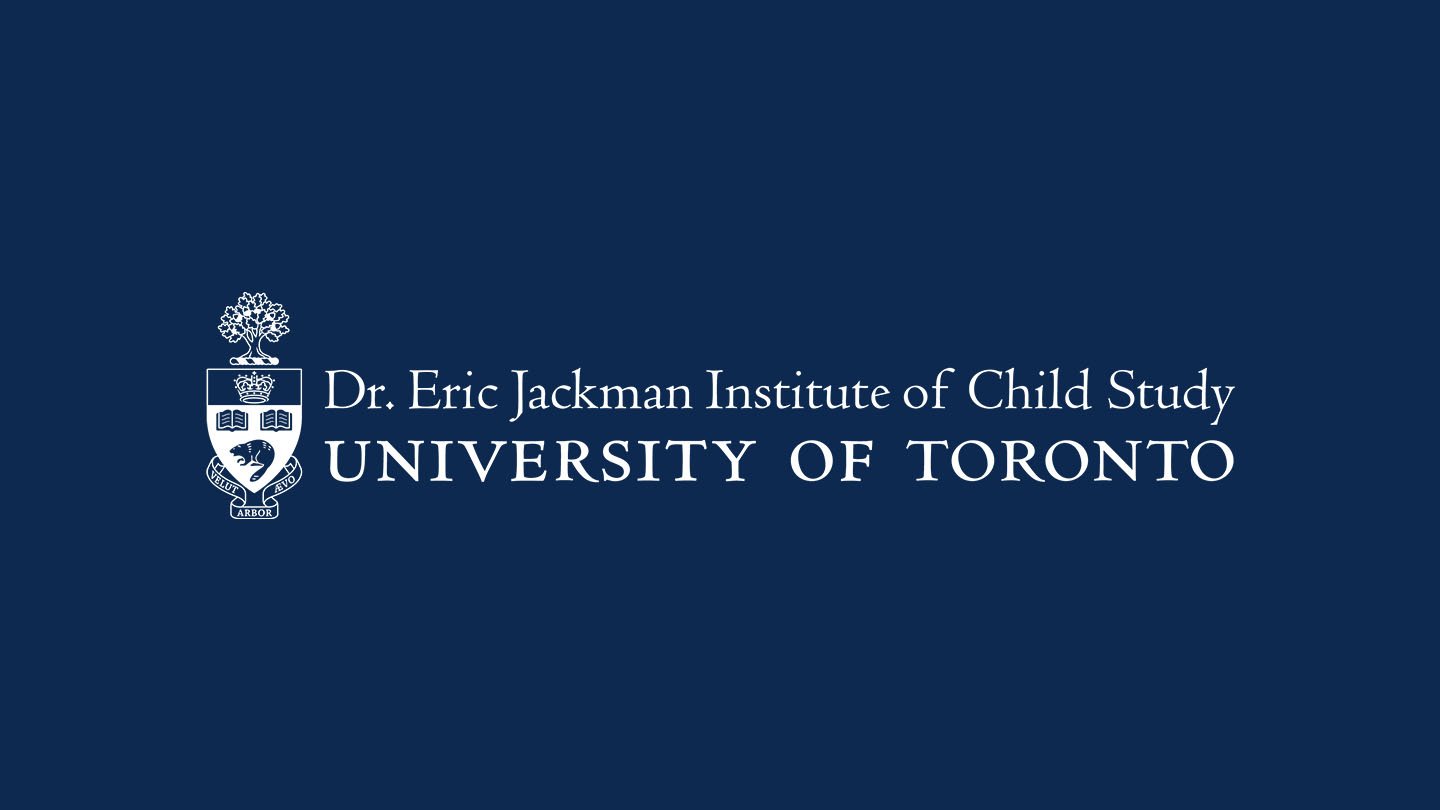 Our hearts are heavy with news of the horrifying attack on a Muslim family in London, Ontario. Four lives and three generations of a family taken and one young boy now orphaned. We pray for this family and their loved ones.
These events are felt personally, and in different ways by our students, staff, and parent community at JICS. We recognize that there are many feelings being experienced - an increased sense of vulnerability and reactions of sadness, insecurity, anger, and grief. It is our responsibility to stand up and do whatever it takes to end racism, hate, and oppression of all kinds. To the Islamic JICS community, to Muslims across the country and around the world, we are walking with you in spirit as you go to and from your places of work, school, and worship.
While we do not always get things right, the JICS Lab School is committed to equity and inclusion, and we acknowledge the importance of addressing racism in developmentally appropriate ways with the children throughout the year. As we continue to serve our students, these acts of violence are critical reminders of the urgency to remain focused and committed to the changes that need to happen for our students and families. We strive to continuously examine our commitment to how we make our school a safe place for all community members. We know we need to hear and deeply listen to the voices of our students, parent community and staff, and make sure our diversity and equity efforts are informed by these voices. We invite you to reach out and inform us about your experiences, thoughts, concerns, suggestions.
​In our sadness and anger, let us work towards change and hold each other accountable for taking a stand against individual and systemic acts racism. Let us work together to make a difference and fight against all forms of hate as we strive to change the future in the lives of our community and beyond.
As we grieve with the Afzaal family and the whole Muslim community, we know that this attack may lead to students, staff, and their families feeling unsafe and vulnerable. The JICS Lab School is here to support you and we are committed to confronting and interrupting Islamophobia and all forms of racism, hate, and discrimination. Please reach out to the school staff if you need any help. Ellie Lathrop, our school social worker is also available for consultation, elliel@jackmanics.onmicrosoft.com. As well, families and staff may wish to connect with the following community resources:
Arab Community Centre of Toronto
555 Burnhamthorpe Road, Unit 209
Etobicoke, ON
M9C 2Y3
(416) 231-7746
Naseeha Youth Helpline-Mental Health
1 (866) 627-3342
https://naseeha.org/
Sincerely,
Richard Messina, Principal
Chriss Bogert, Vice-Principal
 
---
Confronting Islamophobia on the Bookshelf
Islamophobia is present in our society and negatively affects the lives of many, including families and individuals in our own JICS community. It is all of our responsibility to stand up and take action to change this narrative and build a more inclusive and equitable society where everyone feels safe and has a sense of belonging. One of the ways we can use our power to confront Islamophobia at school and at home is by celebrating, centering, and integrating Muslim faith and culture in our choice of books that we share with children. Stories influence the way we view the world and our position in it. Professor Rudine Sims Bishop, often referred to as the "mother of multicultural children's literature" says that children need literature to provide mirrors, windows, and sliding glass doors. Literature as mirrors reflecting children's own cultures builds pride and self-confidence in their identities; as windows they offer a peek into other children's experiences and develop understanding, connection, and empathy for diverse perspectives; and as sliding glass doors, stories offer children a way to walk through into new spaces and be changed in the process. Literature can transform children's thinking, the way children view themselves, and how they affect the lives of each other.
According to Bishop, it's not just the children who have been underrepresented and marginalized who need these books, it is also the children of the dominant culture who always find mirrors in their books and get an exaggerated sense of their own self-worth and a false sense of what the world is really like. Literature can offer all children these "sliding glass door experiences", which disrupt the commonplace view and create an opportunity for positive changes to happen in their minds and hearts, as well as the teachers and parents sharing them. Stories can inspire kindness and hope, and start a conversation that will ultimately lead to changing the world.
Please find here a selection of wonderful picture books available in our JICS Library collection that represent characters of Muslim faith in positive ways and celebrating Muslim culture. In curating our collection, we look for beautiful books that include Muslim characters authentically and accurately, honour contributions, strengths, and accomplishments, and depict Islam in a positive and celebratory light. Whenever possible, we seek books that are written by Muslim authors and illustrators. We're also sharing a few links to websites with more resources below. If you know of other books or websites you'd like to recommend, please email Chriss chriss.bogert@utoronto.ca.
Book Lists that Celebrate Muslim Culture and Promote Positive Views of Islam