Staff highlight: Ryan Lahti - supporting youth literacy in northern Canada
January 10, 2023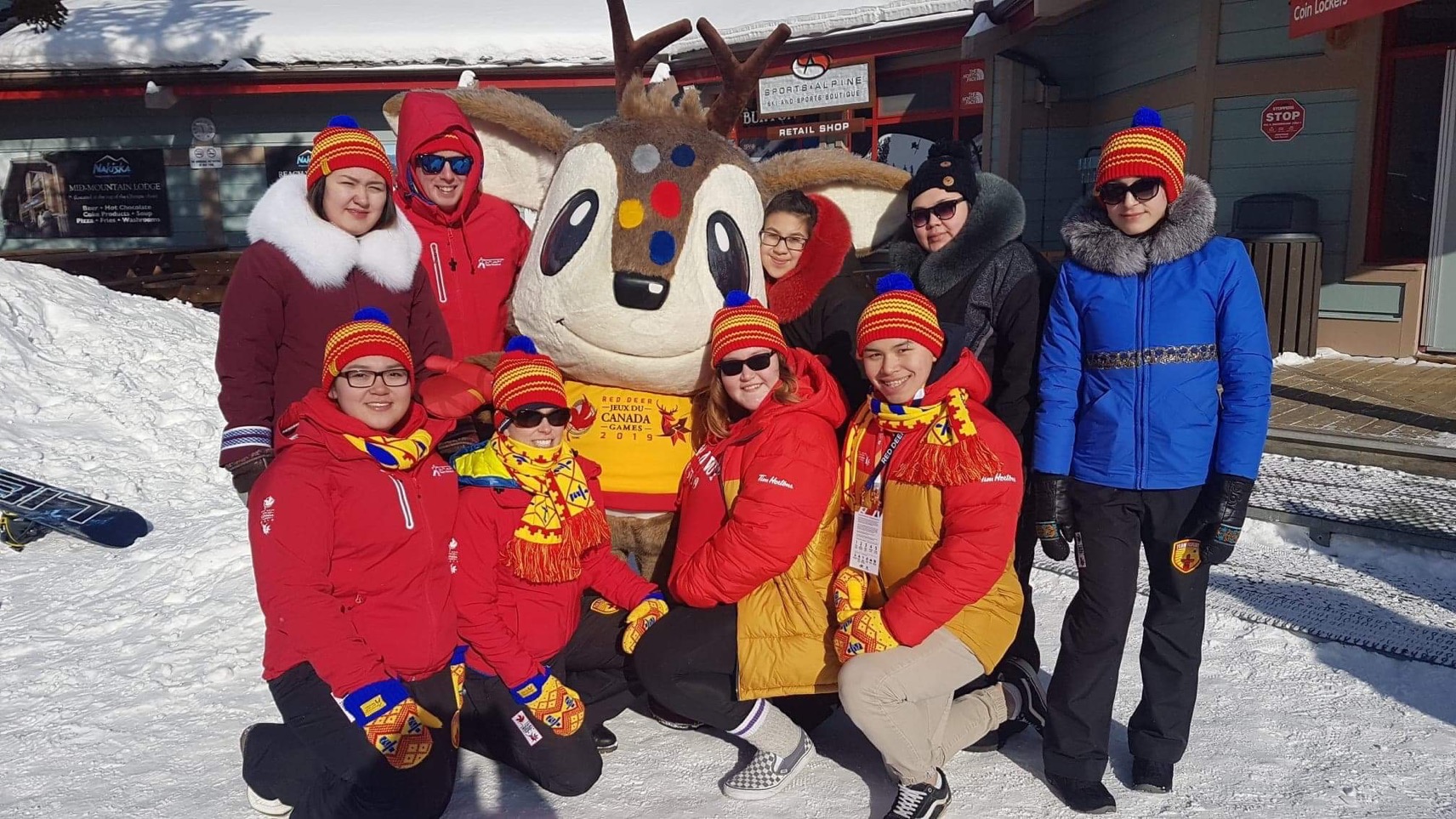 Before joining Education Commons as a Technology Adoption Consultant, Ryan Lahti taught K-12 and post-secondary for several years, where his classroom experience led him from Quebec to Nunavut. He holds a Doctor of Education from Western University and is a member of the Ontario College of Teachers.
Literacy became a big part of Ryan's teaching journey while he taught at Aqsarnitt Middle School in the capital city of Nunavut, Iqaluit, where there was no library. There he applied for an Indigo Love of Reading Foundation Literacy Fund Grant and was awarded $55,000 to spend on literacy resources. The grant's intention was to support students in the Levelled Literacy Intervention (LLI) program, primarily boys. 
When he returned to Ontario, Ryan continued promoting literacy by writing teaching guides for educational resources. He's worked on projects for Inhabit Education Books, a Nunavut-based educational publishing company, to produce teaching guides for some of their books, as well as for Indigenous-based TV shows and movies.
Recently, Inhabit asked Ryan to write a Grade 5 novel about a boy who travels from his home community to compete in the Arctic Winter Games. Ryan's book, Davidee Goes to the Arctic Winter Games, was published in November 2022 and is available in English and Inuktitut from Inhabit and is available for pre-order from Barnes and Noble.
In 2019, Ryan escorted a group of Youth Ambassadors from Nunavut to Red Deer, AB, for the Canada Winter Games. (Pictured at top) "Since all communities in Nunavut can only be accessed by plane, many of the students rarely had the chance to leave the territory, and it was a great experience for them. They were excited to eat cheeseburgers and see malls and a big city," says Ryan, who drew on this experience to develop the story for the Davidee character.
Nunavut has one of the lowest literacy rates in Canada, and Ryan hopes this book will add to the demand for Nunavut-based resources and get students excited about reading. "The story sheds light on the challenges and adventure of playing organized sports in Nunavut when the next closest opponent is a few hundred (or thousand) kilometres away!"