This year is the year: saying goodbye to all OISE legacy IT systems
January 27, 2023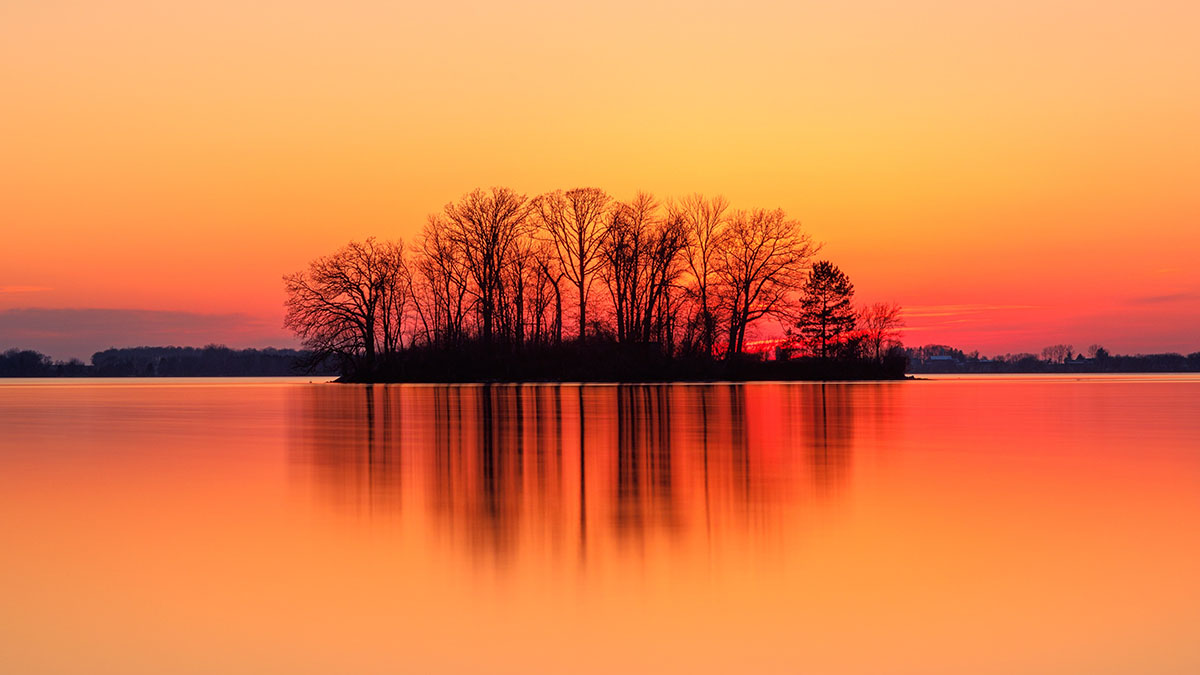 As we are fulfilling our commitments we made as part of our three year strategic plan, this year, one of our priorities is to turn off and remove all IT systems that no longer meet technological currency and security requirements. We have already made tremendous progress in migrating OISE to current web content management system, re-wrote most of OISE applications and upgraded OISE network infrastructure.
This year, based on our web migration plan from year 2021, we begin our engagement with OISE researchers as we put our efforts on migrating all research related web material to the current system and infrastructure. If you have not heard from us or have questions about your research related website, please visit our team at the Tuesday or Wednesday drop in sessions or book a website consultation.
On December 4, 2023 all remaining OISE legacy IT systems will be completely "sunset" – turned off and removed from the OISE building.