Windows Activation Notice
February 25, 2022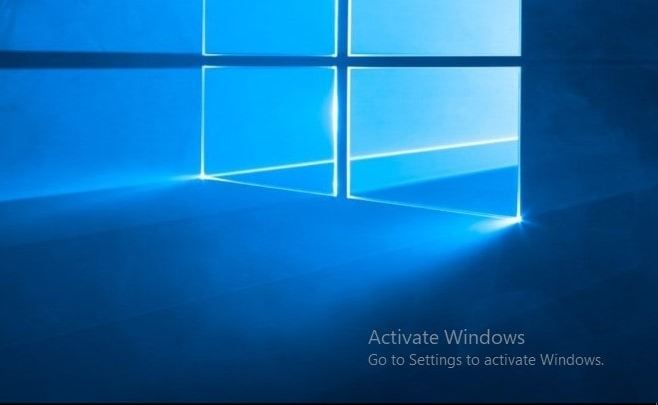 Why am I getting a Windows activation notice? 
When you're working remotely for an extended period of time using an OISE issued laptop, you will have noticed that you get a notification to activate Windows every six months. Education Commons IT service management coordinator, Daniel Marinos, explains why. 
"Windows is a paid operating system provided through a U of T license. The Windows operating system is designed to validate the license authenticity by communicating with the U of T network.  
When you haven't connected to the U of T network for a long time, 180 days to be exact, the software needs to check that you still have permission to use it." 
What should you do? 
Using applications, like Cisco AnyConnect VPN (Virtual Private Network), will create that direct communication with U of T and ensure the device stays active. Simply activate the Cisco AnyConnect VPN to connect to the U of T network every once in a while, to prevent deactivation, or connect when prompted and your Windows software will reactivate.  
In Windows, select the Start menu and find the Cisco folder. Click on the Cisco AnyConnect Secure Mobility Client to open the VPN portal.  Click Connect, and then enter your UTORid and password. That's it! 
If you have any trouble connecting or reactivating Windows, support is available through our Online Service Hub, or drop in on Zoom Monday-Friday 11am-3pm to speak to a service specialist.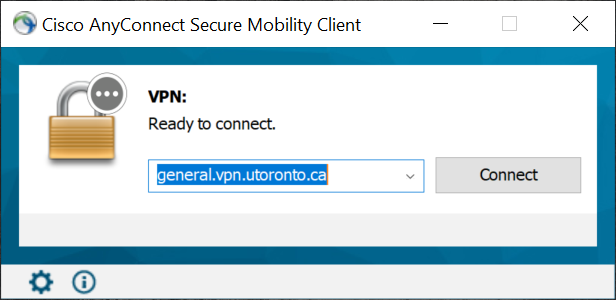 What's the difference between this and the operating system on your home computer? 
There are different types of software licenses. On your personal devices you typically use a Home license. The software you purchase is validated through a digital product key, which is like a copy of your receipt of purchase and is used to activate your software license for that product.  
At U of T and other large organizations, the license is typically an Enterprise license and is issued through a Key Management Service (KMS) which is maintained through a central location. This is a secure way of providing and activating Windows on a large number of individual devices using a single license.  
---