LHAE and Education Commons Collaborate on Growing Online Service Hub
April 26, 2023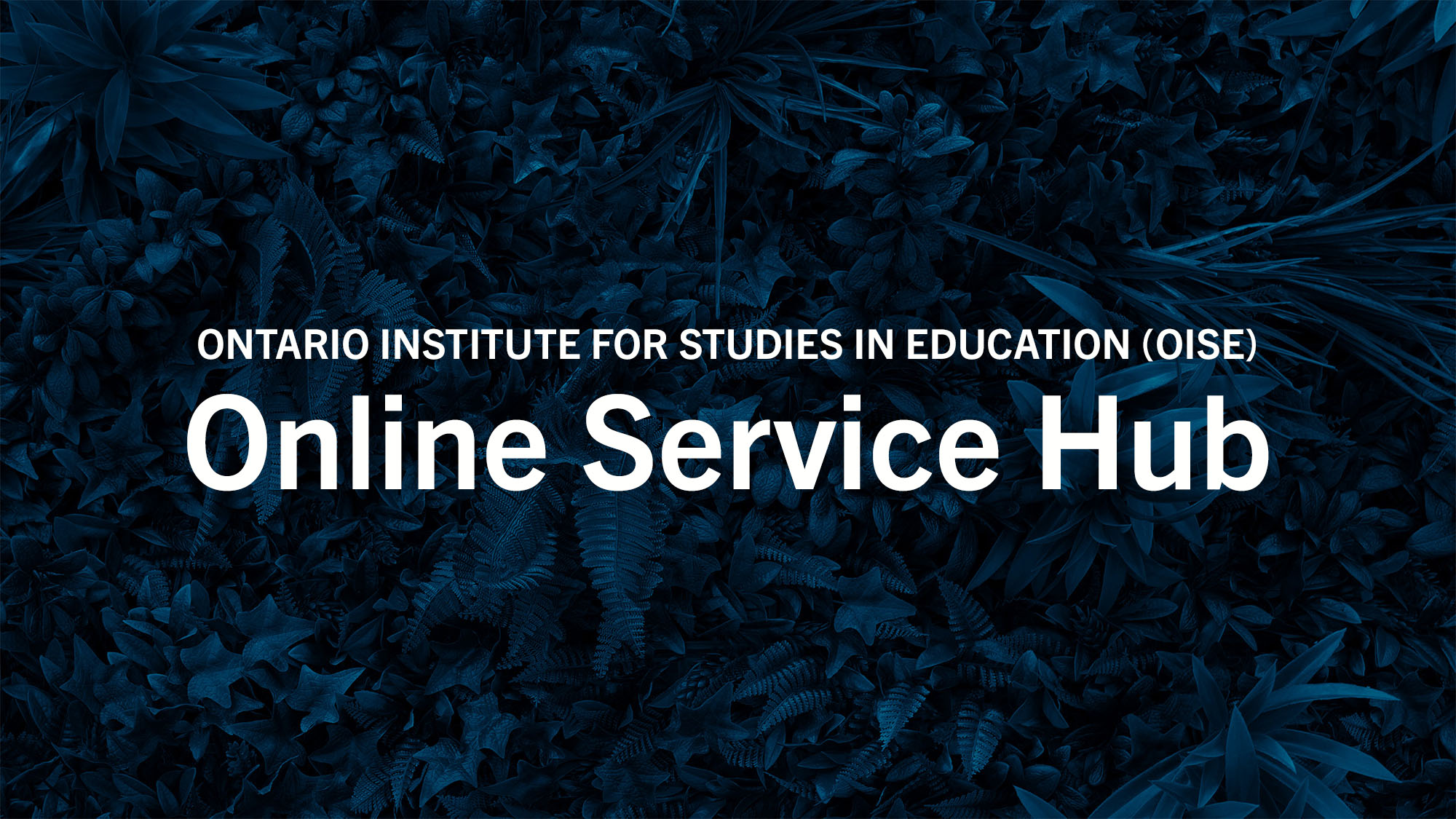 Department of Leadership, Higher & Adult Education (LHAE), in partnership with Education Commons, is pleased to announce the launch of LHAE's new presence on the OISE Online Service Hub on Monday, May 1st, 2023. 
Managed by LHAE and supported by Education Commons, this will be a quicker and more organized way for community members to submit requests and get help at LHAE. 
You may be familiar with the Education Commons online service hub, where you may have opened a ticket for service or help. Now, that location will be shared by LHAE and Education Commons, creating one hub for the OISE community to begin their requests with two OISE departments.
"As a result of our collaboration with Education Commons, we have created a new, improved way for the LHAE community to make requests and submit documents to the LHAE admin," says Creso Sá, LHAE Chair. "The new LHAE presence on the Online Service Hub will increase the efficiency, tracking, and timely processing of requests for various administrative tasks from faculty and students."  
If you want to see your department in the online service hub and gain more efficiencies from your processes, please contact Education Commons to begin the conversation.