Retirement of @oise.utoronto.ca email forwarding
April 25, 2023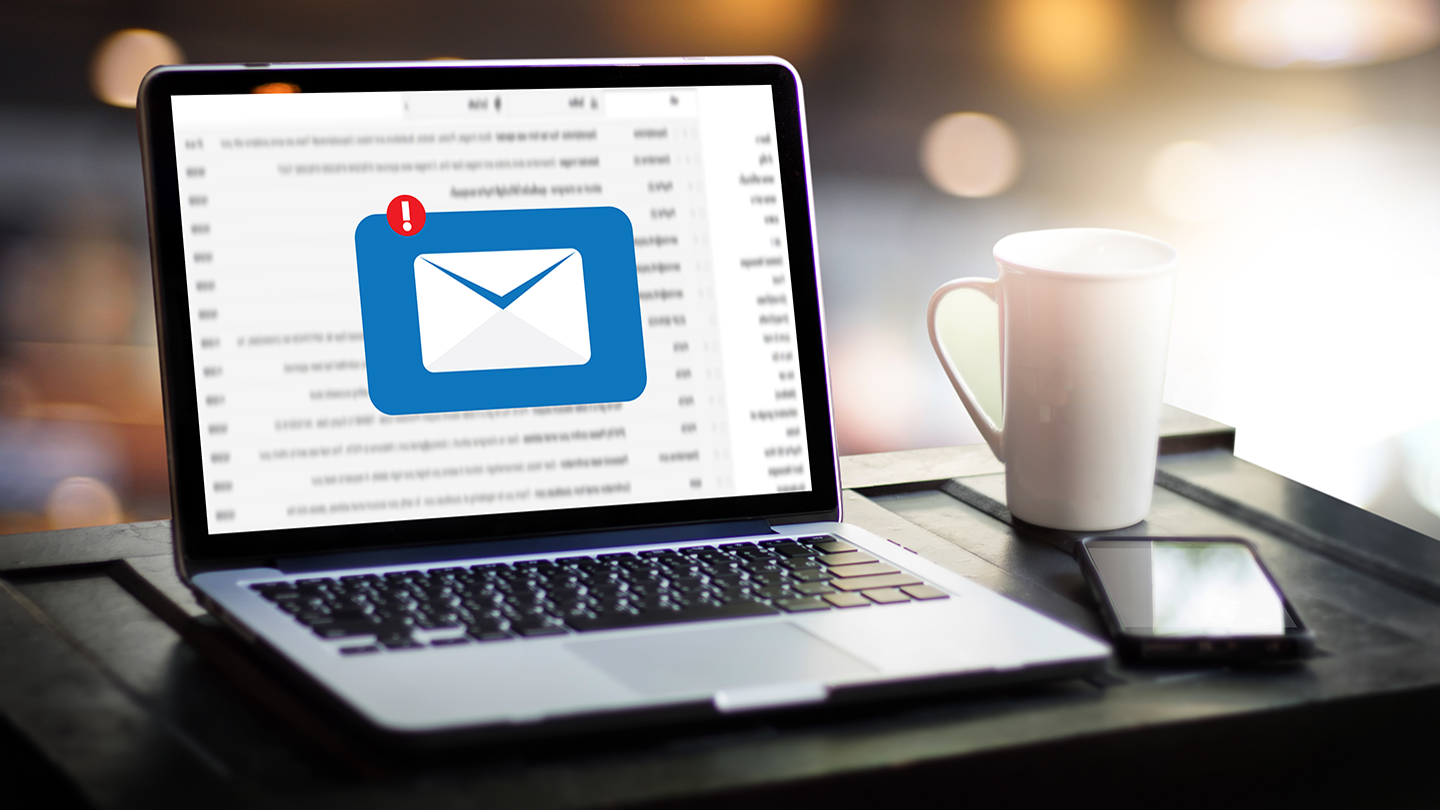 As part of our strategic endeavours to decommission all legacy infrastructure at OISE, on Monday, May 1st email forwarding from addresses that use the @oise.utoronto.ca domain will be turned off. 
This means that any email sent to firstname.lastname@oise.utoronto.ca will no longer be forwarded to firstname.lastname@utoronto.ca. 
Any emails sent to addresses with "oise" in the domain name between May 1st and June 1st will receive an auto reply asking the sender to use @utoronto.ca address instead.
If your email has forwarding from @oise.utoronto.ca set up, you may wish to contact people in your address book, if you think they use an email address for you other than firstname.lastname@utoronto.ca.