World Cup in Qatar: Education Commons predictions
January 27, 2023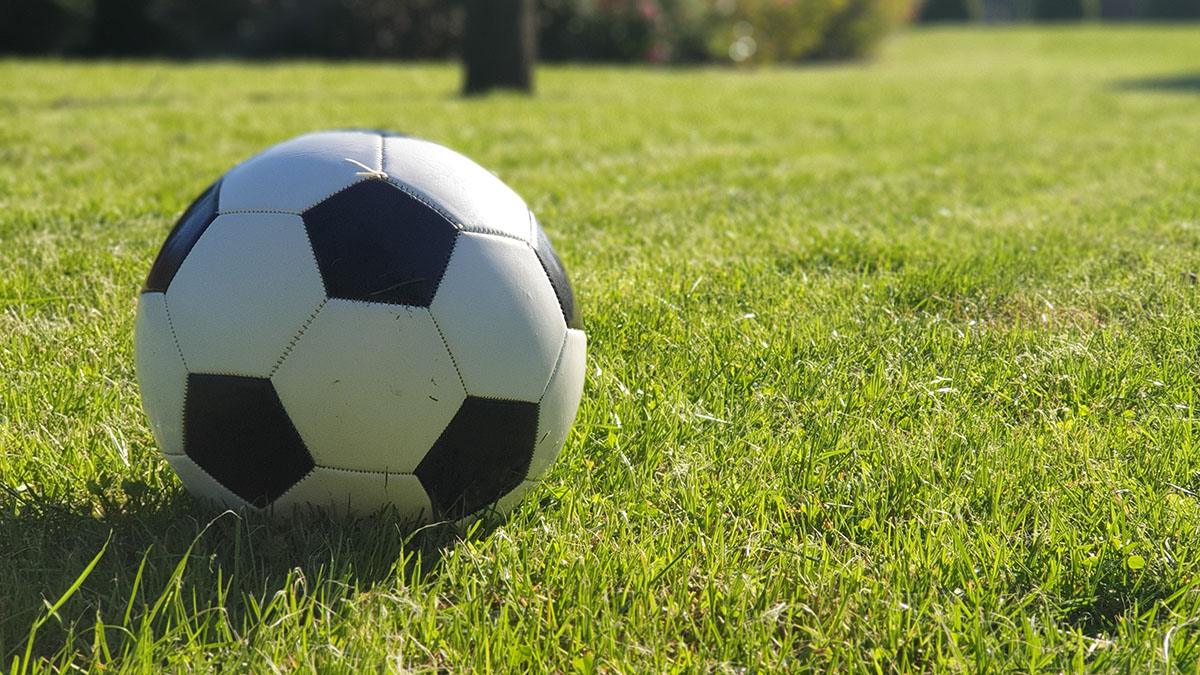 Last year, from November 20th to December 18th, 2022, the soccer World Cup in Qatar brought excitement and joy to fans around the world, 32 teams from 5 continents were participating in the tournament. At OISE's Education Commons, Bahman Yaghoobi suggested that we should join in on the fun by organizing a prediction competition where each person had to predict 64 game outcomes.
Everyone at Education Commons put forward their predictions. Our three winners of the competition, Bernie, Vince and Thomas, share their insights and tips and tricks.
One of the interesting things about the competition was, as Bernie puts it: "A record 172 goals were scored  in World Cup 2022!  It made for an exciting tournament. Long gone (I hope) are those days of the 0-0 games. We also saw break-through countries and small nations make it very far into the elimination rounds. One of the best tournaments to date with an exciting final."
Vince's approach to predictions was, "To do a little bit of research on the teams playing on each match day, look at some of the past match stats, and get a general understanding of what those prediction odds numbers mean. Trust your first instinct, don't second guess yourself and ultimately enjoy watching the matches unfold!"
Thomas says: "Since I don't actually follow soccer very closely myself, I relied on the stats and predictions from a couple of websites, as well as asking friends and family for their advice. In the end though, I always followed my instincts, even when they went against the odds. I definitely made a couple of lucky guesses!
The best moment in the tournament for me was the final: since I have family from both Argentina and France, I got to root for both teams at once, and I didn't stress at all about who would take home the gold."
The final match was particularly exciting, with Argentina winning over France on December 18th in a nail-biting penalty shootout. The tournament served as a reminder of the unifying power of sports and brought us together as a community in OISE's Education Commons.
We're already looking forward to the next World Cup in 2026 and the opportunity to do it all again. In the meantime, we'll be cheering on the Canada soccer team and all our favorite teams.