The JICS Bundle
October 7, 2021 (Edited: May 20, 2022)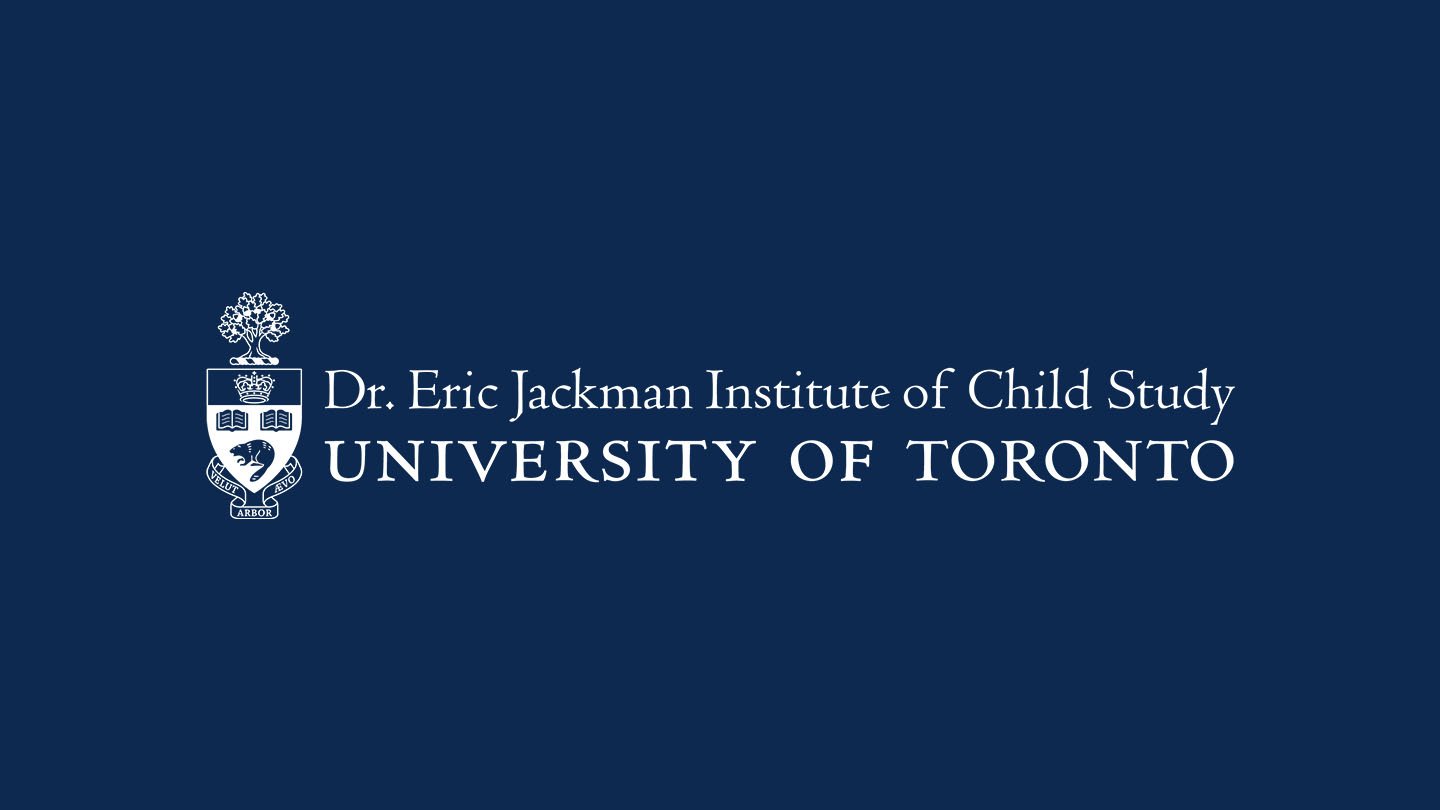 JICS had the pleasure of establishing relationships with First Nation communities in Treaty 3 territory first via our work with the Rainy River District School Board, in 2013 with Niigigoonsiminikaaning First Nation, Naicatchewenan First Nation and Seine River First Nation, then in subsequent years through Seven Generations Education Institute's invitation to share our mathematics PD in federal on-reserve schools at Onigaming First Nation, Lac La Croix First Nation and Pegamigaabo First Nation. 
The bundle came specifically with the invitation to work with teachers, students and families in Onigaming First Nations school – Mikinaak School.
The JICS Lab School has had long-standing relationships with many Indigenous communities, collaborating in a reciprocal relationship of learning in the subjects of math, land-based education, and teacher education. We have benefited immensely from the wisdom of our Indigenous friends in Curve Lake First Nation, and Aroland First Nation and we hope we have been a resource to them as well.
Twelve years ago, Brent Tookenay and other members of The Seven Generations Educational Institute, an Aboriginal-owned and controlled institution co-founded by the ten bands in the Rainy Lake Tribal area in Treaty 3 territory, offered a Bundle to the JICS Robertson Program and the JICS Lab School. The Bundle is a Teaching bundle that contained items of significance, a basket with special cloths, an animal pelt, a shell, as well as traditional plant medicines (sweet grass and sage).
Brent was familiar with the Robertson Program's work in various public schools in and around Fort Francis (Ont), and gave the Bundle to create relationship between Robertson, the Lab School and Mikinaak Onigaming School in Nestor Falls.
Visits were made to Onigaming by Robertson Program and JICS Lab School staff, but the bundle itself lay dormant, though in a place of honour as we did not fully understand its significance.
In the past five years, we have begun to learn more: the protocols for the care of the Bundle and the relationships that it represents.
The Bundle has been present at important JICS gatherings. On March 1, 2018, the Bundle was used in ceremony for the book release of Natural Curiosity, 2nd Edition: The Importance of Indigenous Perspectives in Children's Environmental Inquiry with keynote speaker, Dr. Niigaan Sinclair, Anishinaabe (St. Peter's/Little Peguis), Professor in Native Studies, University of Mantioba. It was also used in Ceremony during the opening of our new building on January 26, 2018. Elder Nancy Jones from Nigigoonsiminikaaning First Nations, and Elder Mike Kabatay from Seine River First Nation blessed the JICS building.
More recently, Krista Spence, Librarian, and Doug Anderson, Indigenous Teacher, have taken the Bundle to Elder Jacque(line) Lavalley, Ojibwe Traditional Gikoomis from Shawanaga First Nation East Shore of Georgian Bay, and Elder Rev. Andrew Wesley, Mushkegouk/Omushkego Cree from James Bay, who work in the University community with questions about how it could function within a school, how it is to be used and treated. The advice has been to bring out the Bundle, to sew cloth bags for it, to have it out when students are learning about Indigenous teachings, and to take care of it by Feasting the Bundle a few times a year. Doug and Krista have worked with students over the years to plant, care for, and harvest the medicine plants that are to be included in the Bundle. Cloth bags have been made by students and teachers, and elements of the Bundle have been properly cleaned and cared for.​
Earlier this year, close to the Spring Equinox, on March 22, 2021, a small group of adults gathered in the Courtyard, where Doug Anderson lit the fire. Invited attendees included two of the original recipients of the Bundle who have since retired, Dr. Bev Caswell and Dr. Joan Moss of the Robertson Math and Science Institute. Natural Curiosity was represented by Rosa Na, and many Lab School teachers and staff were also present. Bev Caswell shared a special message from one of the original gifters of the Bundle, Mr. Brent Tookenay, now CEO of Seven Generations Education Institute and recipient of the Governor General's Meritorious Service Decoration. Brent shared that this Spring feasting was a rekindling of relationship between our communities and he hopes we will be working together again this upcoming year; to plan collaboratively and further connect with the educators and students that are part of the Seven Generations team at their new campus at Rainy River First Nation.
Recently, we feasted the bundle again, close to the Fall Equinox, on September 30, 2021 with JICS students from SK to Grade Six. Each class sat around the fire pit class and had conversations with Doug about the collaborative work they would be doing in the upcoming years. Doug believes that the bundle represents a powerful commitment to work in partnership with and support indigenous communities, in ways that are increasingly defined by the original covenants and laws of the land, and which transcend typical Canadian institutional frameworks and schedules. He asked the students about their questions, and answered what he could. He also asked the students to remember these important questions, and that we would be working on answering them together over their years at JICS.
We look forward to continuing to learn together and build relationships based on commitments to the covenants that this Bundle represents, and exploring its place and purpose within and beyond our school community.