Departmental Students' Association
Together, let's build our harmonious Academic Community space!
The Departmental Students' Association represents all graduate students in the Department of Social Justice Education.
We collaborate with the office of the SJE Chair, the SJE department, the OISE administration, and the UTGSU to ensure that students' interest, academic goals, professional and career needs flourish and advance within a harmonious, healthy, and equitable learning environment. We recognize that our success and scholarship within the academia and the community will thrive the most in a socially just environment. Therefore, we depend on the active participation from students, faculty, and staff for the success of the SJE DSA. Part of our commitment is to increase students' presence and awareness within the SJE Department in ways that are positive and beneficial to all.
Want to learn more? The SJE DSA can be reached at oisesjedsa@gmail.com or check our Facebook Page to be part of the SJE DSA Facebook community and ask us any questions. View the SJE Students' Association Constitution 2021.
Meet your 2023-2024 DSA Executive
President, 

Osholene Oshobugie Upiomoh
I am Osholene Oshobugie Upiomoh, a Meritah (African) Wisdom Indigenous Educator, Heritage Cultural Consultant, and Storyteller for children and families. 
Being your President is an opportunity to serve my fellow SJE students who are committed to fairness, living in harmonious balance, and doing the work of Justice and equity in their localities. I gained my MA in Educational Leadership & Policy, and I am currently pursuing a Ph.D. in Social Justice Education. More importantly to me, I am an initiate of Meritah's Indigenous education and the Ancestral Wisdom School of the Dogomba (Dogon) bloodline.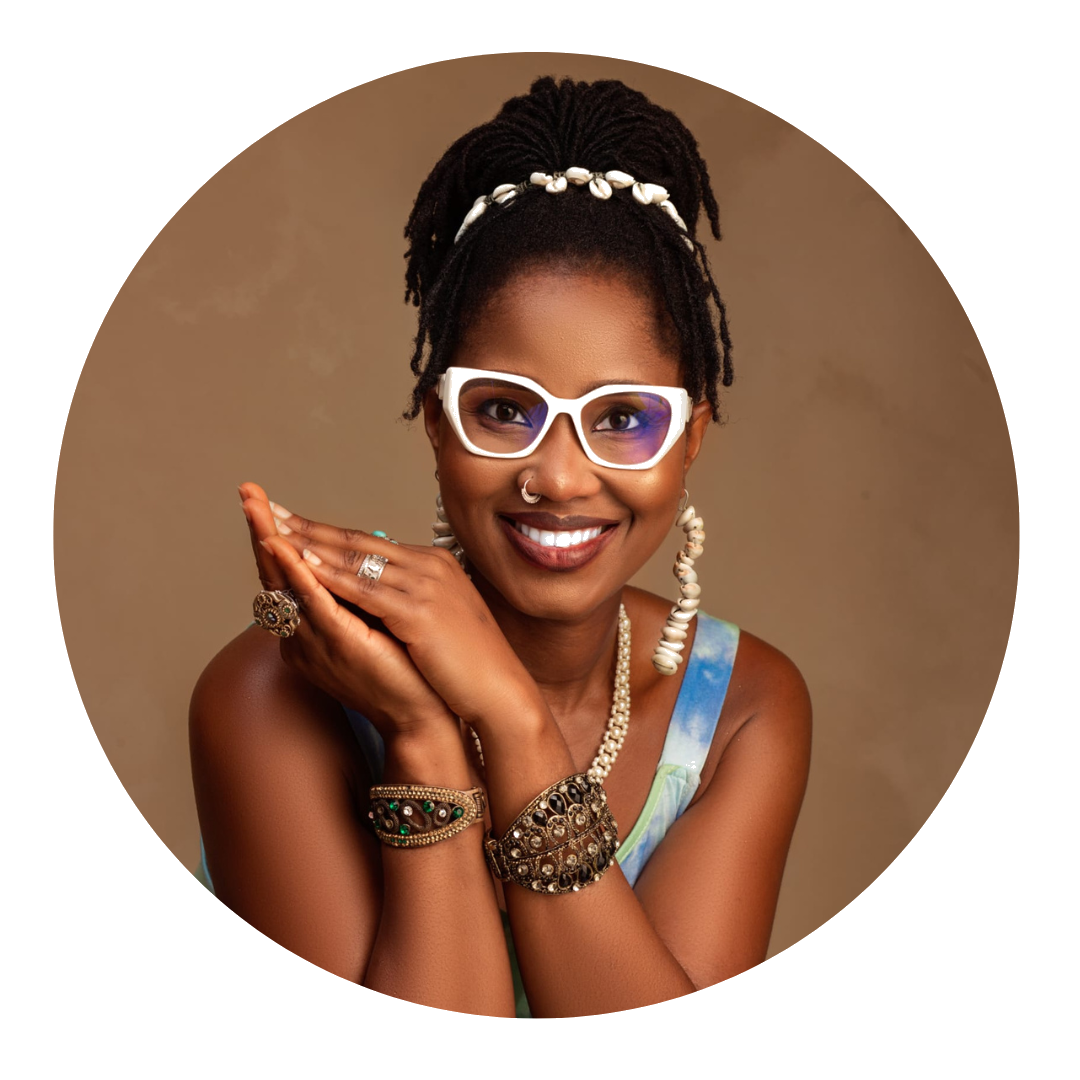 Vice-President,

Danielle Cantave
My name is Danielle Cantave . I am a doctorate student in the Department of Social Justice Education. My research interests focus on Haiti and her diasporic perspective of African Spirituality. I have a strong interest in visual arts, languages and African Indigenous knowledge.
I am honored and humbled to be able to serve in the SJEDSA as your Vice-President. My guiding principles are anchored in Ubuntu philosophy " I am because you are" . I cultivate gratitude and compassion in my interactions because "tout moun se moun" meaning, Every Person is a Person in Haitian Creole.
As your Vice-President, my goal is to be attentive to the needs of the student body in order to offer an adequate service and to ensure that our publications reflect their concerns and fields of interest in our various social media platforms. I will continue to engage and raise awareness on societal matters while promoting the importance of a healthy and inclusive environment.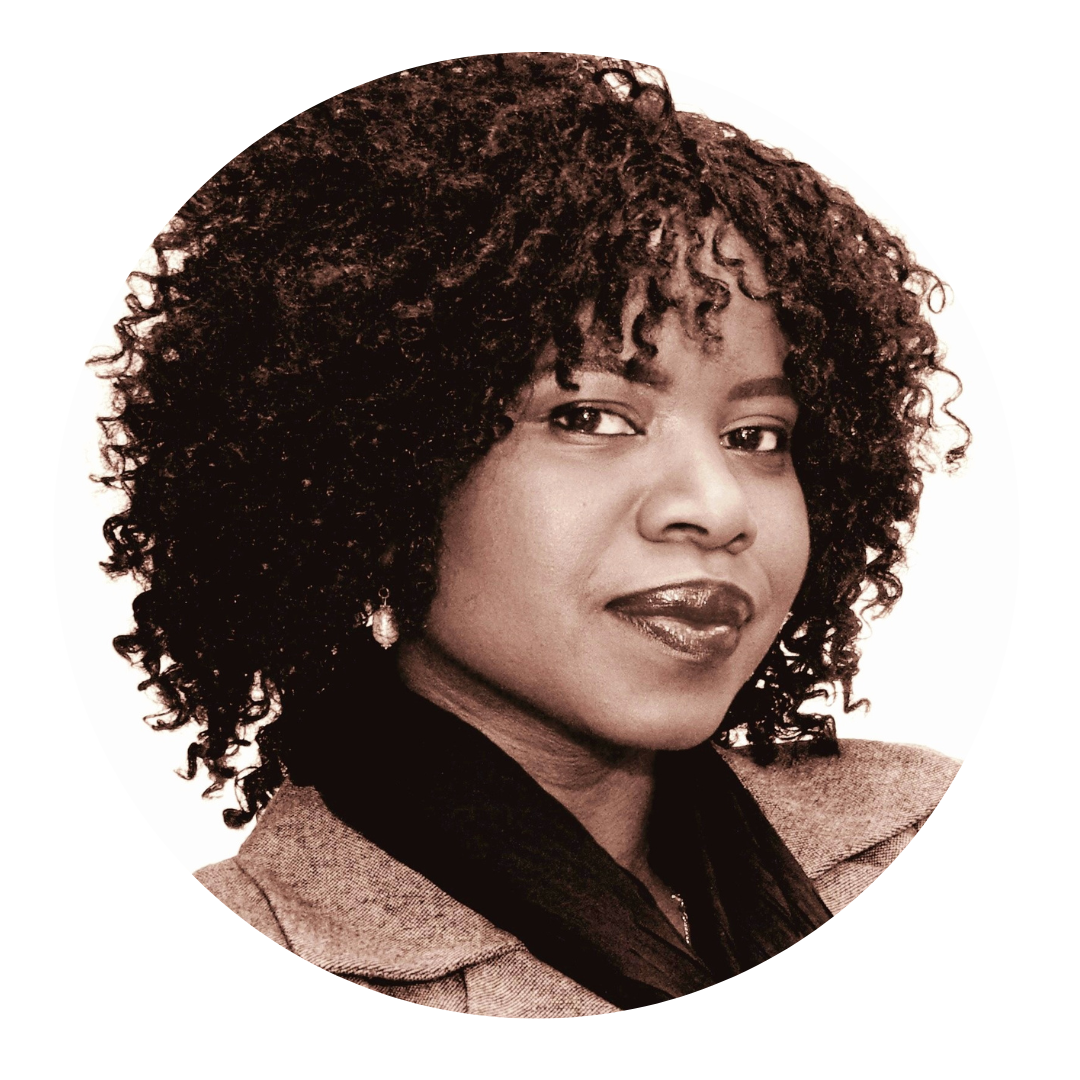 Financial Coordinator, 

Purity Chemutai Kimaiyo
My name is Purity Chemutai Kimaiyo, a second-year Ph.D. student in the Social Justice Education department. My research interest focus on women in leadership as there is a need for equity and inclusion when it comes to leadership. I am a highly dedicated professional with an aspiring progressive career. I am self-driven, ambitious, innovative, analytical, and a fast learner, and pride myself as a true team player with good interpersonal skills. I possess a great desire and drive to prosper in all work that I venture into.
I am humbled to serve in the SJEDSA as a Financial coordinator and my goal is to ensure that I perform my duties as required, be accountable, transparent and ensure that there is equity when it comes to financial resources.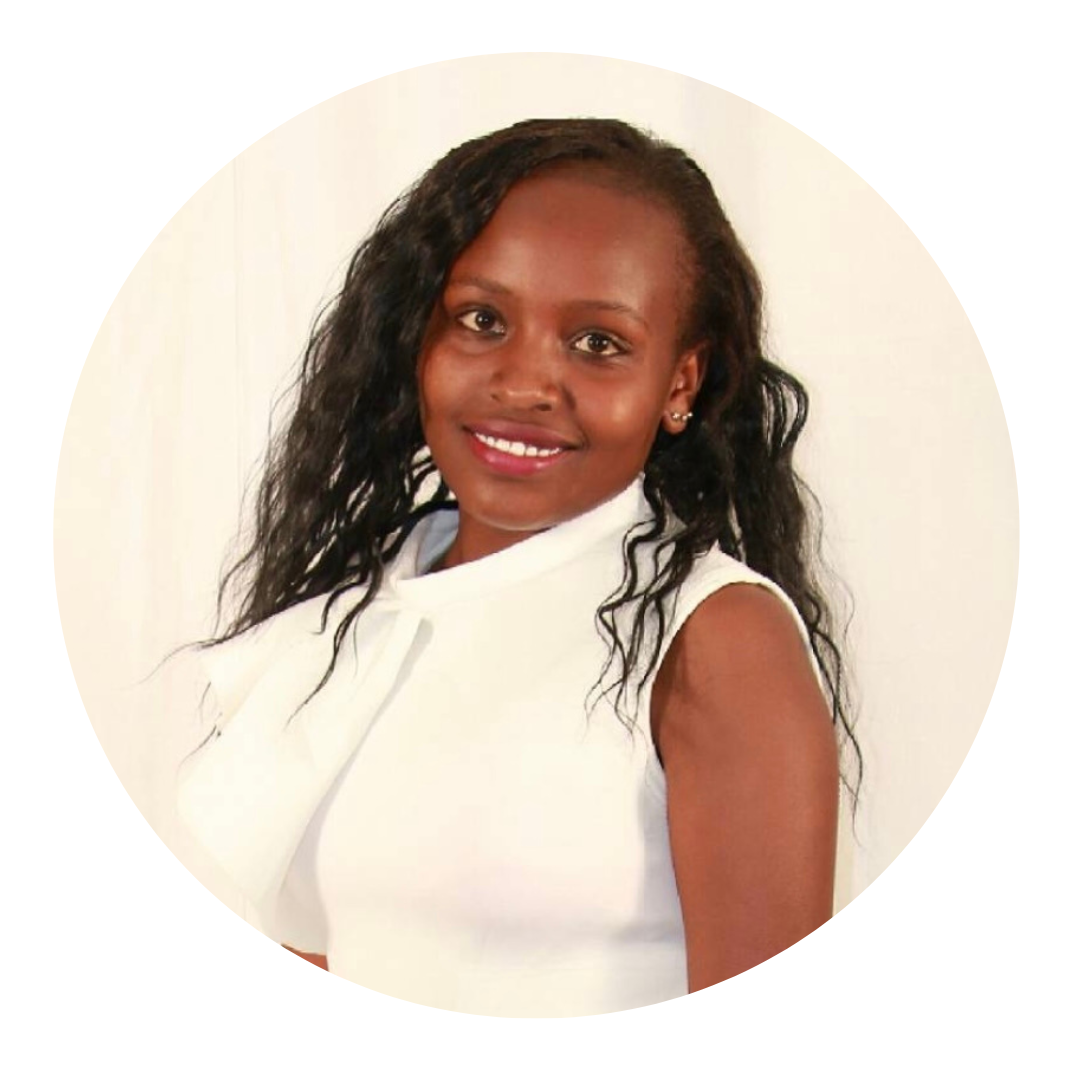 Communications Coordinator,

Usha Sharma
I am Usha Sharma, a Doctoral student, SJE EdD, First year. I am hopeful that education could be a constructive tool to reshape the ideology and the behaviour pattern of people and society, and work as a vigilant worker to acknowledge the rapid changing world order. I have been in academic professionalism, for twelve years, as a teacher to undergraduate level, in Nepal. I have obtained interdisciplinary knowledge from various universities; Master of Education in Social Justice, Lakehead University, Canada; Master in philosophy, Pokhara University, Nepal; and Master in English Literature, Tribhuvan University, Nepal. My Research interests are Internationalization of Higher Education, and Gender Violence. My proposed doctoral research critiques the mobility of knowledge and resources in international higher education as well as the distributional gap in the global economy. The purpose of my research is to find the sustainable educational policies and practices. I am determined for the social construction for better educational space and society
While reflecting my South Asian diaspora, my involvement to SJE DSA will establish a remarkable impression in North American academia. I will maintain my institutional leadership with dignity, equality, and equity to all members of OISE SJE DSA.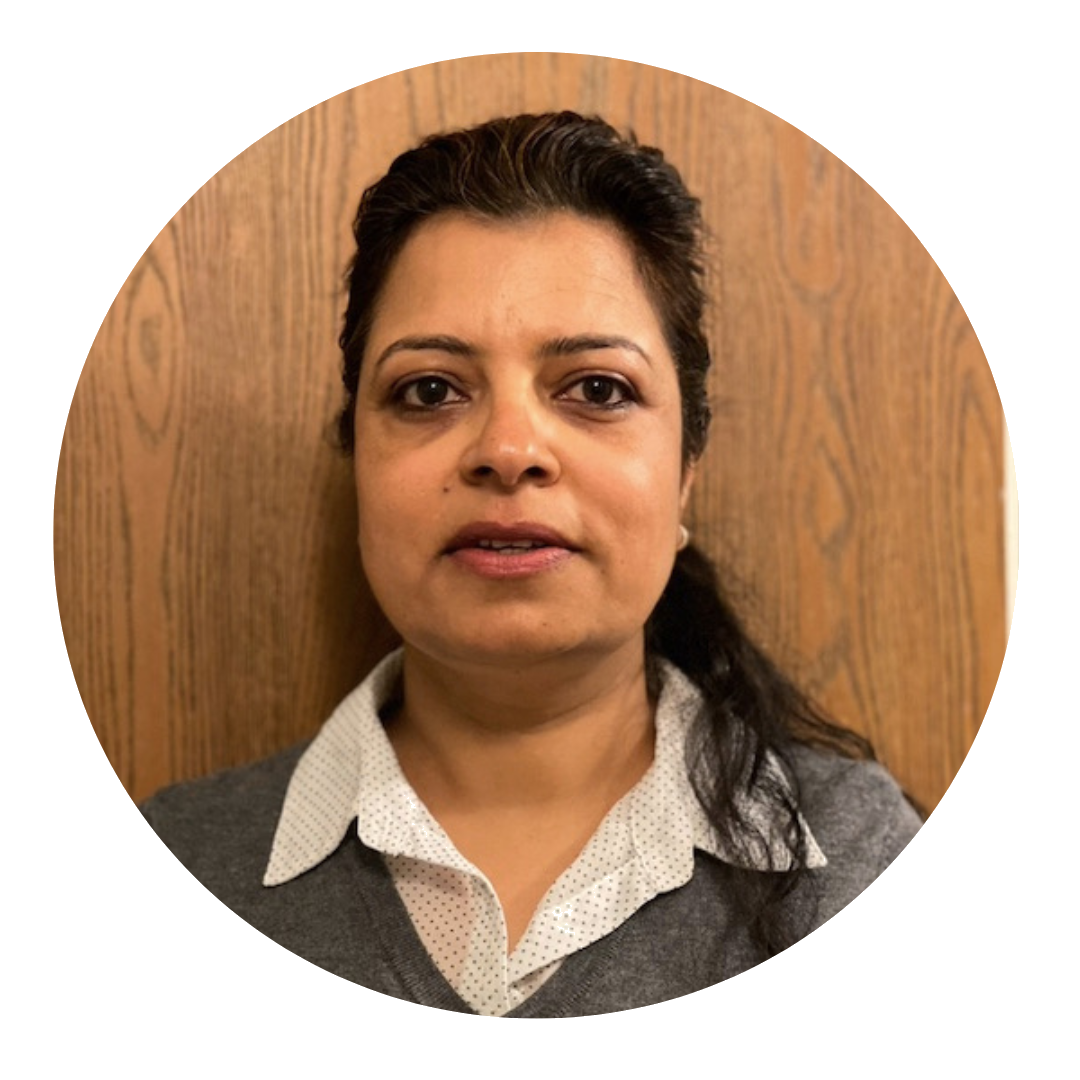 Media Coordinator,

Ascenza Paolella
My name is Ascenza Paolella, I am a first-year Master of Education student in the Social Justice Education program. As a self-proclaimed social media enthusiast, I've spent over three years managing social media accounts for small businesses in the Greater Toronto Area. I enjoy creating engaging and thought-provoking content, and I'm passionate about using social media to amplify the voices of marginalized communities and share knowledge with my SJE peers. I'm thrilled to be studying and advocating for social justice at OISE and excited about possibly serving as the media coordinator for the Social Justice Education Departmental Students' Association. As the media coordinator, my goal is to stay attuned to the needs of the student community, providing a service that meets their expectations and ensuring our social media platforms reflect their interests and concerns. I'm dedicated to engaging and raising awareness of critical societal issues while promoting the importance of a healthy and inclusive environment using innovative and creative techniques. We can positively impact and create a more vibrant and equitable community!