Departmental Students' Association
Together, let's build our harmonious Academic Community space!
The Departmental Students' Association represents all graduate students in the Department of Social Justice Education.
We collaborate with the office of the SJE Chair, the SJE department, the OISE administration, and the UTGSU to ensure that students' interest, academic goals, professional and career needs flourish and advance within a harmonious, healthy, and equitable learning environment. We recognize that our success and scholarship within the academia and the community will thrive the most in a socially just environment. Therefore, we depend on the active participation from students, faculty, and staff for the success of the SJE DSA. Part of our commitment is to increase students' presence and awareness within the SJE Department in ways that are positive and beneficial to all.
Want to learn more? The SJE DSA can be reached at oisesjedsa@gmail.com or check our Facebook Page to be part of the SJE DSA Facebook community and ask us any questions. View the SJE Students' Association Constitution 2021.
Meet your 2022-2023 DSA Executive
Willis Opondo, President, 2nd year Ph.D
My name is Willis Opondo, a second-year Ph.D. student at the Department of Social Justice Education (SJE). My research interests center on equity in education, Indigenous Knowledge/governance, and alternative development in Africa.
I find this opportunity to serve as a journey to provide my fellow students with an effective voice in departmental procedures and policymaking. Over the year, the team will provide a space to discuss
student issues and support our well-being. 
As students at SJE, we have in common the desire to challenge inequities, and foster inclusion based on Social Justice principles. Let's keep the fire burning.
I'm honored to serve as your president, and I look forward to working with the SJE DSA executive, students, staff, and faculty members to better our graduate experience."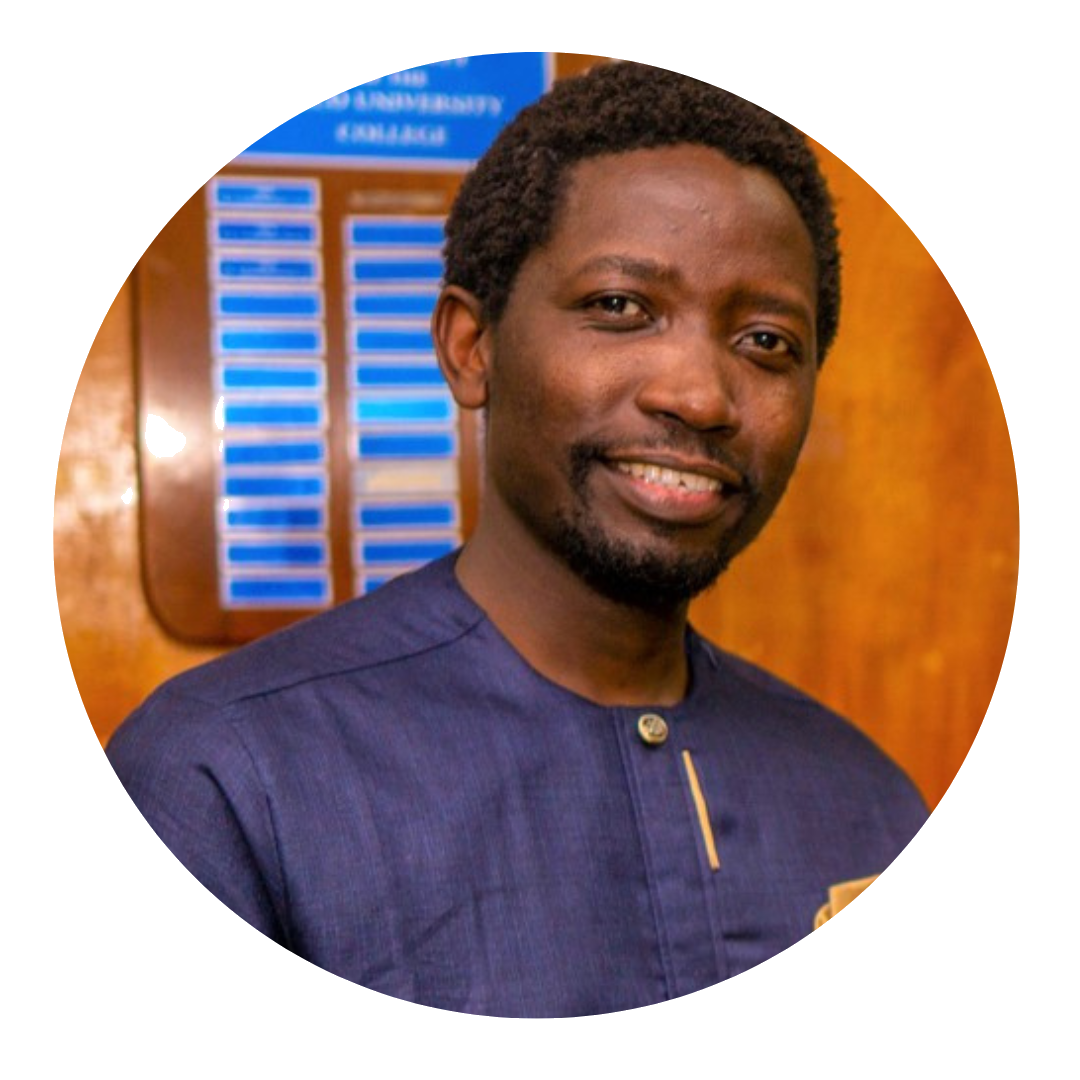 Chiara Perry, Vice-President, 2nd year MA
Hi everyone! 
My name is Chiara Perry and I am a second year MA student in the SJE program focusing my research on Indigenous language education. I have extensive experience in student leadership serving on course/student unions for several terms.
I am also currently serving on the Division 2 Board of Directors for the University of Toronto Graduate Studies Union (UTGSU). I am super excited to serve as your Vice-President and look forward to advocating on behalf of all SJE students while fostering an inclusive environment for all! I commit to upholding the values of the DSA as well as supporting students throughout their academic journey by encouraging sustainability, equity, and inclusivity.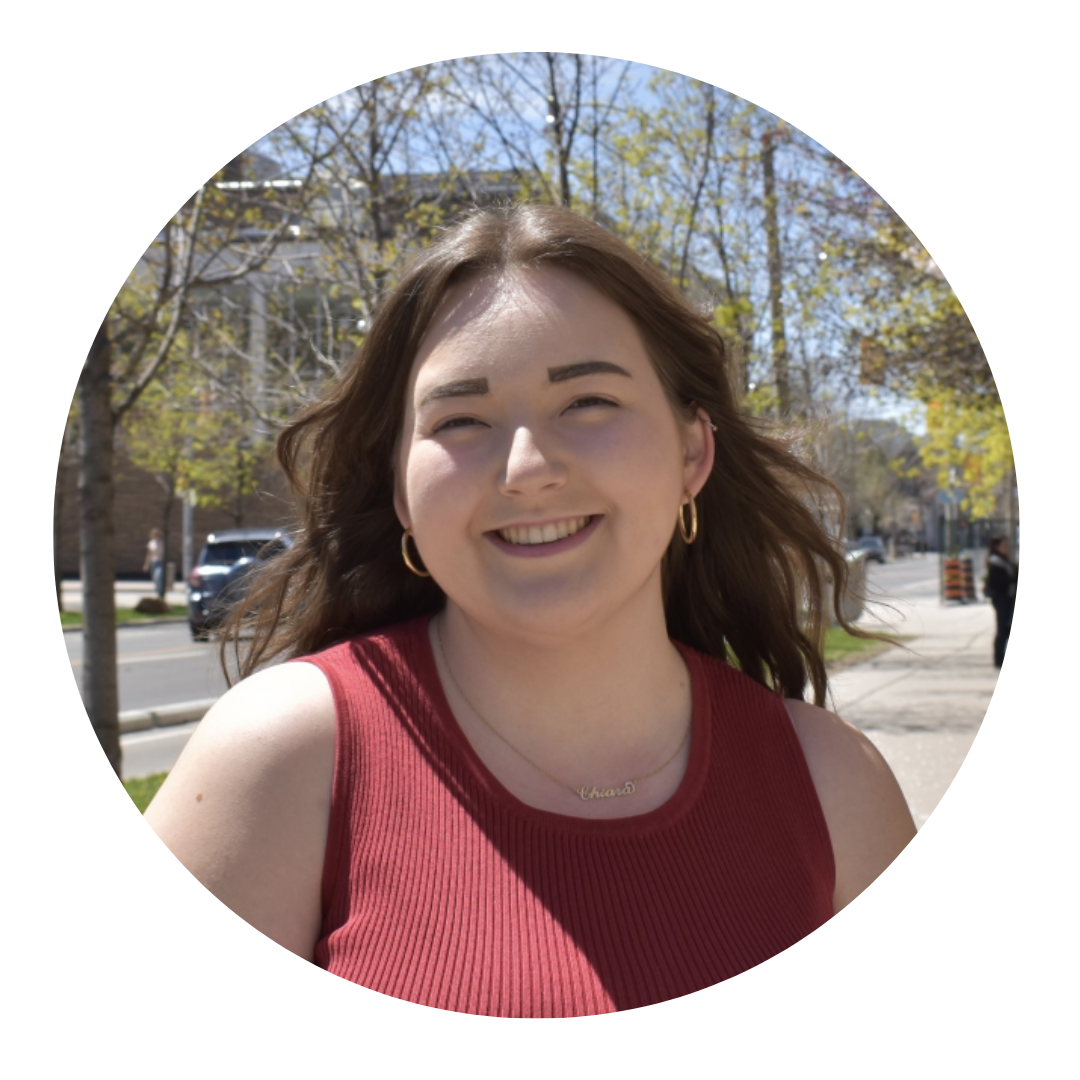 Titilola Omotosho, Financial Coordinator, 3rd year Ph.D
I am Titilola Elizabeth Omotosho (she/her), a Clinical Mental Health Counselor, an advocate of social justice and women's mental health. I am a passionate teacher and counseling psychologist who explore Psychoeducation to ensure indigeneity, social justice, and mental health awareness. I am the founder of Godlycounsel Mental Wellness Initiative and currently working on the mental health of Black mothers in Canada. I am honored to serve as the Financial Coordinator for this prestigious and anti-oppression departmental students' association. I intend to ensure accountability, prudence and equity in the distribution of financial resources and advocate for students' support. My hobbies include singing, playing musical instruments, and window shopping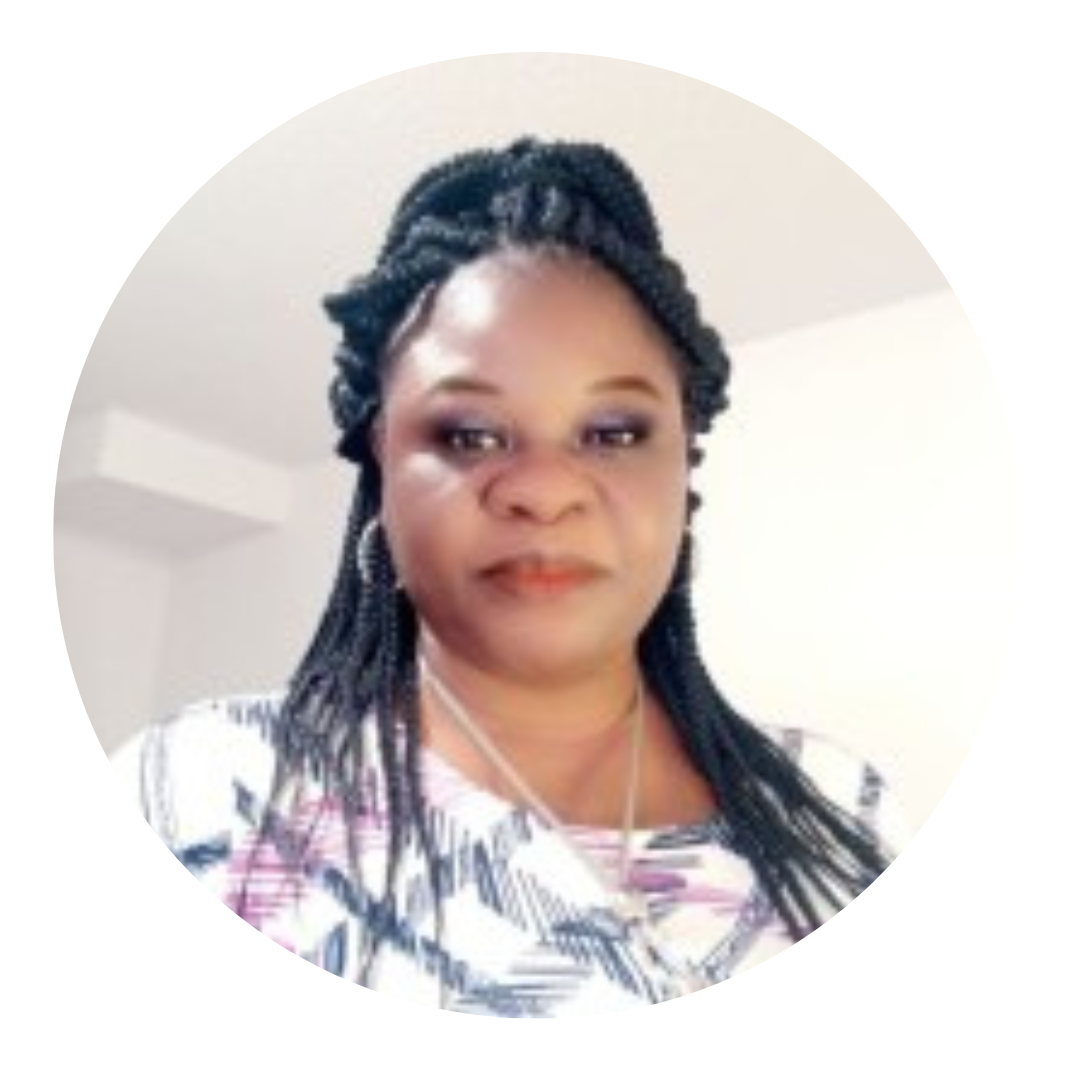 Rhonda K. Williams, Communications Coordinator, 3rd Year Ph.D 
I am a 3rd year Ph.D. student in the department of Social Justice Education. I am also in the collaborative specialization program of Comparative, International and Development Education [CIDEC]. My area of research interest are gender, transnational feminism, anti-racism and decolonization. Currently, I am a part of the research team entitled: Where the boys are? The principal investigator for this research project is Prof. Njoki Wane. In the academic year 2020-2021 I was one of the recipients of the Black Graduate Student Excellence Bursary. Currently, under the steady guidance and mentorship of the chair of my thesis committee: Prof. Miglena Todorova I have been invited to present at several conferences in my area of research interest. I strongly believe that to whom much is given, much is expected. Therefore, apart from serving in my capacity as the communications coordinator, I am also a member of the centre for community partnerships: student and alumni advisory committee at the University of Toronto. I am committed to service and believe in the concept of being a servant leader. I am committed to upholding the values of the DSA by ensuring efficiency and transparency in communication between the students of the department and the leadership of the department. To ensure I maintain a healthy lifestyle I swim at least twice a week. I also occasionally sign up for 5Ks in my neighbourhood as I find them fun and relaxing.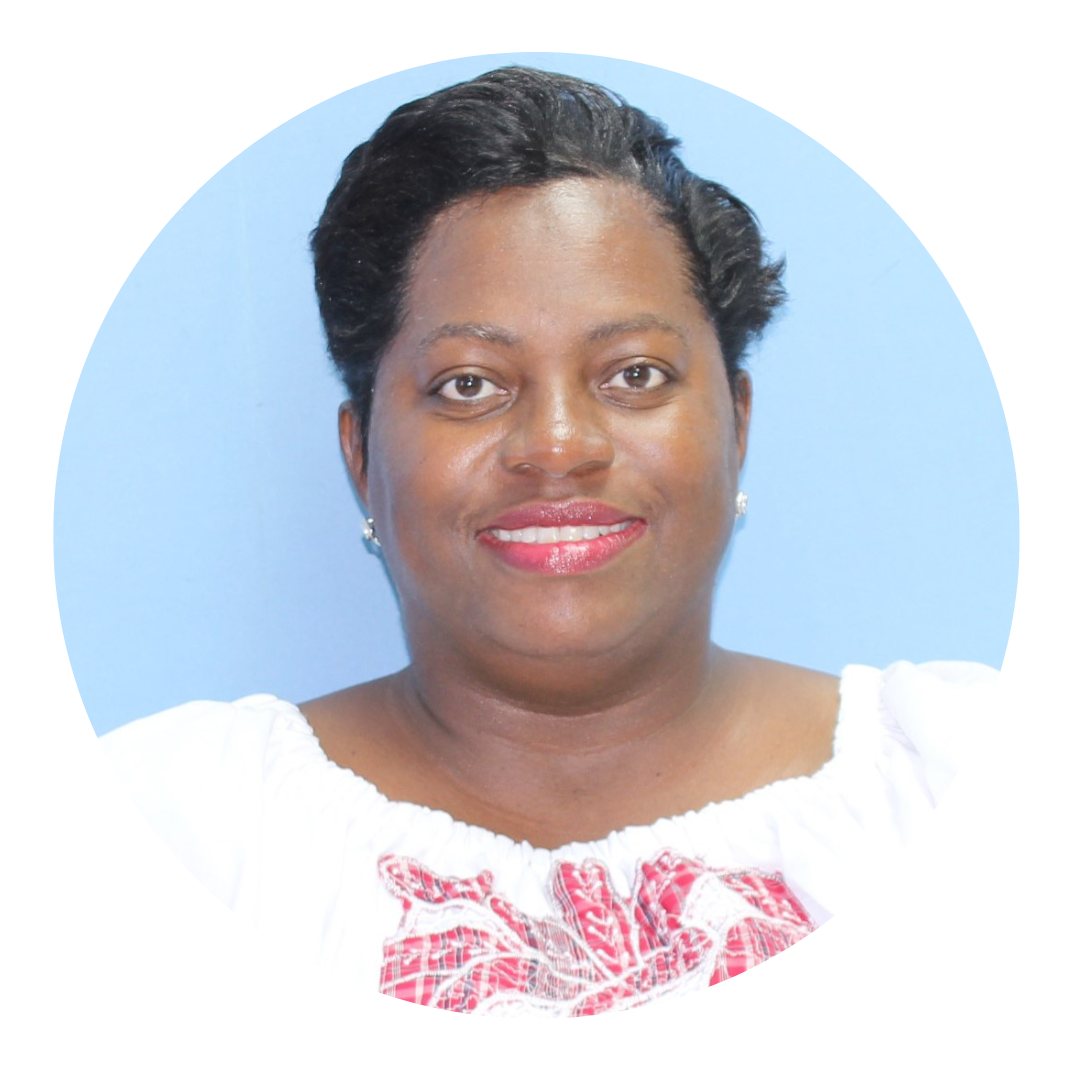 Danielle Cantave, Media Coordinator, Ph.D Student
My name is Danielle Cantave . I am a doctorate student in the Department of Social Justice Education. My research interests focus on Haiti and her diasporic perspective of African Spirituality. I have a strong interest in visual arts, languages and African Indigenous knowledge .
I am honored and humbled to be able to serve in the SJEDSA as your media coordinator. My guiding principles are anchored in Ubuntu philosophy " I am because you are" . I cultivate gratitude and compassion in my interactions because "tout moun se moun" meaning  Every Person is a Person in Haitian Creole.
As your media coordinator, my goal is to be attentive to the needs of the student body in order to offer an adequate service and to ensure that our publications reflect their concerns and fields of interest in our various social media platforms. I will continue to engage and raise awareness on societal matters while promoting the importance of a healthy and inclusive environment