Department of Social Justice Education

Welcome to the Department of Social Justice Education
The Department of Social Justice Education offers a multi and interdisciplinary graduate program developed from the past programs of History and Philosophy of Education as well as Sociology in Education. This department provides students with critical understandings of the social, historical, cultural, political, economic, and ethical contexts of education, broadly conceived. Based on the diverse intellectual traditions of the humanities and social sciences, the department is committed to multi and interdisciplinary studies in education, with a focus on equity and social justice from a variety of perspectives including history, philosophy, sociology and political science.
Earn a Masters of Education in Social Justice Education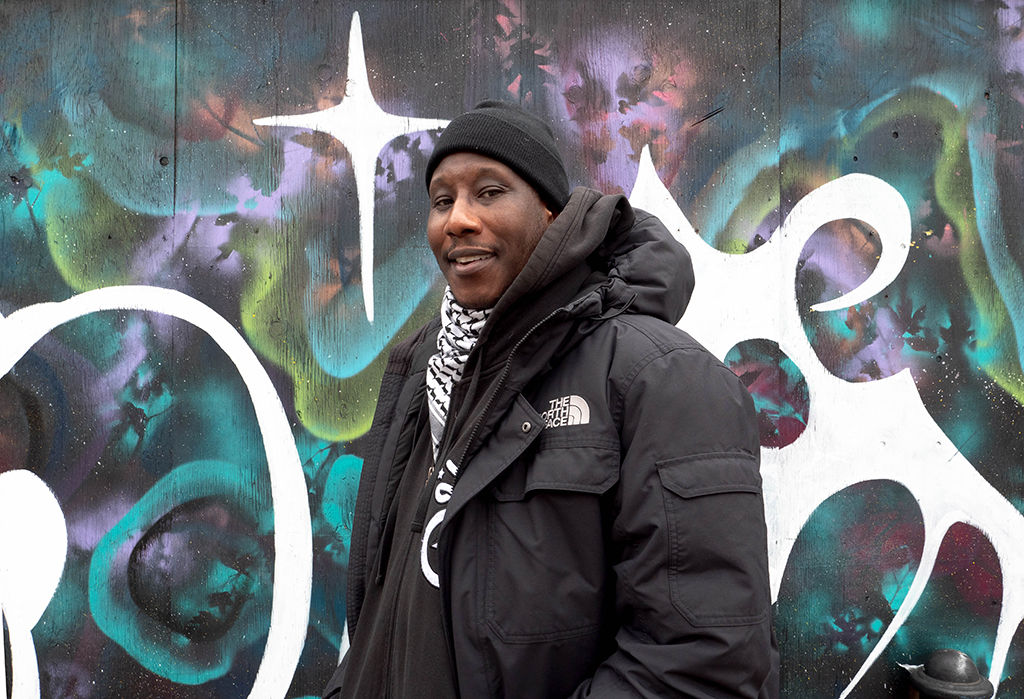 Degree Programs Offered
With four different degree programs to choose from, students from diverse backgrounds and professional interests find their home in Social Justice Education. Our different degree programs are designed to meet diverse intellectual and professional interests and needs.
For more information and the online admissions application.
Departmental Events
There are no upcoming events posted. Please check back soon.
Note on Admissions
Students are encouraged to apply to SJE. Please join us to study in our distinctive interdisciplinary department, where our research and teaching continues to be ideally positioned to play a central role in defining and leading the field of critical social justice inquiry.
The scholars at SJE offer major contributions to the study of equity, racism (e.g. anti-Black and anti-Asian racism, as well as prejudice based on religious or ethnic identity, such as Antisemitism and Islamophobia), Black studies, Indigeneity and decolonization, anti-colonial studies, Palestinian rights, intersectionality and solidarity, disability studies, gender studies, feminism, Francophone studies, citizenship, media studies, ethics, and other areas. These are not easy conversations, but SJE has always welcomed the challenge of learning through meaningful discourse. The department is committed to free academic discussions about social justice that are responsive to national and global events.