The Department of Social Justice Education (SJE) is part of an active and vibrant community of scholars, educators, and advocates. We want to keep in touch with our alumni and friends, hear about your achievements, and share them on our website. Please send any information and news to our department, contact us. 
Alumni Spotlight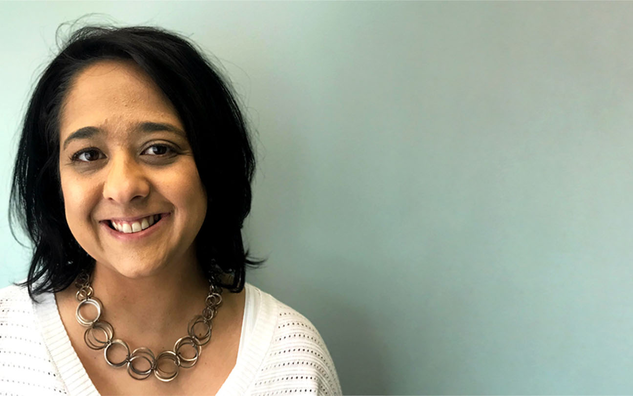 Social Justice Education MA, 2019 
Identity in education: how one SJE grad is changing the conversation about Roma youth in Canada.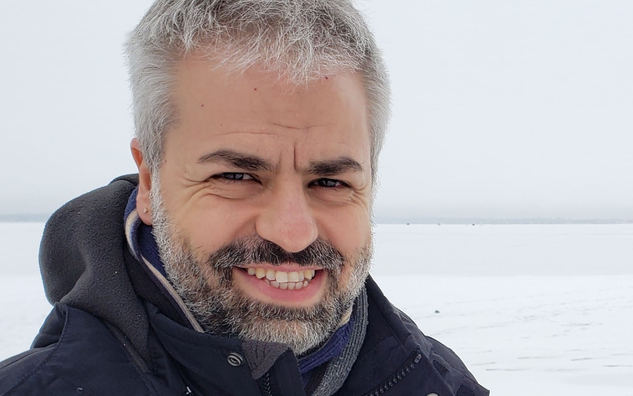 Social Justice Education MEd, 2019
From engineering to social justice education.
In Loving Memory
Our heartfelt thanks go out Danny Fung, the husband of the late Muriel Fung, who died while she was working on her doctorate in SJE (formerly SESE) with David Livingstone. Together, they have donated $100,000 toward a graduate scholarship for SJE students. Some of you may recall Muriel and also remember that a small award was established in her name to recognize OISE graduate students who demonstrate leadership and community spirit.
This very generous gift of $100,000 is matched dollar for dollar by the University of Toronto through the Graduate Student Endowment Fund, for a total fund value of $200,000. A Muriel and Danny Fung Graduate Scholarship has been established for the benefit of SJE students. The endowment will be managed according to the University's procedures, with funds drawn from annual interest earned to provide student support to students who may be facing serious financial circumstances.