OISE Drop-in Peer Coaching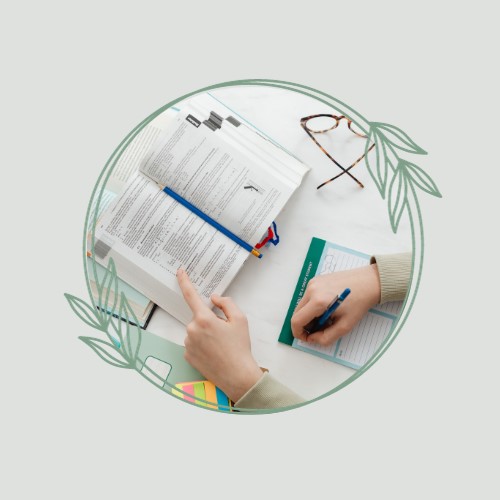 Weekly on Tuesday at 12:30 pm until December 15, 2023
Recent
Hosted by: Abigail Fisher & Heidi Parekh, Peer Coaches/Mentors, ROSE | OISE
Good news! Student Peer Coaches/Mentors are now hosting drop-in sessions every Tuesday to support you in achieving your learning goals. Peer mentors Abigail and Heidi can work with you on study skills development (writing, research, presentations, reading, note-taking) time management (planning, scheduling), and navigating access to the University of Toronto's student services, and more!
You are invited to drop-in to explore ways to meet your learning goals - whether it may be using the hour to do individual work or talking with peer mentors one-on-one for academic support.
Join Zoom Meeting https://utoronto.zoom.us/j/87998885817.