Trip to the AGO - Art Gallery of Ontario
Academic Social Club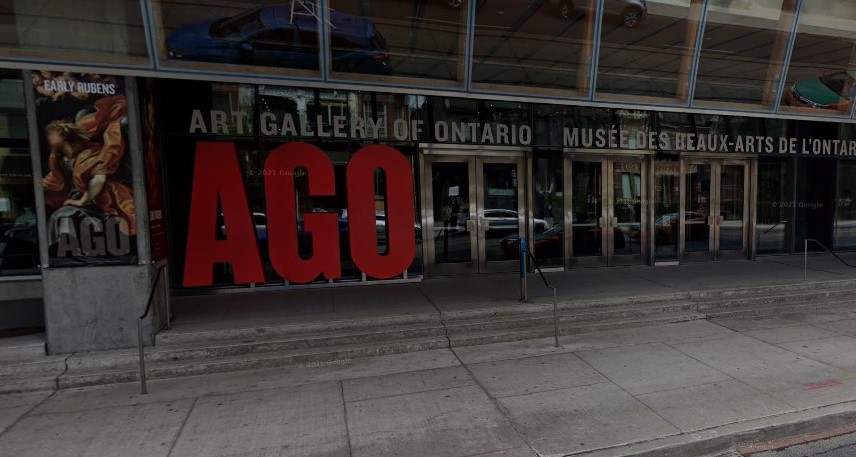 Meet at OISE (Outside the West Doors) at 5:30
252 Bloor Street West
Toronto ON M5S 1V6
Canada
Hosted by: Jenna Maingot & Rebecca Star, Academic Social Club Coordinators, ROSE | OISE
OISE's Academic Social Club is a peer-led group that organizes social events, curated academic and professional development activities, hosts student-focused discussions, and leads excursions throughout Toronto. This student community also shares information about activities, events, and services relevant to graduate students at OISE. Events are low-or-no-cost and membership is free! 
Join us for free admission to the AGO. Admission to the AGO is free for anyone under the age of 25. As well, every Wednesday evening between 6pm and 9pm, admission to the AGO is free for everyone.  
A limited number of free Wednesday evening admission tickets will open on Monday, October 16th. Secure your ticket at the following link: https://tickets.ago.ca/events/General-Admission. Once you have your ticket, you can join us for an evening at the AGO. We'll leave together from OISE and spend the evening exploring the many exhibits that the AGO has to offer.