Art + Crafting - Animation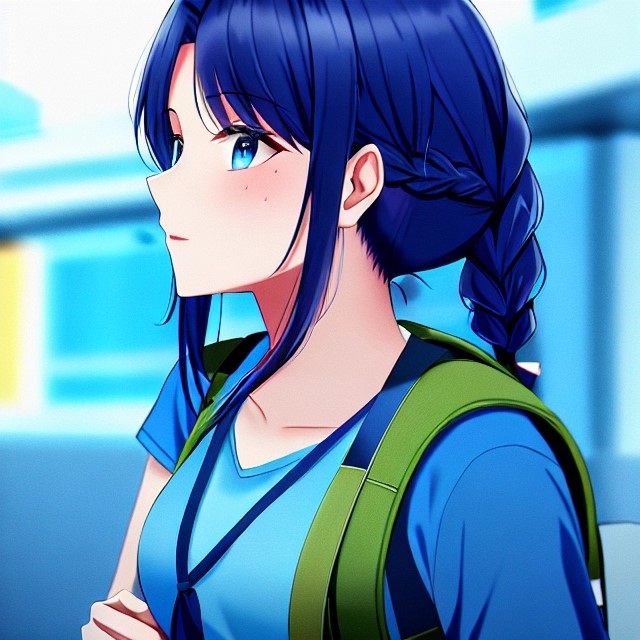 Hosted by: Elena Chen & Sienna Huang, Academic Social Club Co-coordinators
Are you passionate about animation and manga? Join us for an exciting gathering where we can ignite our creativity and immerse ourselves in the world of animation! This event is designed to inspire and engage students in creating vibrant artwork and exploring the wonders of animation and manga.
Let your imagination run wild as we delve into the realm of 2D-3D characters, crafting badges, designing original characters, and bringing fan art to life. This is a perfect opportunity to express your love and appreciation for these art forms while enjoying a relaxing and enjoyable atmosphere.
Whether you're an experienced artist or a beginner, this event welcomes all skill levels and encourages exploration and self-expression. So, bring your art supplies and join us for a dynamic session filled with creativity, inspiration, and the joy of animation and manga.
Drop in via Zoom and connect with like-minded students who share your passion. Let's embark on this artistic journey together!
Zoom link: (https://utoronto.zoom.us/j/85152005562).