Presented by OISE's Academic Social Club
Métissage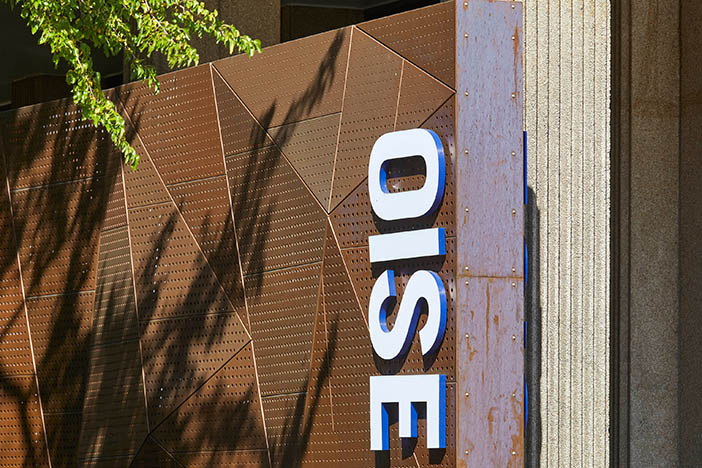 OISE Building
250- 5th Floor
252 Bloor Street West
Toronto ON M5S 1V6
Canada
Join us for an evening of mindfulness, writing, and collage as we introduce métissage as a way to connect with yourself and others. Métissage is an arts-based research method that weaves or braids together different accounts of lived human experiences (Hasebe-Ludt et al., 2009; Hasebe-Ludt & Leggo, 2018; Burke & Robinson, 2019). At this session, you will be invited to participate in mindfulness meditation, writing, and collage exercises as a way to explore the present moment, your identity, and/or your relationship with the land. 
Please bring an electronic device or a notebook to write with. Students may look for digital images or through magazines provided for collage.
Hosted by Rebecca Osterlee and Emily Springgay.